was a Mormon church member in Utah; sentenced to prison in 2004 for child sexual abuse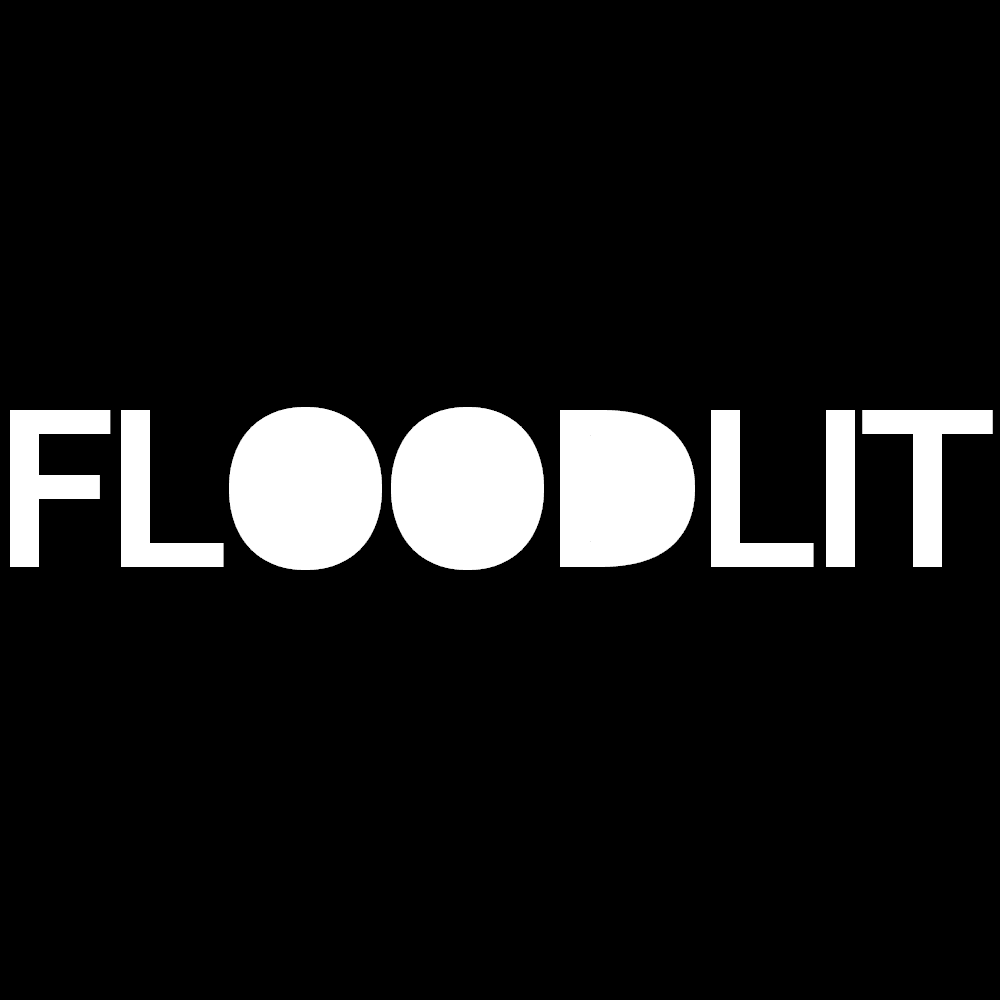 About
Glen
Borst
Glen Borst Mormon Sex Crime Case Summary
Borst was a Mormon church member in Utah who was found guilty of four counts of aggravated child sexual abuse (a first-degree felony) and sentenced in 2004 to prison.
His sentence was four months in the Utah County Jail with work and therapy, and 36 months probation.
from the Provo Daily Herald on 2003-11-26:
"Rape suspect waives preliminary hearing
By The Daily Herald – | Nov 26, 2003
Shana Helps
PROVO — A Cedar Hills man, charged with raping, sodomizing and sexually abusing a young female numerous times this year, appeared before 4th District Judge Steven Hansen on Tuesday for a waiver hearing.
Glen Borst, 45, waived his right to a preliminary hearing, and Hansen scheduled a pre-trial conference for Dec. 16. However, the case may not make it to trial, county prosecutor Dave Sturgill said.
"We're working on an entry of plea," he said.
Borst is charged with six first-degree felonies including rape, sodomy and aggravated sexual abuse of a child, and a third-degree felony charge of dealing in material harmful to a minor, which includes harmful behavior in front of a minor.
The child in this case is under 13 years old, Sturgill said.
The victim was interviewed by police and told them about the sexual abuse, according to American Fork Police Officer B.J. Eckles in a police report. She said the incidents had happened over the course of a year.
Borst was later interviewed, on Sept. 18, and confessed to what the victim had said.
Borst told police that the abuse had started in May and that the last occurrence was just before the state fair, which was the weekend of Sept. 6.
The state says a deal is likely because of Borst's confessions.
In his initial appearance, on Sept. 26, Borst's bail was reduced from $50,000, and he is now out of Utah County Jail on $25,000 bond. Hansen also ordered that Borst have no contact with the victim."
LDS Sex Abuse: FLOODLIT Reader Poll
The poll below is completely anonymous. We love hearing from you! View all polls results
Loading ...
Online sources
Online sources excerpts
Do a case review about Glen Borst
You can help Floodlit.org improve our database by reviewing this case and letting us know what we can change or add.
Mormon sex abuse map
The map below shows places where alleged or confirmed sex crimes by Mormon church members took place, where the accused lived, where they were arrested, and where they served prison time. Visit the FLOODLIT map.
Search LDS sexual abuse cases
Search FLOODLIT below or try an advanced search.