was an LDS church member and traveling professional clown (as "Windy the Clown") in Whittier, California; accused of sexual abuse in 1986; charges dropped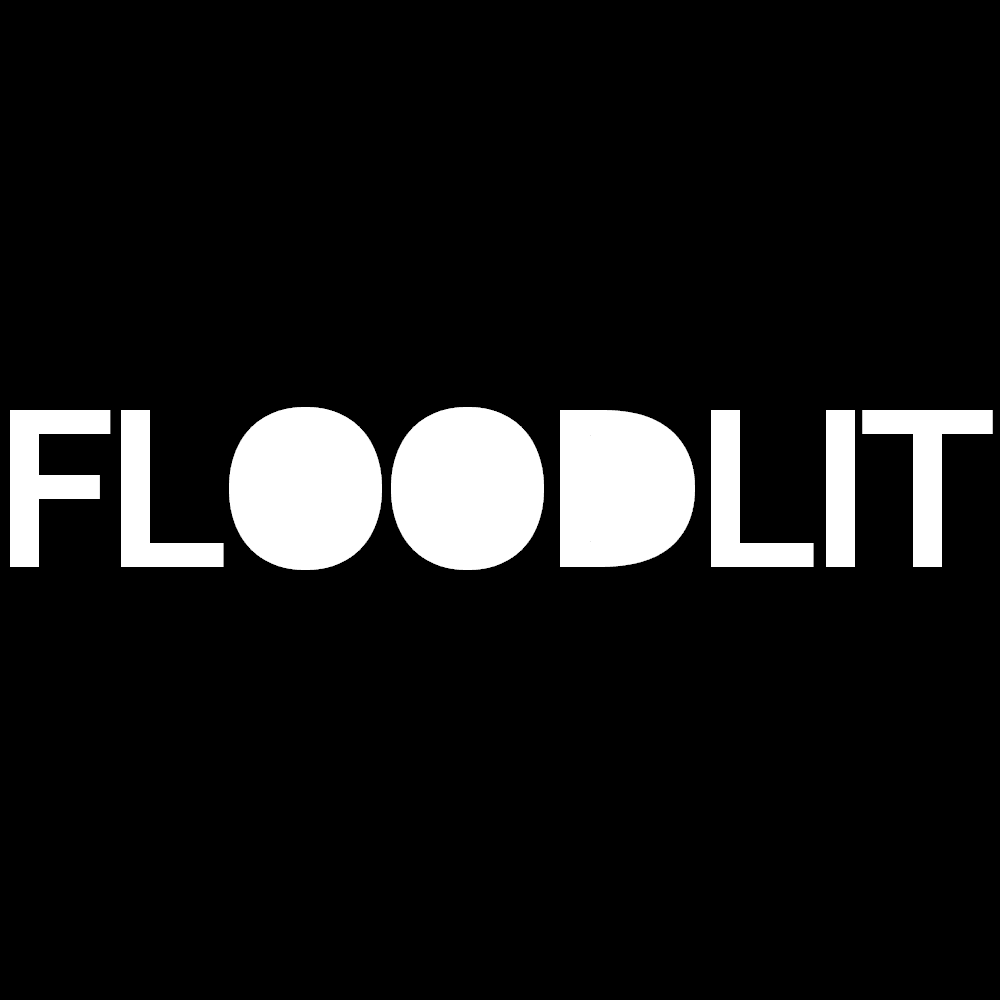 About
Frank
Collins
Frank Collins Mormon Sex Crime Case Summary
Details coming soon.
LDS Sex Abuse: FLOODLIT Reader Poll
The poll below is completely anonymous. We love hearing from you! View all polls results
Loading ...
Online sources
Online sources excerpts
KEARNEY, Neb. -- Frank Collins, known to children worldwide as 'Windy the Clown' from his appearances in motion pictures, circuses and amusement parks, has been arrested for allegedly sexually assaulting a retarded man.

Collins, 52, of Murray, Utah, was arrested Wednesday following his performance at a retail store in Kearney.

The warrant alleges Collins sexually assaulted a 26-year-old mentally retared man in North Platte, Neb., in August 1985.

Collins has been featured on television, in motion pictures, at Disneyland and Disney World and in the Ringling Bros. and Barnum & Bailey and Shrine circuses in the past four years.

He was also Utah's former 'Official Ambassador of Safety.' The safety ambassador is in charge of safety programs for children.

Authorities said Collins has traveled throughtout the West and Midwest and in British Columbia, Canada, performing safety shows for children. He began his entertaining career at age 3 with the Family Collins, a trapeze act, investigators said.

Police said the alleged victim was a student at a school for the handicapped where Collins had performed.

Collins was being held in the Lincoln County jail pending a bond hearing, officials said. The felony charge carries a maximum sentence of 50 years in prison.
Do a case review about Frank Collins
You can help Floodlit.org improve our database by reviewing this case and letting us know what we can change or add.
Mormon sex abuse map
The map below shows places where alleged or confirmed sex crimes by Mormon church members took place, where the accused lived, where they were arrested, and where they served prison time. Visit the FLOODLIT map.
Search LDS sexual abuse cases
Search FLOODLIT below or try an advanced search.