was an LDS church member and school teacher/counselor in St. George, Utah; charged in 2016 with child sexual abuse; pleaded guilty in June 2018 to one third-degree felony count of unlawful sexual activity with a minor; sentenced in August 2018 to 120 days in jail, 36 months probation and 200 hours of community service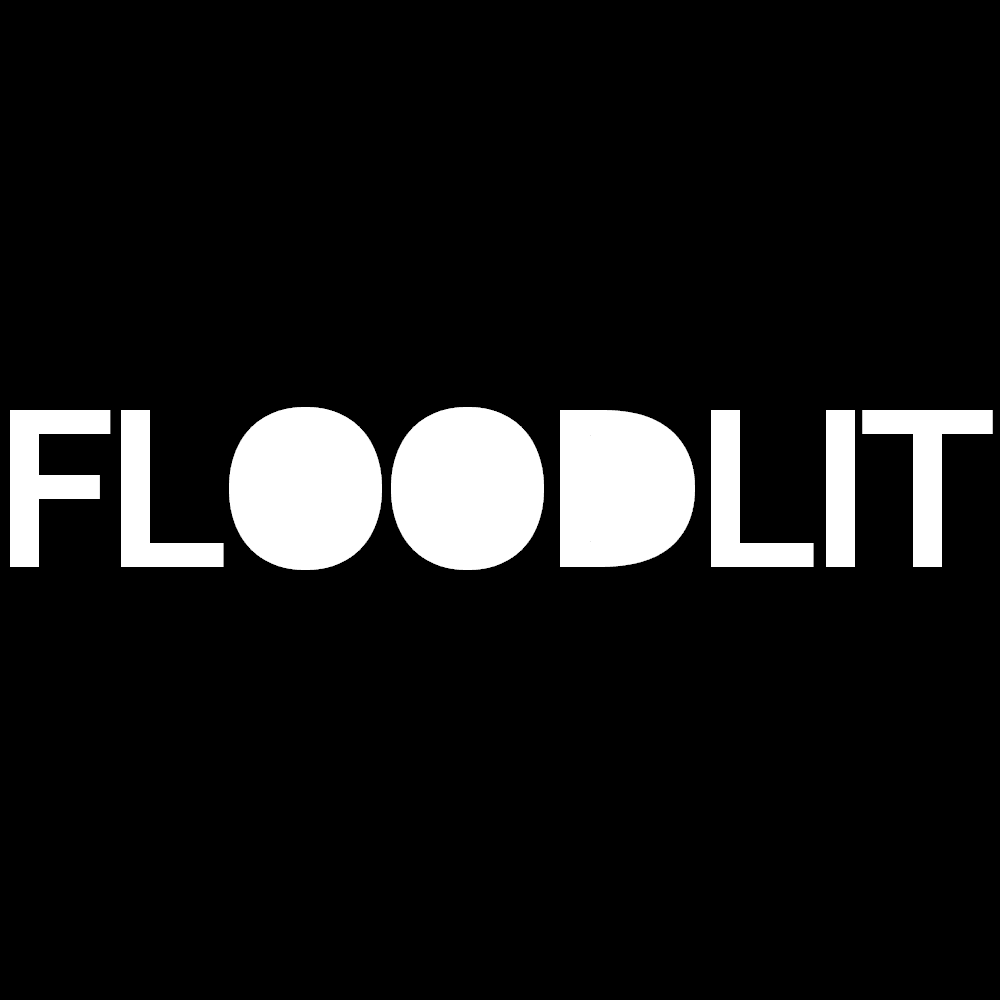 About
Heidi
Tasso
Heidi Tasso Mormon Sex Crime Case Summary
Details coming soon.
LDS Sex Abuse: FLOODLIT Reader Poll
The poll below is completely anonymous. We love hearing from you! View all polls results
Loading ...
Online sources
Online sources excerpts
A former Washington County School District teacher and counselor was sentenced Thursday to jail time, community service and probation for committing a sex offense against a former student a decade ago.

Heidi Tasso, 50, pleaded guilty in June to one third-degree felony count of unlawful sexual activity with a minor.

The case was filed in June 2016 and stems from a victim who reported Tasso initiated sexual touching with her while the two were inside Tasso's St. George home. According to police reports, Tasso has had at least two additional former students make complaints, but their cases have not been prosecuted due to statute limitations.

Tasso was sentenced on the lone conviction Thursday morning before Judge John J. Walton. In accordance to her plea deal, Tasso is ordered to be supervised by private probation for 36 months, perform 200 hours of community service and serve a 120-day sentence in the Washington County Jail. She is supposed to report to jail Friday.

Additionally, as a recommendation of the pre-sentence investigation report, Tasso is also required to register on the National Sex Offender Registry.
'You had the potential to heal'

The victim, referred to as A.R. in the probable cause statement, wrote a statement to be read at Tasso's sentencing hearing by a representative. A.R. was a student at Millcreek High School and sought counselling from Tasso, who was a school counselor for the district at the time.

"I am so deeply saddened by the choices you have made in your life," the representative read from the statement. "You had the potential to heal, but instead chose to hurt young, vulnerable girls who trusted you."

The representative continued to read the victim's statement, which accused Tasso of "fooling" many people into thinking she is a wholesome, respectable person.

According to the statement, the victim said she sometimes wonders if Tasso views herself differently than "the average pedophile."

"You are not special," the representative read. "You are not superior to other criminals like yourself, predators who sexually assault children. You are the same as every other child sex abuser. ... The fact that you have a degree and have fooled so many people does not set you apart. The truth is still the same, regardless of how you've been able to manipulate the way other people view you. At your core, you are a grown woman who sexually assaults underage girls."

Deputy County Attorney Ryan Shaum told the court there are many goals to be reached during a sentencing hearing, but one goal is never truly met.

"The victim in this case is brave and has wanted all along to do the right thing, to make sure her voice was heart but as a part of that, making sure that this conduct didn't recur in the future," Shaum said. "The impact this crime has had upon her ... She is particularly vulnerable with some unfortunate history prior to the contact with Ms. Tasso, and the betrayal of that trust she had in Ms. Tasso is significant."

The judge made reassurances to the victim in the case prior to handing down Tasso's sentence and indicated the case has weighed on him over the past several days.

"I read the pre-sentence investigation report much earlier in the week, and I've had a hard time doing anything else but thinking about it since then," Walton said. "I can only tell the victim in the case ... that she is the victim, and of course she bears no responsibility for what happened because she would have been treated better and differently by those in society who should have taken care of her."
Tasso accepts 'whatever the court deems is just'

Defense attorney Douglas Terry expressed his remorse for the victim and said he makes a point to never undermine or take issue with a victim's impact statement.

However, Terry told the court that the Tasso who is described in the victim's statement — "disgusting," "sick" and "egotistical" — is not the same woman today.

"She accepts whatever the court deems just," Terry said. "She is prepared for that, whatever it is. She has expressed remorse for what she has done."

Tasso also said a brief statement to the judge during the hearing.

"I am truly sorry for the hurt I've caused," Tasso said. "I would give anything to undo what I've done."
Washington County School District responds

According to Steve Dunham, the WCSD communications director, school employees undergo local, multistate and FBI background checks. The district has also employed a reference check within the past two years to vet its new hires.

In light of Tasso's case and a separate case involving Curtis Payne, a former WCSD teacher who is charged with 15 first-degree felony counts of child sex abuse that span nearly two decades, the district now also requires employees to complete an annual "safe schools" online training. It also holds monthly discussions for school leaders and "constant training for all school staff and administrators," Dunham has previously told The Spectrum & Daily News.

Dunham said student safety is the district's No. 1 goal, and it wants to empower its students to speak with another adult or administrator if they have been wronged.

"We want every employee watching out for our students," Dunham said. "We provide clear trainings that follow federal guidelines to protect student rights. We are providing additional trainings to employees and students so each party knows what to look for and what rights they are entitled to so they can speak up and ensure they will be listened to and provided with a safe outcome."

Walton said he wishes he were wise enough to have the words to make everyone feel better.

"I don't think there are any such words," Walton said.

"Today, I hope you will always remember that I mattered," the representative read from the victim's statement. "What you did to me was morally wrong and illegal."
Do a case review about Heidi Tasso
You can help Floodlit.org improve our database by reviewing this case and letting us know what we can change or add.
Mormon sex abuse map
The map below shows places where alleged or confirmed sex crimes by Mormon church members took place, where the accused lived, where they were arrested, and where they served prison time. Visit the FLOODLIT map.
Search LDS sexual abuse cases
Search FLOODLIT below or try an advanced search.