was a Mormon church member; scout leader, pleaded guilty to molesting boys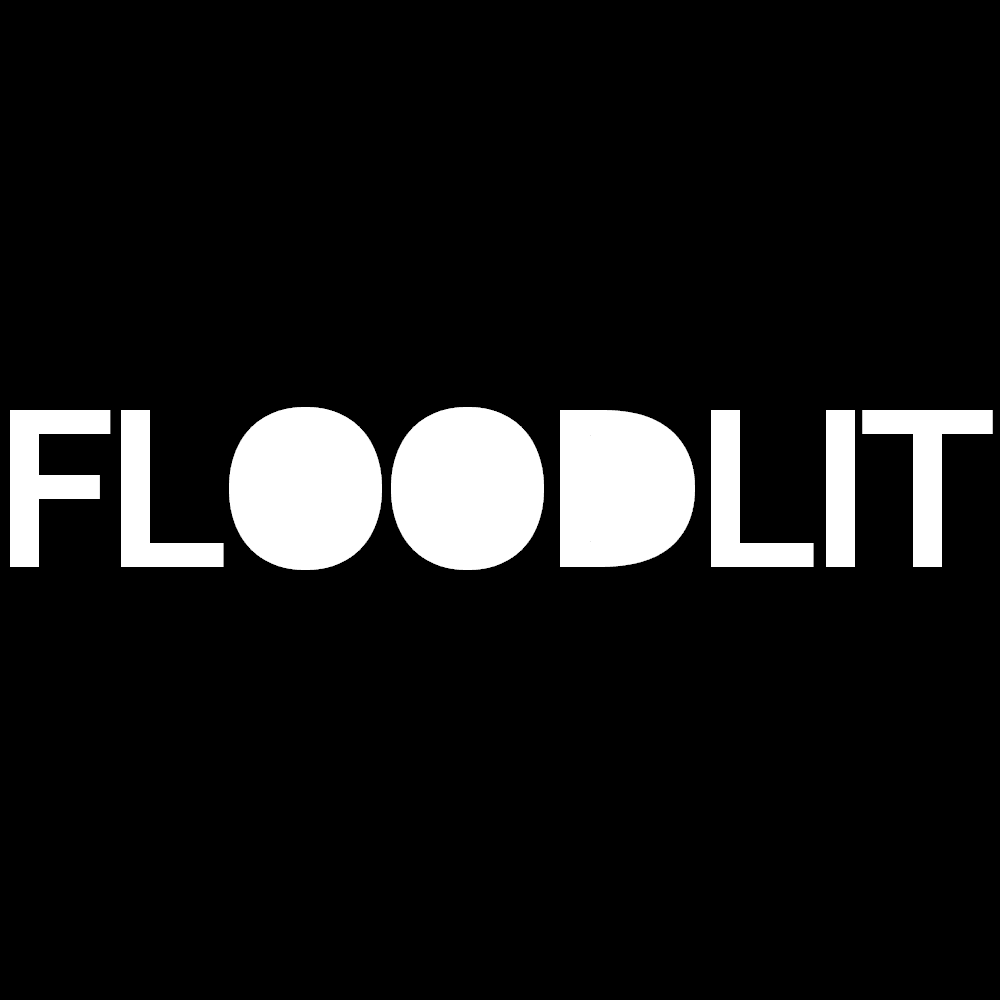 About
Wyman
Blankenship
Wyman Blankenship Mormon Sex Crime Case Summary
"01/02/69 Palmdale,
California
LDS Wyman C. Blankenship was placed on the BSA Confidential file in 1969. Within the
file is a letter which reads: ""1 have been advised that Wyman C. Blankenship, Assistant
Scoutmaster of Troop 335 Palmdale has been arraigned on charges of molesting boys. The
arrest came after an investigation by the Los Angeles County Sheriff Department. He pled
guilty and was released on parole with the condition that he no longer involve himself with
any youth program. He was also active in the little league Baseball program. He was
released after being registered under Penal Code 290 as a sex offender. The registration
department of the council has been alerted to pull his plate and remove him from the troop
records. The sponsor, Palmdale Ward of the LDS church is aware of the situation. Would
you please initiate a letter to the National Council putting him on the confidential file? Sorry
to bring you bad news but thanks to a cooperative school principal and law enforcement
agency we are able to stop it at this point. Sincerely Richard S Gilber district Scout
Executive Antelope Valley District. (letter to Mr. H.C. Mugar, Scout Executive San Fernando
Valley Council Boy Scouts of America 12955 Saticoy Street Van Nuys, California 91405"
LDS Sex Abuse: FLOODLIT Reader Poll
The poll below is completely anonymous. We love hearing from you!
Loading ...
Online sources
Online sources excerpts
Do a case review about Wyman Blankenship
You can help Floodlit.org improve our database by reviewing this case and letting us know what we can change or add.
Mormon sex abuse map
The map below shows places where alleged or confirmed sex crimes by Mormon church members took place, where the accused lived, where they were arrested, and where they served prison time. Visit the FLOODLIT map.
Search LDS sexual abuse cases
Search FLOODLIT below or try an advanced search.