was a Mormon church member; admitted to sexually molesting at least five boys; pleaded guilty to two counts of indecency with a child; sentennced to 15 years in prison; the LDS church was ordered to pay $4 million to a 13-year-old boy victim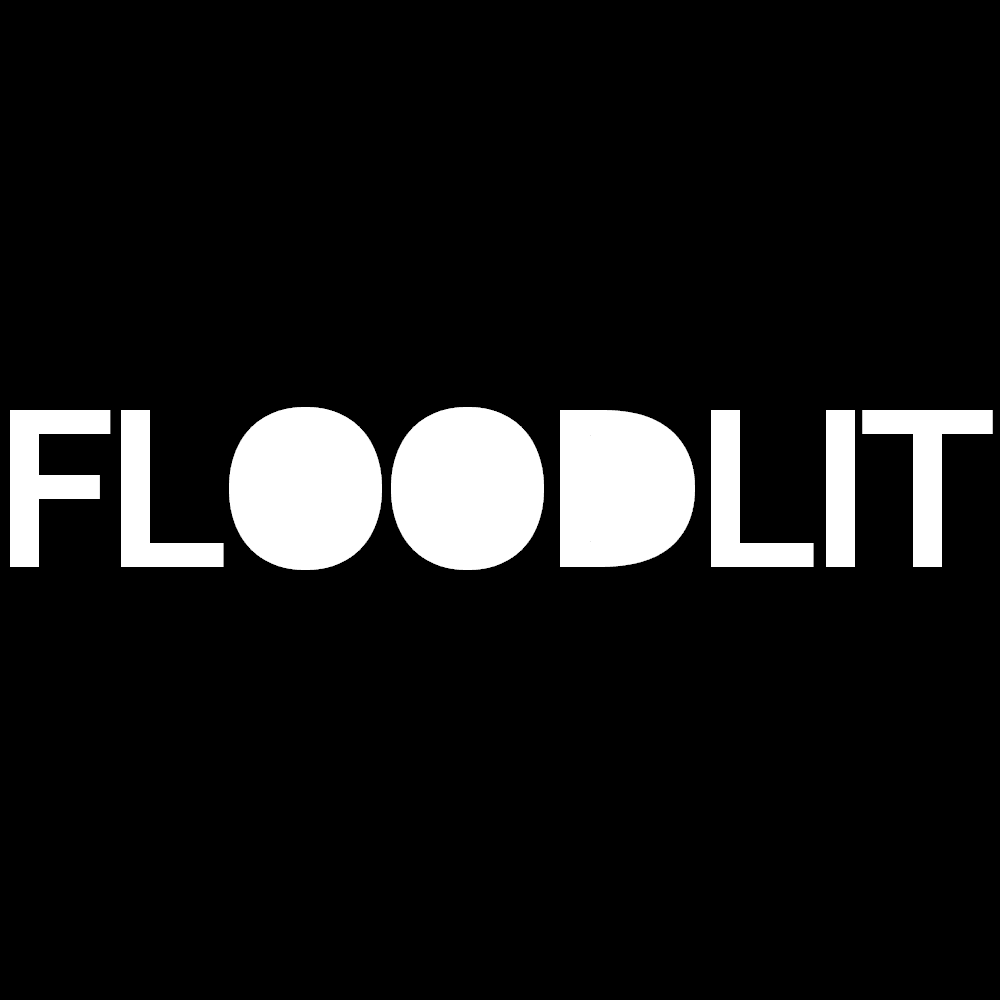 About
Charles
Blome
Charles Blome Mormon Sex Crime Case Summary
A jury found that four former LDS bishops failed to protect a child victim from being abused by Blome. At the time Blome's crimes were revealed his Mormon bishop notified him that he was a suspect. Blome was thereby able to destroy evidence that may have led to a longer prison term.
—
LDS church found liable for $4 million
10/08/83 Texas
LDS BLOME-Charles John "Chuck" Blome "a 60-year-old retired Army officer, is known
to have molested at least five boys from the Magnolia church and is being sued along with
the church. He pleaded guilty in 1994 to two counts of indecency with a child and is serving
two concurrent, 15-year prison terms."
"Former bishop denies he knew molester's past" by PAUL McKAY
WED 09/30/1998 Houston Chronicle, Section A, Page 21MetFront, 3 STAR Edition
"Last year in Montgomery County, a jury found the national church liable in a $4 million
verdict – $1 million more than the plaintiff had sought – for failing to protect an 8-year-old boy
who was sexually assaulted in 1993. The pedophile, Charles M. "Chuck" Blome, who
already had been convicted of criminal charges and sentenced to prison before the lawsuit
trial, was active in the Magnolia ward that the child and his mother attended.""
"The church will go to great lengths to protect its image and reputation," said Clay Dugas, a
lawyer in Orange who has sued the church on behalf of numerous child-abuse victims and
their families in Texas and Mississippi."
"A pedophile will have all kinds of opportunities to go into the homes of members or have
easy access to children so he can build trust with the kids and families," Dugas said.
"Men are empowered in the church very quickly. Females don't get that empowerment. The
men have all the real authority. The church is very patriarchal, very secretive. Why would
you preach to the membership of a church not to discuss a case of child abuse when it
becomes known? They do that. The whole belief is that the men, the leaders who are all
men, can take care of everything. If someone in a family is abused, the family won't go to
the police. They'll go to the bishop."
"The church is appealing that verdict and is fighting other, similar lawsuits in which Mormon
representatives are accused of shunning young victims or, in some cases, even blaming
them." "Sheriffs deputies were upset that the Mormon Bishop tipped Blome to the pending
investigation, and he burned evidence before it could be seized. In an earlier case against
Blome the Mormon Church was also found negligent."
"Former Bishop Jerry Torgeson alerted Blome that he was under suspicion only two days
after the boy's family alerted him of the abuse." "Blome also molested at least four other
boys from 1982 until his arrest in 1994."
LDS Sex Abuse: FLOODLIT Reader Poll
The poll below is completely anonymous. We love hearing from you!
Loading ...
Online sources
Online sources excerpts
Do a case review about Charles Blome
You can help Floodlit.org improve our database by reviewing this case and letting us know what we can change or add.
Mormon sex abuse map
The map below shows places where alleged or confirmed sex crimes by Mormon church members took place, where the accused lived, where they were arrested, and where they served prison time. Visit the FLOODLIT map.
Search LDS sexual abuse cases
Search FLOODLIT below or try an advanced search.