accused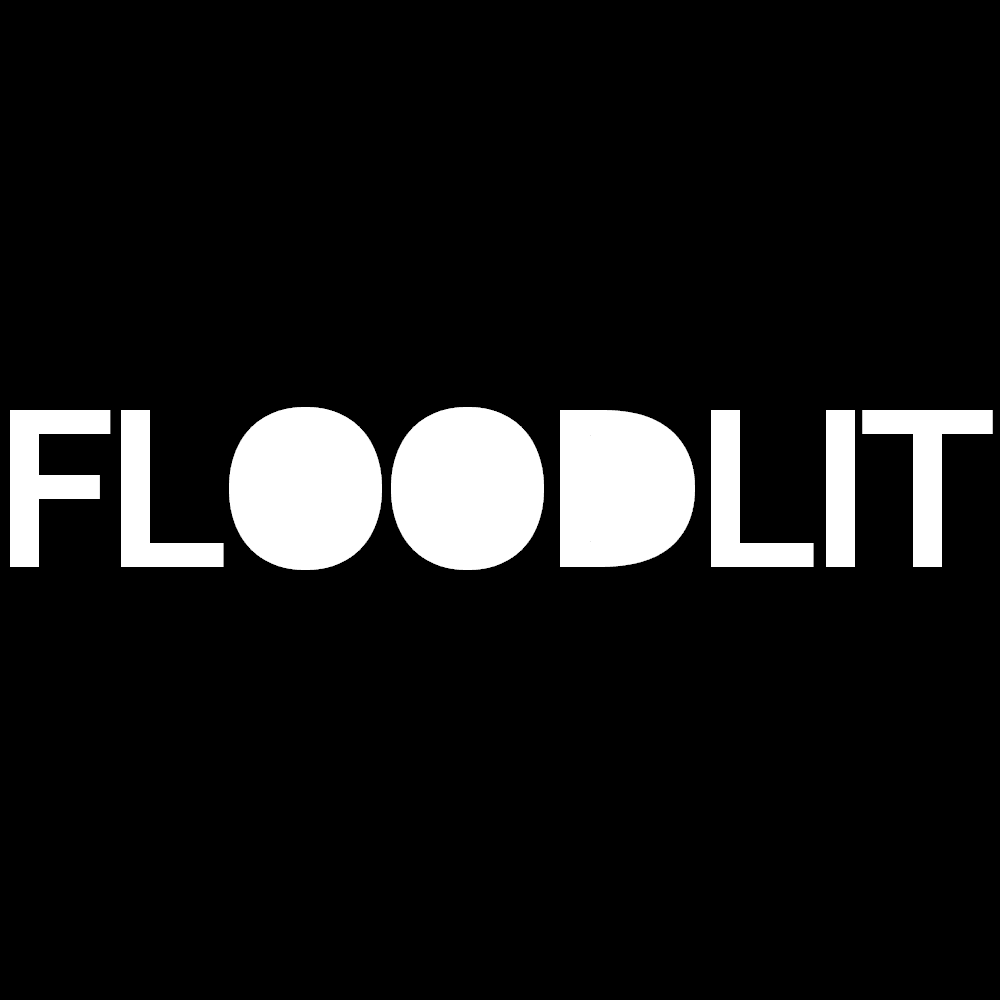 About
Jimmy
Brooks
Jimmy Brooks Mormon Sex Crime Case Summary
07/01/94 Texas
LDS Jimmy Earl Brooks, "used his position as an LDS Sunday School teacher to find his
victims. He was a known pedophile and had been arrested in GA, CA, NM, FL, and TN.
Jimmy Earl Brooks, 52, who was living on a boat docked in the Galveston area and is
described as "associated with the Mormon Church in Galveston," was charged on 22 July
1994 with molesting four children. He had earlier been arrested in Georgia, California, New
Mexico, Florida, and Tennessee, on charges ranging from exposing himself to aggravated
sexual assault, usually involving children under age ten. Police from Morristown,
Tennessee, had been looking for him since March 7, when he was charged with the
aggravated sexual assault of eight children. His modus operandi was to "teach Sunday
School at … churches around the country, which is where he came in contact with most of
his victims…. Brooks was able to make friends with families and talk them into going sailing
with him, usually at night," according to investigator Connie Guelfi of the Galveston Police
Department. "While parents sat on the stern of the boat, Brooks would go into the bow of
the boat with some of the children."
BROOKS-Jimmy Earl Brooks 1.pdf
http://mormon-alliance.org/casereports/volume1/part1/v1p1c04.htm
CASE REPORTS OF THE MORMON ALLIANCE VOLUME 1, 1995
Chapter 4 CRIMINAL INVESTIGATIONS OF MORMONS INVOLVED IN CHILD SEXUAL
ABUSE "
"Brooks' charges range from exposing himself to aggravated sexual assault. Many of the
felony charges involved children under the age of 10." "Brooks was charged with the
aggravated sexual assault of eight children."
LDS Sex Abuse: FLOODLIT Reader Poll
The poll below is completely anonymous. We love hearing from you! View all polls results
Loading ...
Online sources
Online sources excerpts
Do a case review about Jimmy Brooks
You can help Floodlit.org improve our database by reviewing this case and letting us know what we can change or add.
Mormon sex abuse map
The map below shows places where alleged or confirmed sex crimes by Mormon church members took place, where the accused lived, where they were arrested, and where they served prison time. Visit the FLOODLIT map.
Search LDS sexual abuse cases
Search FLOODLIT below or try an advanced search.