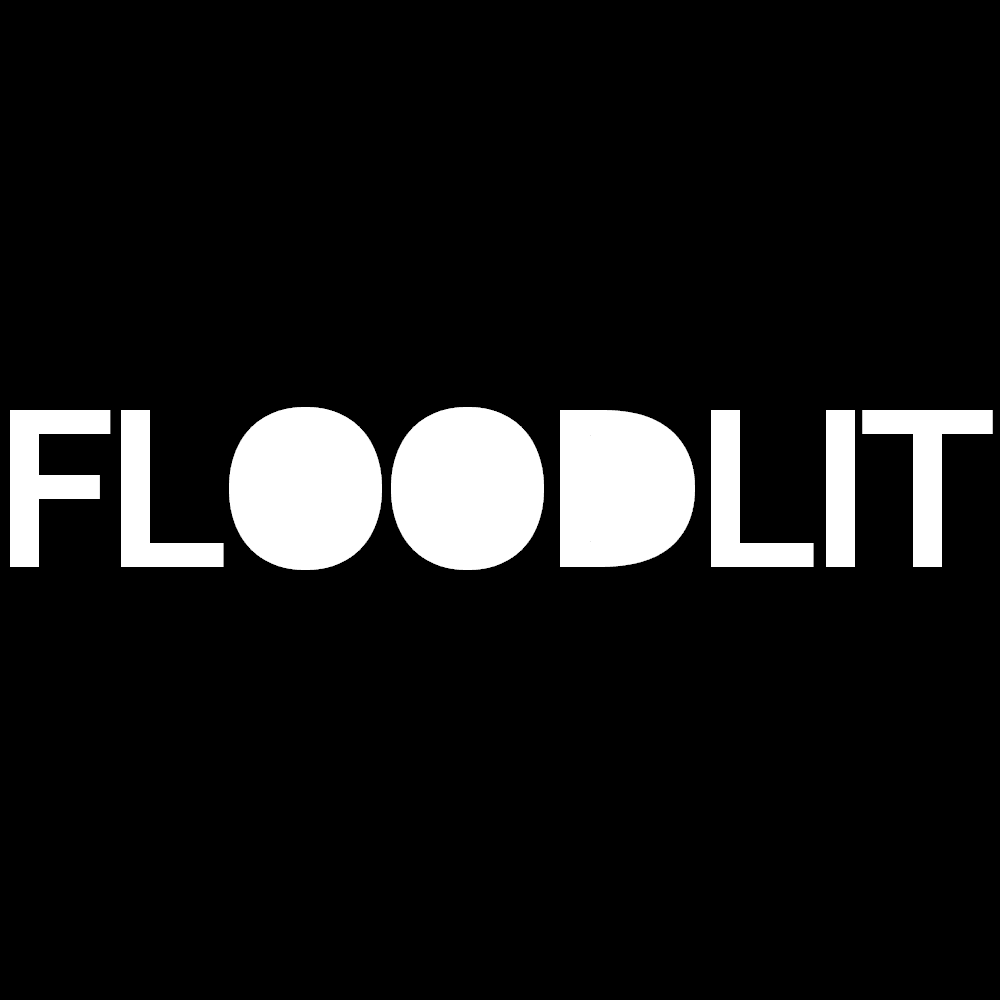 About
Robert
Campbell
Robert Campbell Mormon Sex Crime Case Summary
07/21/88 Nebraska
LDS Robert D. Campbell, "20, of Aberdeen, Idaho, was released from jail after Mission
President David Campbell (no relation) posted a $10,000 bond. A hearing was scheduled
Friday morning in the Dixon County Courthouse in Charlotte.
President Campbell said he received a call from a ward mission leader, who said the mother
of the family was making "some serious accusations." The mission president called the
woman, who said her daughters told her they had been fondled." Wire service reports say
the woman told a local newspaper that church officials told her not to call the police, that
they would handle the incident themselves." (Deseret News July 21 , 1988).
"Robert D. Campbell, 20, a Mormon missionary from Idaho, was CHARGED with sexually
assaulting two Tennessee sisters, ages 7 and 9, at a prayer meeting. David Campbell, of
Nashville, president of the missionary program, told the press "That's not true." The thirty
two year old woman said "I'll probably be excommunicated over this." She said David
Campbell advised her not to call the police, although he denies that too. She also said
church officials called her an hour after the missionary's release from jail asking permission
for her daughters to "take a lie detector test." Said the mother: "He can deny it all he wants
to. He told me not to tell anybody, and not to report it… He said the church's attorneys would
look into it. (Idaho Statesman July 21, 1988.)"
CAMPBELL-Robert D Campbell.pdf
http://tnvallevtalks.hoop.la/topic/thev-did-it-not-us?replv=331 3246790233291 54
http://www.deseretnews.com/article/11371/HEARING-FRIDAY-FORMISSIONARY-
CHARGED-WITH-SEXUAL-ASSAULT.html?Da=all
LDS Sex Abuse: FLOODLIT Reader Poll
The poll below is completely anonymous. We love hearing from you! View all polls results
Loading ...
Do a case review about Robert Campbell
You can help Floodlit.org improve our database by reviewing this case and letting us know what we can change or add.
Mormon sex abuse map
The map below shows places where alleged or confirmed sex crimes by Mormon church members took place, where the accused lived, where they were arrested, and where they served prison time. Visit the FLOODLIT map.
Search LDS sexual abuse cases
Search FLOODLIT below or try an advanced search.