was a Mormon church member in Ogden, Utah; accused of sexual abuse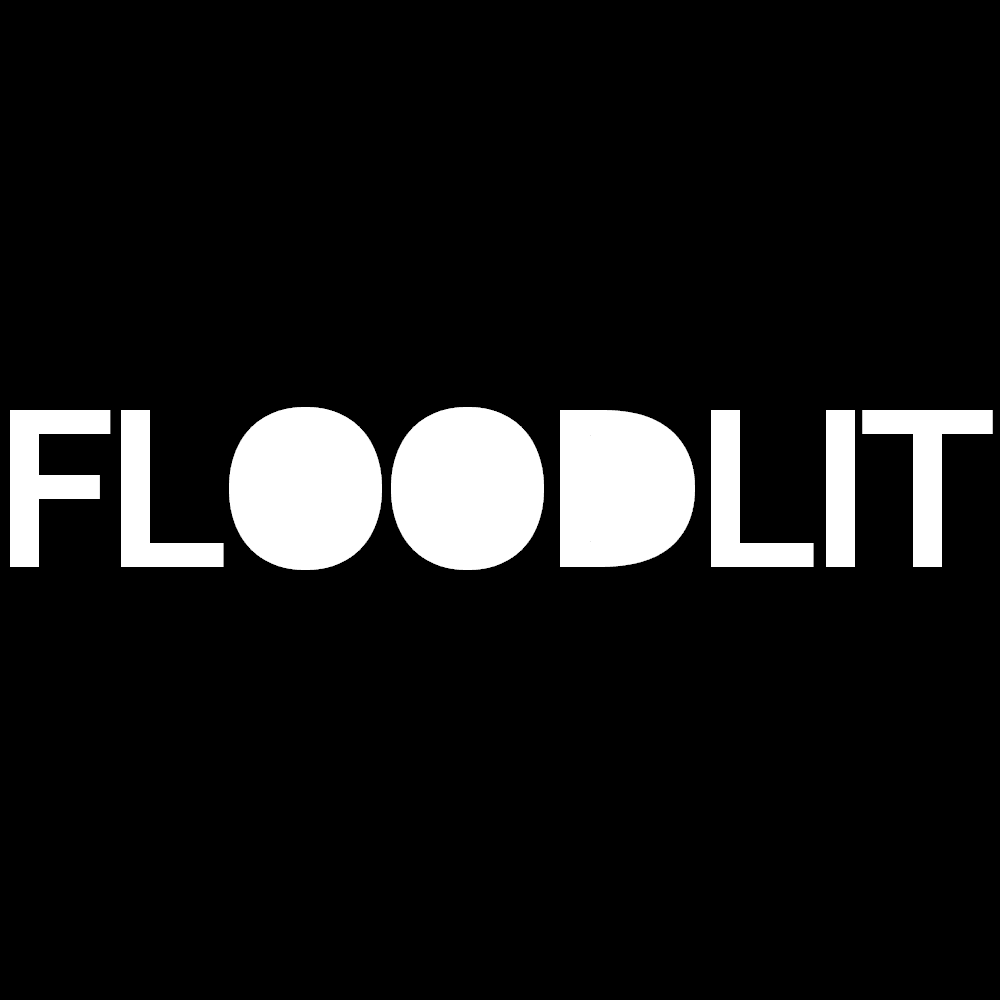 About
Cory
Campbell
Cory Campbell Mormon Sex Crime Case Summary
01/30/07 Ogden, Utah
LDS Cory Campbell an LDS youth leader has been accused of molesting five girls ages
14 and 15. He was booked on "three counts of forcible sex abuse." "Authorities believe
there may be more victims. One victim reported that the molestation began in January
2007 through much of 2009. Campbell served as an LDS Young Men's leader.
LDS youth leader arrested on suspicion of child sex abuse
Crime » Allegations don't appear related to church position. BY LINDSAY WHITEHURST
THE SALT LAKE TRIBUNE PUBLISHED FEBRUARY 10, 2010
http://www.sltrib.com/news/ci 14373964
LDS Sex Abuse: FLOODLIT Reader Poll
The poll below is completely anonymous. We love hearing from you! View all polls results
Loading ...
Do a case review about Cory Campbell
You can help Floodlit.org improve our database by reviewing this case and letting us know what we can change or add.
Mormon sex abuse map
The map below shows places where alleged or confirmed sex crimes by Mormon church members took place, where the accused lived, where they were arrested, and where they served prison time. Visit the FLOODLIT map.
Search LDS sexual abuse cases
Search FLOODLIT below or try an advanced search.