was a Mormon church member in Middlesbrough Ward, Billingham Stake, UK; accused of sexual abuse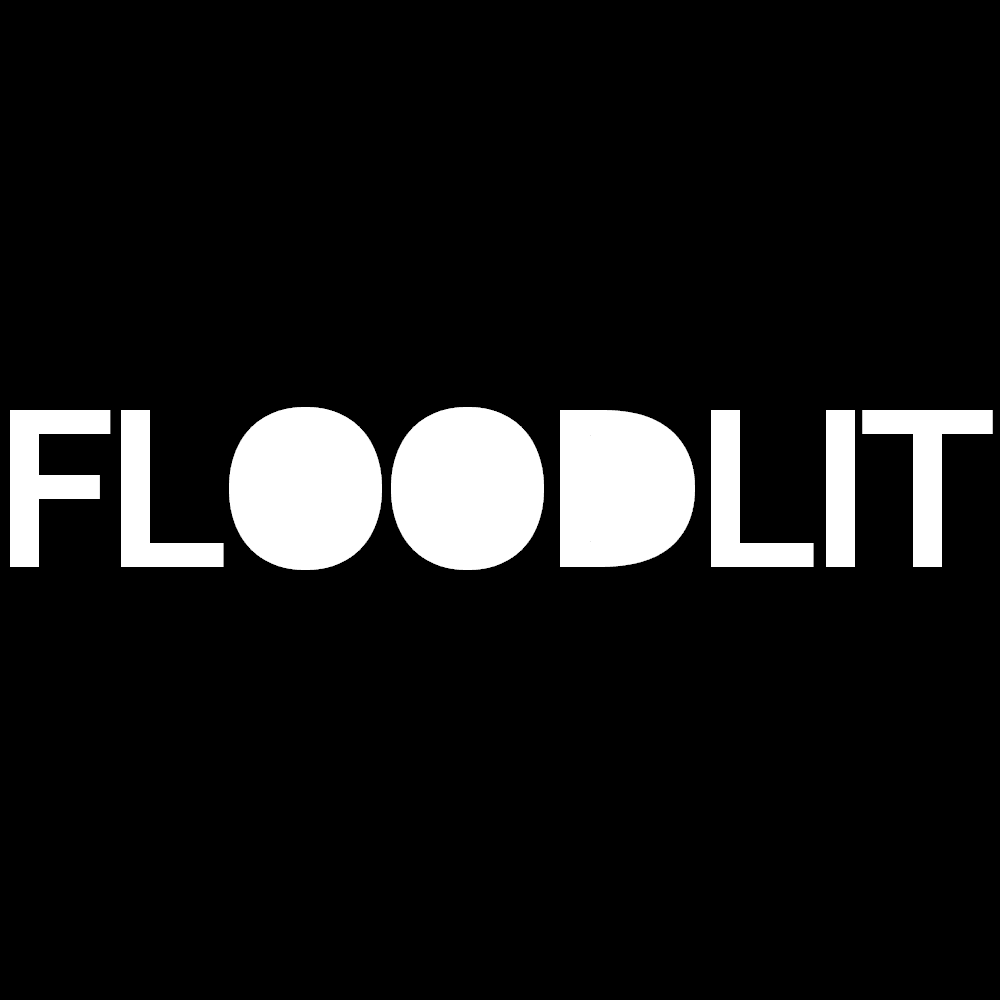 About
Daniel
Cupyrna
Daniel Cupyrna Mormon Sex Crime Case Summary
09/13/12 United Kingdom
LDS Daniel Cupryna, "Assistant stake clerk and Stake Technology Specialist in
Middlesbrough Ward, Billingham Stake, UK was charged with having 38,500 child abuse
images.
Officers seized a computer, hard drives and three phones and found a total of 38,566
indecent still and moving images of children, showing girls aged 8 to 10". Cupryna
downloaded the images and videos from April 2004 until September 2012 when the police
raided his home. He admitted to 20 charges-16 counts of making and one of possessing
indecent photographs of children, and three counts of possessing prohibited images of
children."
LDS Sex Abuse: FLOODLIT Reader Poll
The poll below is completely anonymous. We love hearing from you! View all polls results
Loading ...
Online sources
Online sources excerpts
Do a case review about Daniel Cupyrna
You can help Floodlit.org improve our database by reviewing this case and letting us know what we can change or add.
Mormon sex abuse map
The map below shows places where alleged or confirmed sex crimes by Mormon church members took place, where the accused lived, where they were arrested, and where they served prison time. Visit the FLOODLIT map.
Search LDS sexual abuse cases
Search FLOODLIT below or try an advanced search.