was a Mormon church member; accused of sexual abuse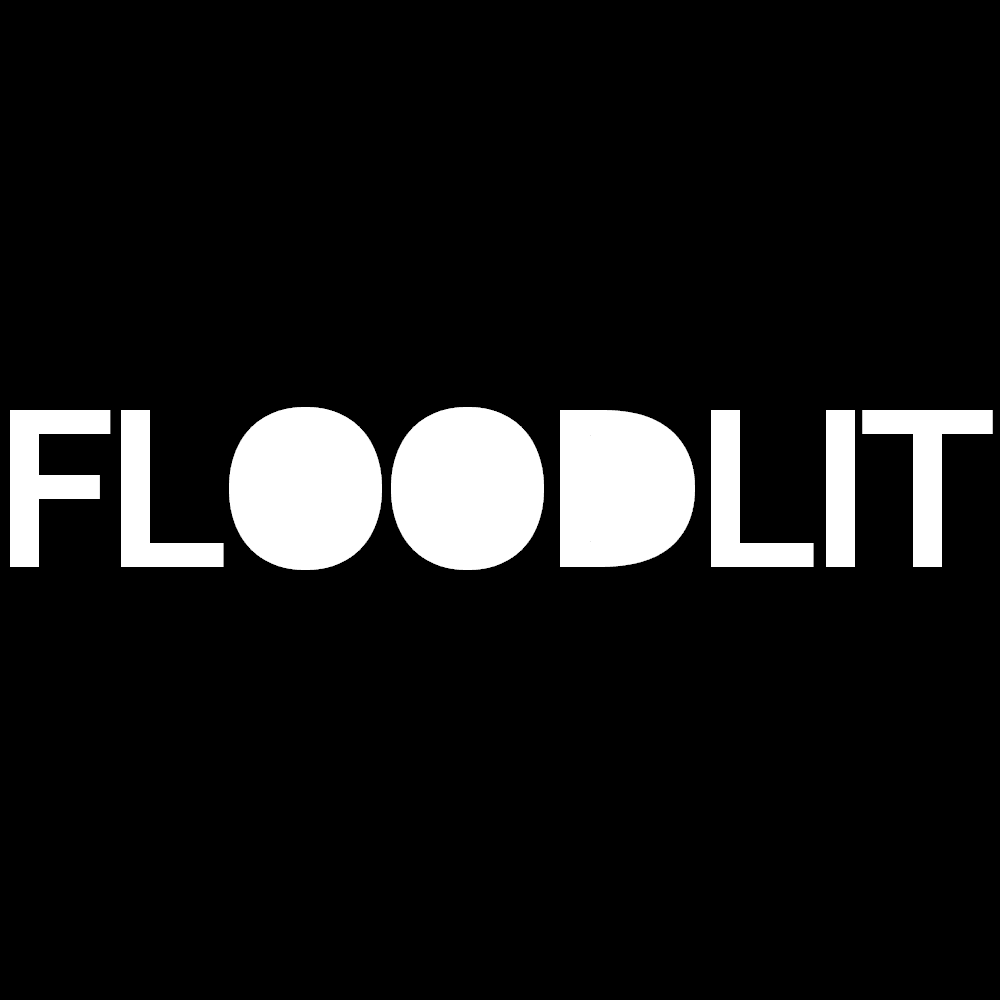 About
Prescott
De Jean
Prescott De Jean Mormon Sex Crime Case Summary
"III"
03/23/91 Texas
LDS Prescott Louis De Jean III has five children of his own and was removed from
scouting for "Pedophila-life long." A letter to Paul Ernst, National BSAfrom Jerry W.
Stevens, scout executive states "Mr. DeJean has moved from this area some time ago. My
contact with the LDS Church said he would notify his Bishop, who he knew must to
informed. He said he felt that Mr. DeJean had been excommunicated, but they wanted to
ascertain that nothing had occurred with the Troop members. I suggested this might be
time to show 'A Time to Tell' once again. It is always good to see the system work.
Sincerely, Jerry"
LDS Sex Abuse: FLOODLIT Reader Poll
The poll below is completely anonymous. We love hearing from you! View all polls results
Loading ...
Online sources
Online sources excerpts
Do a case review about Prescott De Jean
You can help Floodlit.org improve our database by reviewing this case and letting us know what we can change or add.
Mormon sex abuse map
The map below shows places where alleged or confirmed sex crimes by Mormon church members took place, where the accused lived, where they were arrested, and where they served prison time. Visit the FLOODLIT map.
Search LDS sexual abuse cases
Search FLOODLIT below or try an advanced search.