was an LDS church member; sentenced to prison for child sexual abuse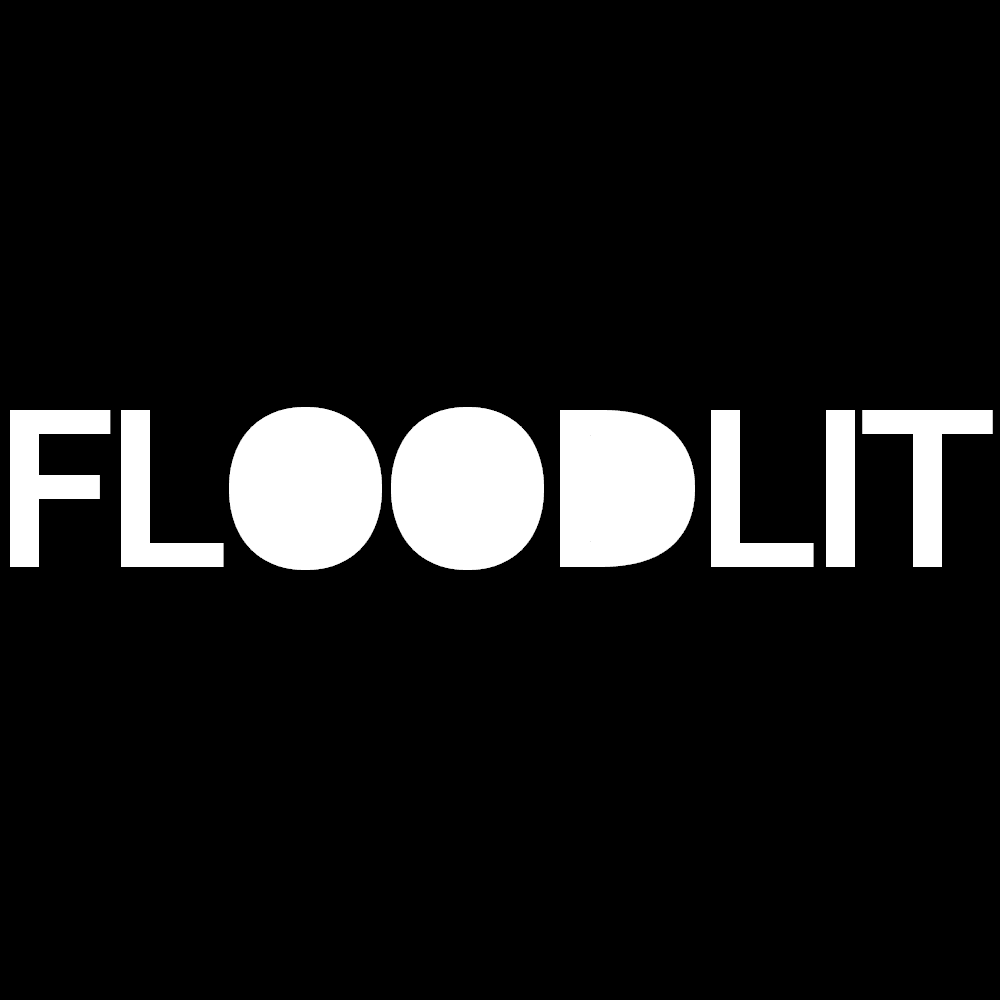 About
Ronald
Hall
Ronald Hall Mormon Sex Crime Case Summary
03/14/05 Utah
LDS Ronald Devere Hall was a Seminary teacher and Manti Pageant Director. The
following is a narrative from the family victimized by this man. "In 1998 1 was told by my
oldest teenage daughter that "Grandpa Hall" had been touching her for several years.
Charges were filed (ST. George), went to trial (ST George), the entire Hall family perjured
them-selves on the stand and of course, blamed me as a bitter ex-wife. Needless, to say
with a jury of Mormons, were we really going to get a fair trial? Not at least the first time.
Fast forward to approx. 2003 and he was again accused and charged with sexual abuse
(Delta) with one of his granddaughters of his second oldest daughter. He was sent to prison
for a number of years and on the Utah Registry for Sexual Offenders for a number of years
as well."
"If there is anyone out there who had contact with this man and never confided it to
someone. …please heed my advice and take care of your emotional well-being. Sexual
abuse is prevalent in the church and it's just covered up by a facade of being a "good,
temple worthy member".
On March 14, 2005 Hall was convicted and sentenced for "SEXUAL ABUSE OF ACHILD-
ATTEMPTED/3RD DEGREE." http://www.sexoffenderrecord.com/offender/view/302653
Molestation By Former Seminary Teacher/Pageant Director
LDS Sex Abuse: FLOODLIT Reader Poll
The poll below is completely anonymous. We love hearing from you! View all polls results
Loading ...
Do a case review about Ronald Hall
You can help Floodlit.org improve our database by reviewing this case and letting us know what we can change or add.
Mormon sex abuse map
The map below shows places where alleged or confirmed sex crimes by Mormon church members took place, where the accused lived, where they were arrested, and where they served prison time. Visit the FLOODLIT map.
Search LDS sexual abuse cases
Search FLOODLIT below or try an advanced search.