former assistant BYU professor in Utah; sentenced to prison in 2006 for video recording a 14-year-old undressing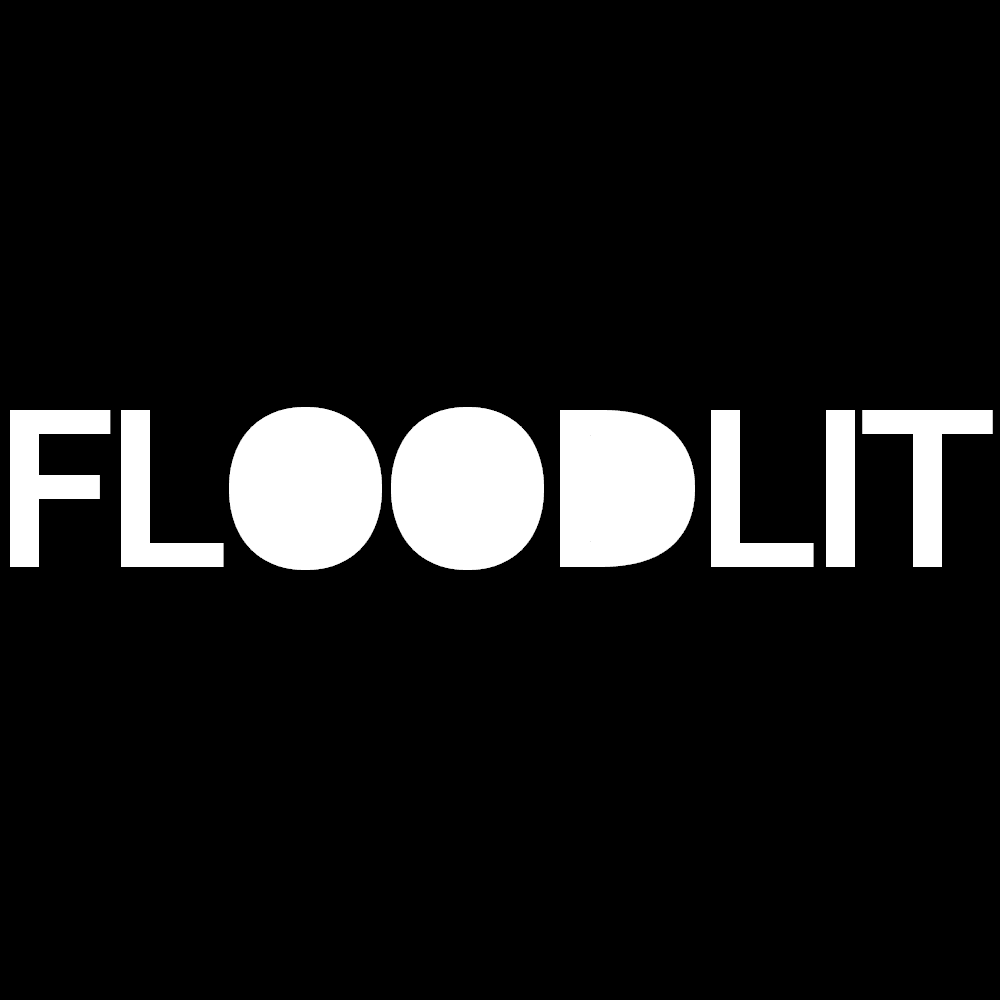 About
Robert
Jackson
Robert Jackson Mormon Sex Crime Case Summary
This case arose in 2006 in Utah.
Jackson, an assistant BYU professor, was sentenced to 2 second-degree felonies of sex exploitation and was sentenced to two years in prison. Jackson set up hidden cameras in order to video tape a 14 year old undressing.
Jackson was turned in by his adult daughter, who found an incriminating video file on his BYU laptop.
Jackson recorded a 14-year-old using a hidden camera that he had set up.
Jackson was awarded a Fulbright Scholar Grant in 2000, planning to teach in Torreon, Mexico
Jackson was living in Provo in 1997 and 2006.
Court records appear to indicate that Jackson divorced in 2007.
Victim's family was allegedly "compassionate and understanding"
Jackson received a Boy Scouts of America Sentinel Award in 1997 for service with the Boy Scouts in Provo.
LDS Sex Abuse: FLOODLIT Reader Poll
The poll below is completely anonymous. We love hearing from you! View all polls results
Loading ...
Online sources
Online sources excerpts
Do a case review about Robert Jackson
You can help Floodlit.org improve our database by reviewing this case and letting us know what we can change or add.
Mormon sex abuse map
The map below shows places where alleged or confirmed sex crimes by Mormon church members took place, where the accused lived, where they were arrested, and where they served prison time. Visit the FLOODLIT map.
Search LDS sexual abuse cases
Search FLOODLIT below or try an advanced search.