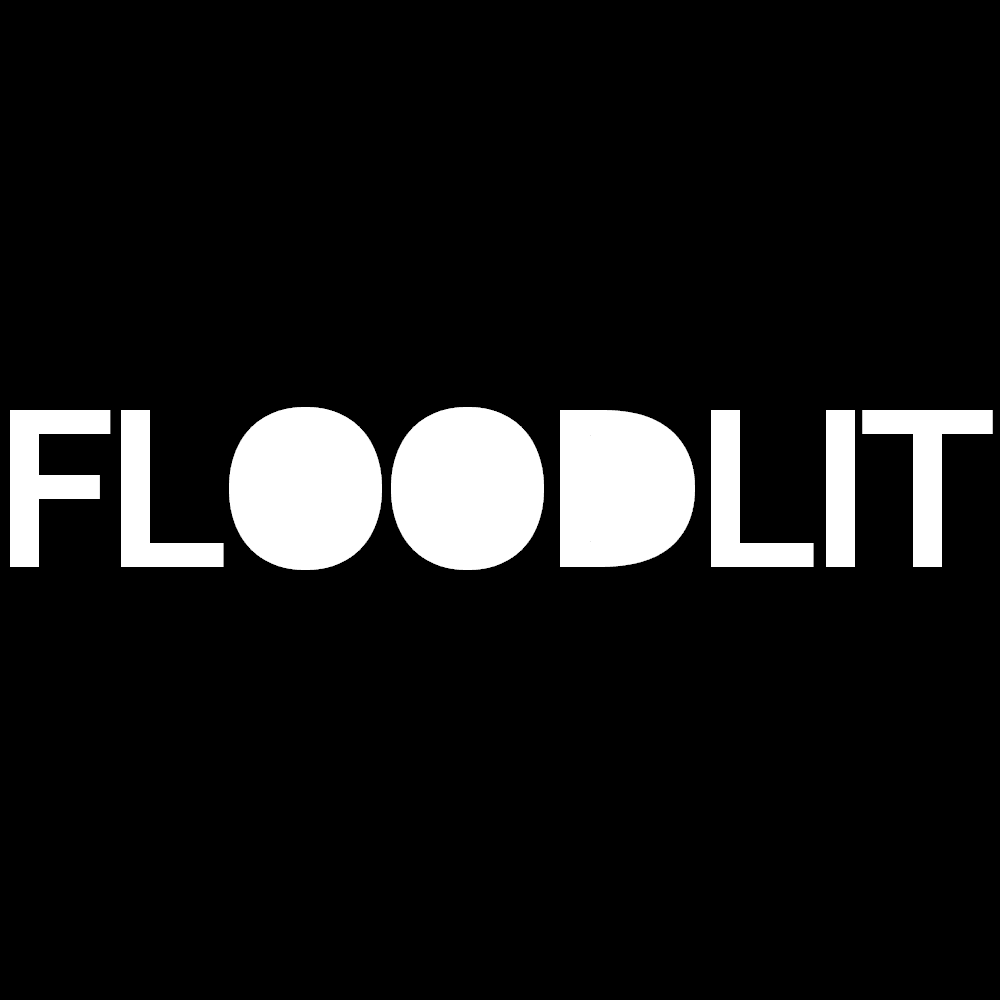 About
William
Jansen
William Jansen Mormon Sex Crime Case Summary
04/11/06 Twin Falls,
Idaho
LDS William Anthon Jansen "of Twin Falls faces four felony counts of lewd conduct with a
minor under 16 and one misdemeanor count of disseminating material harmful to a minor…
A teenage girl came forward with the allegations two weeks ago, saying Jansen sexually
abused her in 2008 and 2009 when she was between 7 and 9 years old. She told the
sheriff's detective that Jansen also abused at least two other girls – one who has since died,
and another who confirmed Jansen abused her when she was 8 years old, in 2005 and
2006… Jansen's ex-wife told sheriff's investigators Jansen admitted to "inappropriately
touching juvenile girls" and to having sex with a 17-year-old roommate that lived with them
while they were married. She also told investigators that Jansen was sent home
dishonorably from his Mormon mission "due to a sexual incident that occurred."… His ex-
wife also told detectives Jansen disclosed to his Mormon bishop that "he had inappropriate
contact with juveniles.""
South Idaho police officer charged with sexually abusing young girls (Alex Riggins, Idaho
State Journal)
JANSEN-William Anthon Jansen.pdf
http://maoicvallGV.com/ncws/local/crime-cind-courts/twin-falls-police-officer-characd-with-
sexuallvabusina-vouna-sirls/article ad30f745-9fl7-56ef-bad7-031363d3d6fa.html
LDS Sex Abuse: FLOODLIT Reader Poll
The poll below is completely anonymous. We love hearing from you!
Loading ...
Do a case review about William Jansen
You can help Floodlit.org improve our database by reviewing this case and letting us know what we can change or add.
Mormon sex abuse map
The map below shows places where alleged or confirmed sex crimes by Mormon church members took place, where the accused lived, where they were arrested, and where they served prison time. Visit the FLOODLIT map.
Search LDS sexual abuse cases
Search FLOODLIT below or try an advanced search.