was an LDS church member; accused of sexual abuse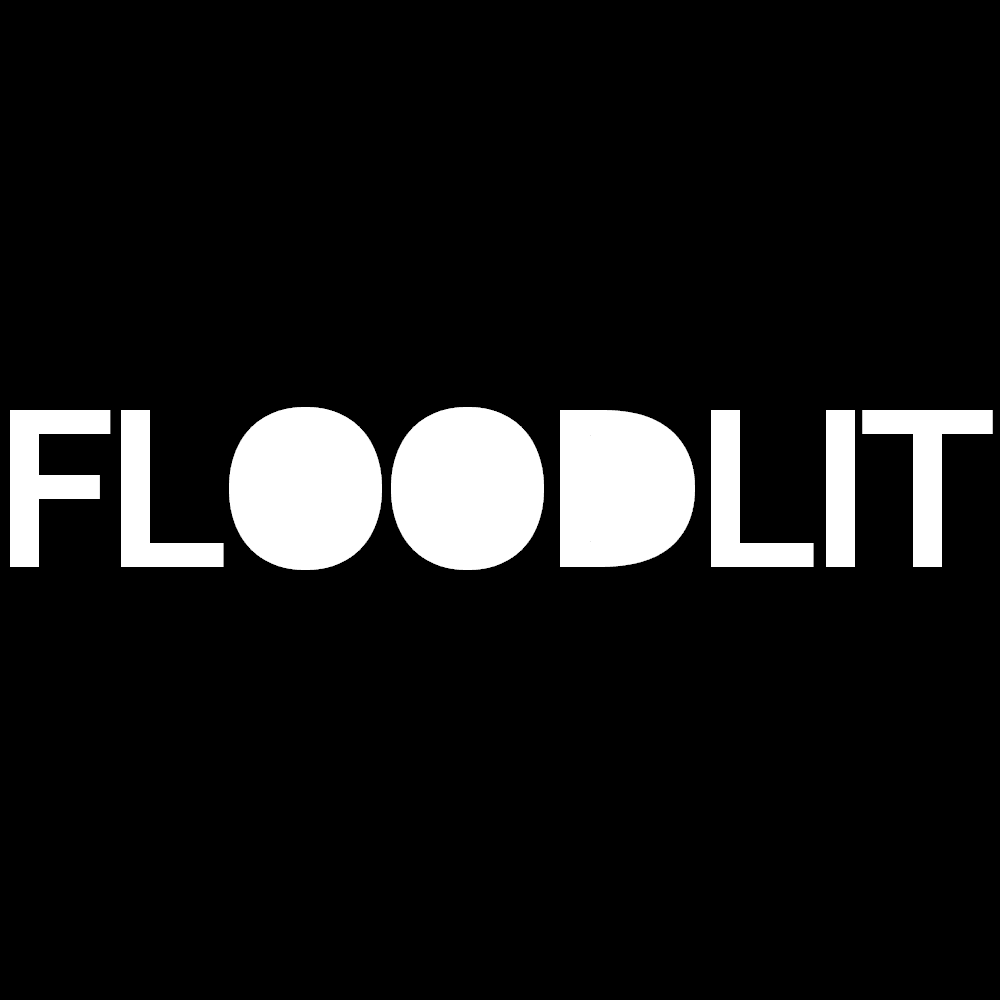 About
Jason
Larsen
Jason Larsen Mormon Sex Crime Case Summary
05/24/97 Bakersfield,
California
LDS Jason Chad Larsen, a missionary from Idaho "was arrested in late May on suspicion
of molesting a girl, 8, at the school. Jason Chad Larsen, 20, a Mormon missionary from
Idaho, was charged with 1 felony count of child molestation for an incident in the school
cafeteria among other children and reading volunteers. Larsen reportedly put his hand in
the girl's shorts and eventually inside her underwear while she was reading to him. The girl
said she was scared and tried to ignore the act. After finishing the book, Larsen reportedly
asked if she wanted to read another book. She said no and returned to her class where she
reported the incident to a teacher's aide. Larsen, who has volunteered at the school since
mid-Feb., was arrested a few hours later. He was released on $10,000 bail. Source:
Bakersfield Californian 5/24/97"
LDS Sex Abuse: FLOODLIT Reader Poll
The poll below is completely anonymous. We love hearing from you!
Loading ...
Do a case review about Jason Larsen
You can help Floodlit.org improve our database by reviewing this case and letting us know what we can change or add.
Mormon sex abuse map
The map below shows places where alleged or confirmed sex crimes by Mormon church members took place, where the accused lived, where they were arrested, and where they served prison time. Visit the FLOODLIT map.
Search LDS sexual abuse cases
Search FLOODLIT below or try an advanced search.