was an LDS church member in Washington; accused of sexual abuse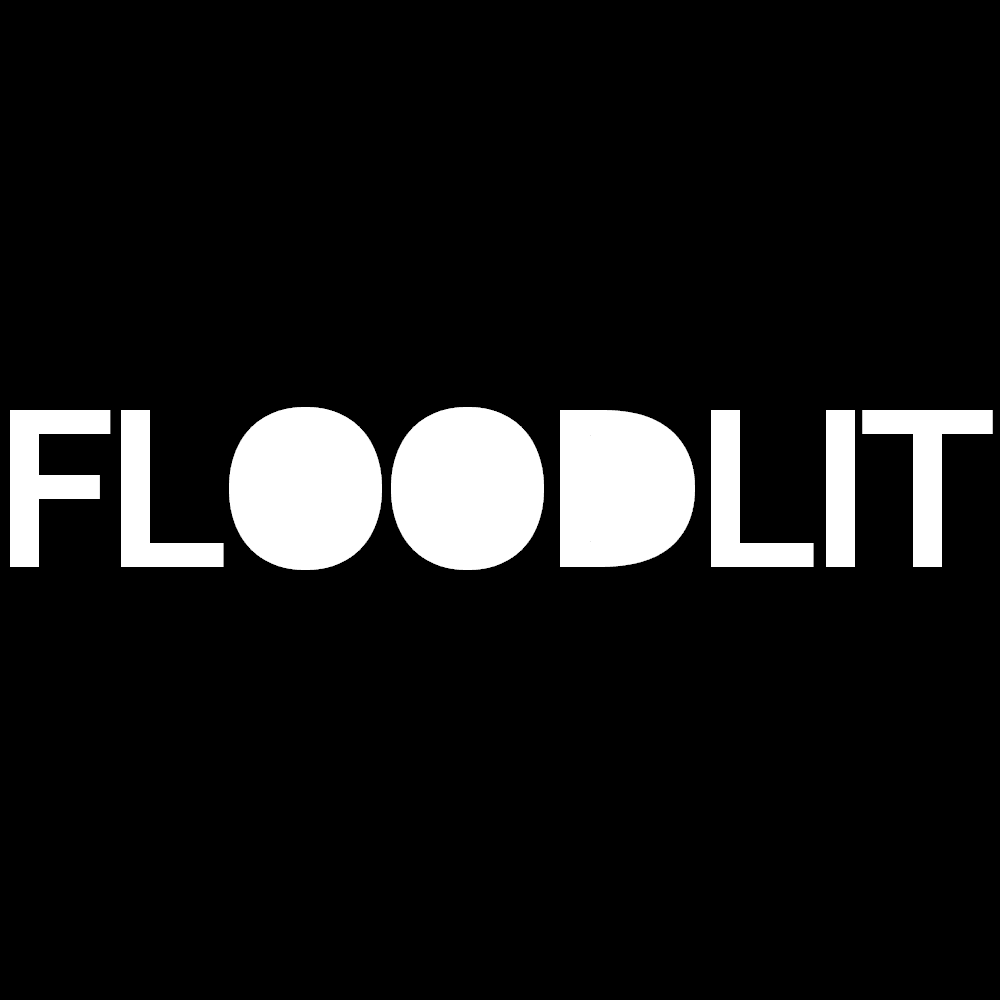 About
Jack
LaHolt
alias(es): Jack Loholt

LDS mission: no

LDS temple marriage: unknown | Add info

Criminal case result:
Jack LaHolt Mormon Sex Crime Case Summary
This case arose in 1970 in Washington.
LDS Jack Laholt (aka Loholt) "This action arises from sexual abuse suffered by plaintiff at
the hands of Jack LoHolt in the early to mid-1970s. At that time, Mr. LoHolt was a member
of the Mormon church in the Kent 2nd Ward. Mr. LoHolt held several leadership positions
within the church at various times throughout the 1970s
In 1971, church member, and later Bishop, Richard Pettit informed the then-Bishop of the
Kent 2nd Ward, Randall Borland, that Mr. LoHolt had abused his son while on a Boy Scout
campout, at which Mr. LoHolt was the Scout leader. In late 1972 or early 1973, Bishop
Borland received another complaint that Mr. LoHolt had sexually molested children in the
church's Boy Scout program. Bishop Borland apparently confronted Mr. LoHolt, who denied
the accusations, but admitted that he had been abusing three boys from the Allenbach
family. During this time period, Mr. LoHolt had been residing in an apartment on the
Allenbach property.
Shortly after Mr. LoHolt's admission to Bishop Borland, Dr. Allenbach apparently learned of
the abuse and asked Mr. LoHolt to vacate the premises. The record shows no evidence that
anyone reported Mr. LoHolt to the authorities at that time. However, Bishop Borland
temporarily removed Mr. LoHolt from the Boy Scout program and referred him for sexual
deviancy therapy at LDS Social Services. Mr. LoHolt apparently remained in therapy at LDS
Social Services for one year, where, he asserts, he was truthful about his actions and
behavior. There is nothing in the record to indicate that LDS Social Services ever reported
Mr. LoHolt to the authorities.
After Mr. LoHolt's treatment ended, the Kent 2nd Ward allowed him to return to assisting
with the Boy Scout program. Mr. LoHolt would supply transportation and would go on hikes
and campouts with the boys. In October 1973, he was appointed as the Wards' Assistant
Venturer Leader working with Scouts age 14-16. In February 1974, Mr. LoHolt became the
lead Scoutmaster of the Kent 2nd Ward. Mr. LoHolt admits that he continued to molest boys
throughout this time period.
In 1 973, Phillip Coleman had become the Bishop of the Kent 2nd Ward. Bishop Borland did
not advise him of the previous complaints about Mr. LoHolt. However, in 1974, Bishop
Coleman learned that Mr. LoHolt was abusing children. The record shows no evidence that
Bishop Coleman reported the allegations to the authorities, or removed Mr. LoHolt from his
duties within the church." Ouote from Plaintiff Ever since I was a teenager, I had thoughts of
suicide, and I thought of -when I began to drive, I thought of, like, crashing into a truck or
something. And so even to this day, I have thoughts of suicide and depression, anxiety. I've
never been at my ~ I mean, we talked about my education. I'm very educated, I've shown
that I can do super in school, but I've never – I think because of my personality, and
whatever, I haven't been able to work in the capacity to what I'm educated at. Never have
really – realizing my full potential. Now I'm teaching and I've been teaching under contract
for two years, and I love teaching kids, and I love the subject that I teach, but my last
evaluation was not a stellar evaluation, based on maybe personality or communicating. I still
– I still live at home, because I've – I find that a very protective atmosphere, with mom and
dad. It's safe. And I have significant anger problems, I think still – and still – I just have
unresolved psychological conflicts, and I'm not – I just – it's been my life, you know, that's
just how it has been for me ever since I can remember, since I was abused by Jack. . . ."
LAHOLT-Jack LaHolt 1 Fleming v The President of the Church of Jesus Christ of Latter Day
Saints.pdf
Six more boys file suit against the COP."Plaintiffs and Amici respond that lifting the veil of
secrecy on child sexual abuse is the primary method by which the child sexual abuse
problem in our society will be reduced, minimized, or hopefully eradicated."
LAHOLT-Jack Laholt 5 Jack doe v the COP 5.pdf. (see all 7 documents regarding
LAHOLT).
01/01/71 Seattle,
Washington
LDS Jack Loholt (aka Laholt) "Plaintiff, R.K., was sexually molested by Jack Onefrey
(a/k/a Jack Loholt) on multiple occasions. The molestations occurred at or near property
owned by Herman Allenbach, D.D.S., a person plaintiff submits was an agent of the
Mormon Church.
Prior to plaintiffs abuse, defendant The Corporation of the President of the Church of
Latter-Day Saints (aka COP) was notified of Loholt's abuse of children on at least
three separate occasions. First, in January 1972, Scott Pettit advised his father, Richard
Pettit of Onefrey's abuse of him. Mr. Pettit immediately advised the then-Bishop of the
Church, Randall Borland. Mr. Pettit has testified, and it is believed that he will testify at trial,
that he advised Bishop Borland of Onefrey's abuse because he expected Bishop Borland
to take some concrete action with respect to the knowledge. R.K. was abused after the
Church was notified by Scott Pettit. The second and third notifications occurred through
Herman Allenbach, D.D.S. First, Dr. Allenbach was notified first by his own son, J.A Dr.
Allenbach took no action. Dr. Allenbach received a second notification after R.K. 's first
episode of abuse occurred (but prior to other instances of abuse) when R.K.'s parents
advised Dr. Allenbach of the abuse of their son. Again, Dr. Allenbach took no action and
R.K. suffered additional instances of abuse. Jack Onefrey was a Melchesidek Priest,
Assistant Scout Master and youth leader in the Kent 2nd Ward of the Mormon
Church. Despite gaining knowledge that he was a pedophile, Church officials took
no steps to remove Loholt from those position nor did the Mormon Church take any
steps to protect potential victims of Loholt."
—
03/01/71 Seattle,
Washington
LDS Jack Laholt (aka Loholt), Another case is filed-"For the Court's convenience, COP
notes that plaintiffs allegation that defendant negligently failed to prevent sexual abuse is
closely related to the plaintiffs claim in R.K. v. Corporation of the President of The Church of
Jesus Christ of Latter-day Saints, 04-2338 RSM (W.D. Wash.). R.K. v. COP was tried to a
jury before Judge Ricardo S. Martinez in October 2006 and is now on appeal. Both cases
involve sexual abuse by the same individual during the 1970s. Some legal issues presented
by the current case are identical to those Judge Martinez previously addressed in R. K."
The case was removed from the Superior Court if Washington State to the United States
District Court for the Western District of Washington. Laholt again was alleged to have
abused another child. DF then brought a case against the COP which was removed to
another court.
LDS Sex Abuse: FLOODLIT Reader Poll
The poll below is completely anonymous. We love hearing from you!
Loading ...
Online sources
Online sources excerpts
Do a case review about Jack LaHolt
You can help Floodlit.org improve our database by reviewing this case and letting us know what we can change or add.
Mormon sex abuse map
The map below shows places where alleged or confirmed sex crimes by Mormon church members took place, where the accused lived, where they were arrested, and where they served prison time. Visit the FLOODLIT map.
Search LDS sexual abuse cases
Search FLOODLIT below or try an advanced search.