was a missionary who sexually molested at least 11 little girls while serving a full-time LDS mission in North Carolina in the 1990s; pleaded guilty to charges of child sexual abuse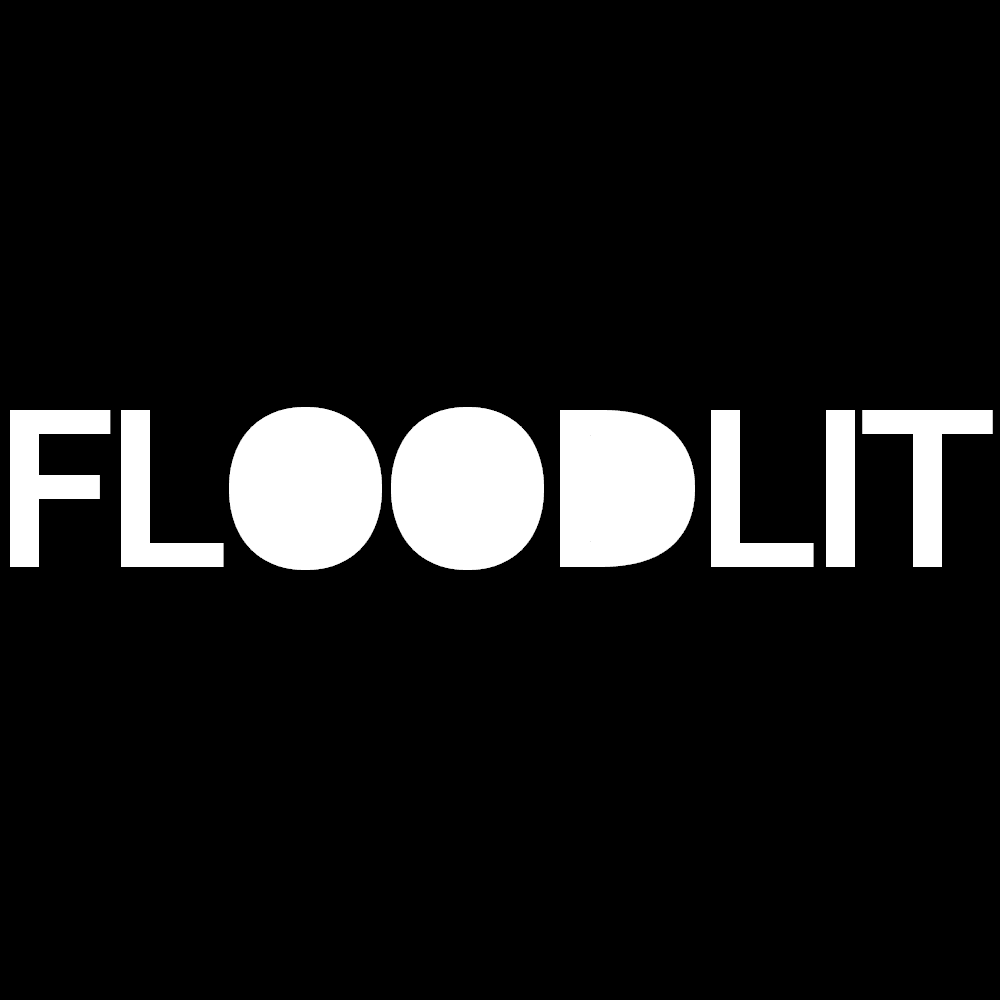 About
Matthew
Nash
LDS mission: yes - - North Carolina (unknown city)

LDS temple marriage: unknown | Add info

Criminal case result:
Matthew Nash Mormon Sex Crime Case Summary
10/17/99 North Carolina
LDS Matthew Alan Nash, "sexually molested 11 young girls ages 5-8 while on his mission
in North Carolina. He was sentenced to prison for 5 years. In exchange for the guilty pleas,
prosecutors dismissed a more severe count of sexual offense of a child.
According to North Carolina police, Nash's victims were all members of the Church of Jesus
Christ of Latter-day Saints between the ages of 5 and 8 years. The assaults took place
while Nash taught class at a local LDS church or during at-home visits with church
members between February and May 1999, police said.
Nash served in the North Carolina Charlotte Mission, which covers roughly the western half
of the state."
S.L. molester sent to N.C. prison He admitted to assaulting girls during mission By Angie
Welling Deseret News staff writer Published: Tuesday, May 1 2001 11:01 a.m. MDT
"A Salt Lake man will spend the next five years in prison after admitting to sexually
molesting 11 young girls while serving an LDS mission in North Carolina.
Matthew Alan Nash, 27, of Salt Lake City, has admitted to molesting at least 22
children in both North Carolina and Utah since age 16. Matthew Alan Nash, 27, pleaded
guilty Monday in Macon County Superior Court to 18 counts of indecent liberties with a
child. He was sentenced to serve five years and five months in prison and was immediately
turned over to the North Carolina Department of Corrections."
By Kent Larsen
Former Missionary Sentenced for Sexual Assault during Mission
The following are listed as Kent Larsen's sources:
Former Mormon missionarv sentenced to five years
Asheville NC Citizen-Times 30Apr01 D2
By Quintin Ellison: Staff Writer
Former Mormon missionary sentenced to five years
S.L. molester sent to N.C. prison
Deseret News IMayOl D2
By Angie Welling: Deseret News Staff Writer
Missionarv accused of molestina airls returns to North Carolina
Raleigh NC News &Observer (AP) IMayOl D2
Man Gets 5-Year Sentence for Sex Offenses While on Mormon Mission
Salt Lake Tribune (AP) 1 MayOl D
LDS Sex Abuse: FLOODLIT Reader Poll
The poll below is completely anonymous. We love hearing from you! View all polls results
Loading ...
Online sources
Online sources excerpts
Do a case review about Matthew Nash
You can help Floodlit.org improve our database by reviewing this case and letting us know what we can change or add.
Mormon sex abuse map
The map below shows places where alleged or confirmed sex crimes by Mormon church members took place, where the accused lived, where they were arrested, and where they served prison time. Visit the FLOODLIT map.
Search LDS sexual abuse cases
Search FLOODLIT below or try an advanced search.