was a Mormon church member in Utah; found guilty of first-degree felony aggravated sex abuse of a child and was sentenced in 2020 to four consecutive terms of three years to life in prison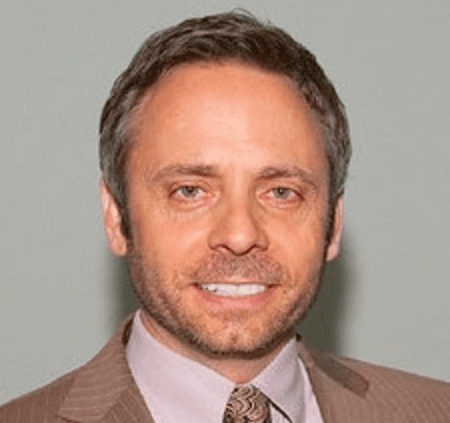 About
Jeffrey
Olson
born 1966
alias(es): Jeff Olson

LDS mission: yes - 1985-1987 Peru Lima North

LDS temple marriage: unknown | Add info

Criminal case result:
Jeffrey Olson Mormon Sex Crime Case Summary
Jeff Olson attended BYU in Utah in 1987-1991. He became a marketing professional and worked for Nu Skin for several years as a branding and marketing expert.
Thanks to your donations and support, FLOODLIT has obtained court records in Olson's case.
Olson's alleged sexual abuse timeline, according to his indictment:
1992 – 2007 – Woman #1- For a span of 15 years, Olson raped and sodomized a woman. That abuse would begin while the woman was asleep.
1995 – 1999 – Child #1 – Olson began abusing a child when she was one and it lasted until she was five. Olson is accused of abusing the baby while changing her diaper.
1998 – 2002 – Child #2 – The same abuse that happened to child #1 also happened to child #2, also while she was between the ages of one and five.. Police say Olson once again abused the child when she was 12 and 13 years old.
2003-2008 – Child #3 – Similar abuse allegations as child #1 and #2, but there's an additional allegation that a different form of abuse happened between ages four and nine.
2011 – Children #4-6 – All three female children experienced similar sexual abuse. Child #5 was 7 years old, Child #6 was 5-years-old. The age of child #4 was not stated,
May 2015 – July 2017 – The indictment reads: "The defendant raped and sodomized an adult woman. He would give her alcohol and medication so he could do whatever he wanted to do to her sexually." The woman was passed out when the abuse happened.
Police say Olson was charged last Wednesday with the crimes, but it was done by way of his attorney so a handcuffed arrest did not take place.
As of February 2023, Olson is in the Duchesne County Jail in Utah.
LDS Sex Abuse: FLOODLIT Reader Poll
The poll below is completely anonymous. We love hearing from you! View all polls results
Loading ...
Online sources
Online sources excerpts
Do a case review about Jeffrey Olson
You can help Floodlit.org improve our database by reviewing this case and letting us know what we can change or add.
Mormon sex abuse map
The map below shows places where alleged or confirmed sex crimes by Mormon church members took place, where the accused lived, where they were arrested, and where they served prison time. Visit the FLOODLIT map.
Search LDS sexual abuse cases
Search FLOODLIT below or try an advanced search.