was an LDS stake president and stake patriarch in Alberta, Canada; accused of sexually abusing multiple young men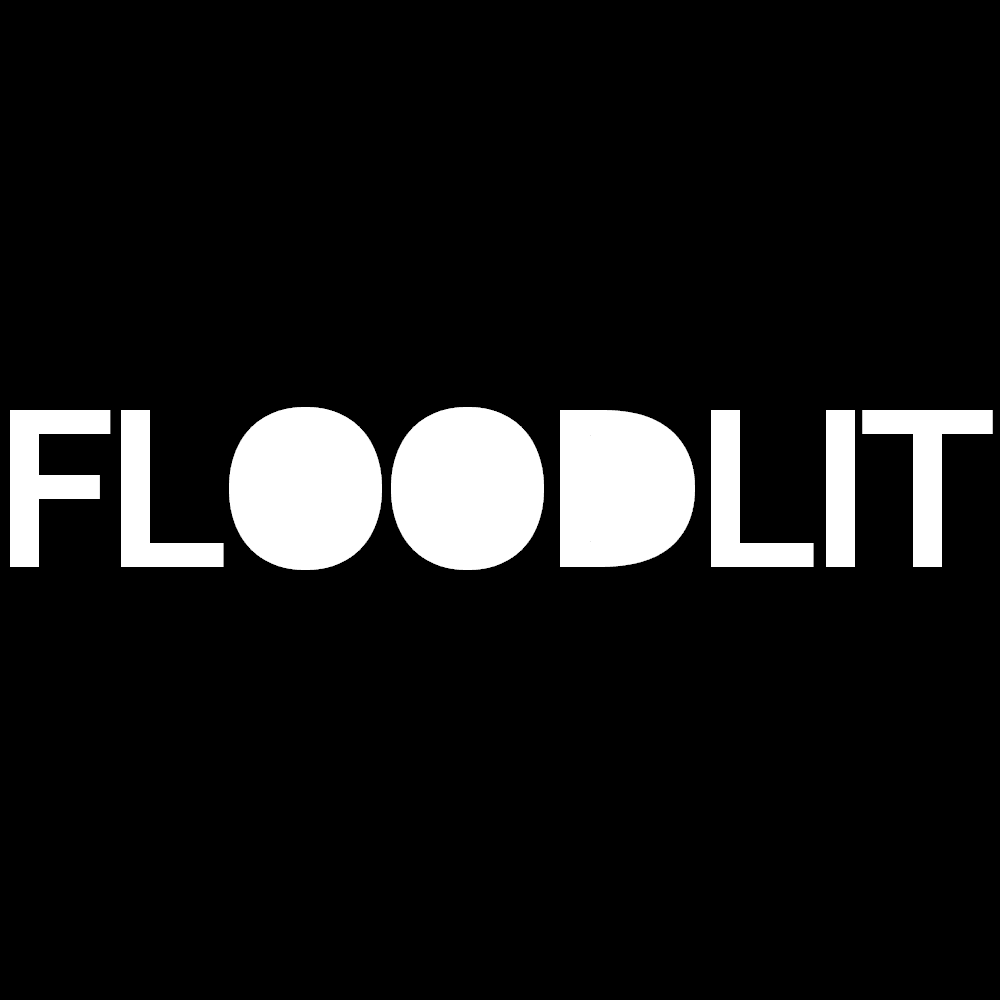 About
Chesley
Pierson
Lived: 1928 - 2021
alias(es): Ches Pierson, Ches N. Pierson

LDS mission: unknown | Add info

LDS temple marriage: yes

Criminal case result:
Personal information sources
Chesley Pierson Mormon Sex Crime Case Summary
10/26/02 Calgary, Canada
LDS Pierson was accused of several sexual abuse allegations. "The Church of Jesus Christ
of Latter Day Saints has excommunicated a long-time high-ranking member in the wake of
multiple allegations of sexual abuse and a police probe, The Sun has learned…. Pierson, a
Patriarch with the Church of Jesus Christ of Latter Day Saints in Calgary, is being
investigated by police over allegations he has had inappropriate sexual contact with young
males in the church. Patriarchs are high-ranking church elders who can bless congregation
members. …In 1973, Snelling, now 57, says he complained to his stake president – similar to
an archbishop – of the Mormon church in Edmonton that Pierson had fondled his genitals.
That individual has since died. "(The Stake president) swept it under the rug," Snelling
said…"
From L Moss Sharman
Church Shocker Mormon Leader Excommunicated
by Kevin Connor,
Edmonton Sun 10/26/02
—
from Pierson's obituary:
"Ches was born in Lethbridge and raised in Jefferson and Sterling, Alberta. After High School he attended Brigham Young University and then served a mission for the Church of Jesus Christ of Latter-day Saints to England, a time in his life that he cherished. After returning from England, he met [his wife], the sister of one of his missionary companions. Soon after they were engaged and married in the Logan Utah Temple. They began their life together in Calgary where they settled and raised their family.
Ches worked in various positions until he was offered the opportunity to work in funeral service, his life long desire. He began at Foster's Garden Chapel, then later moved to Cy Foster Gooder Funeral Home. He left funeral service for about five years to work at Cowley and Keith Real Estate, a move that allowed him to use his organizational and social skills.
During this time, his son [name] began working in Funeral Service which provided many family and friends to continue to be cared for by a Pierson family member. After the sudden collapse of Cowley and Keith and without employment, our family decided to open our own funeral home. Ches, [wife and son], along with the support of many renovated a building & opened Pierson's Funeral Service in Forest Lawn in 1983. This was the realization of a life long dream and they worked tirelessly to ensure the success of the business.
Ches and [wife] served two missions for the church, first in Oakland, CA and then in the London England Temple. Upon returning to Calgary, they moved to the community of Oakridge and then when [wife]'s health began to fail, into Garrison Green.
Ches loved to serve others and he loved to work! In his younger years, he supplemented his income by teaching Dale Carnegie, which enhanced his skills in public speaking. He served in many positions in the Church, including Home Teacher, Bishop, Patriarch and other Stake callings, and a variety of callings as a teacher. Rotary was an important part of his life and he was a member of the Rotary Club of Calgary East."
LDS Sex Abuse: FLOODLIT Reader Poll
The poll below is completely anonymous. We love hearing from you! View all polls results
Loading ...
Online sources
Online sources excerpts
Do a case review about Chesley Pierson
You can help Floodlit.org improve our database by reviewing this case and letting us know what we can change or add.
Mormon sex abuse map
The map below shows places where alleged or confirmed sex crimes by Mormon church members took place, where the accused lived, where they were arrested, and where they served prison time. Visit the FLOODLIT map.
Search LDS sexual abuse cases
Search FLOODLIT below or try an advanced search.