accused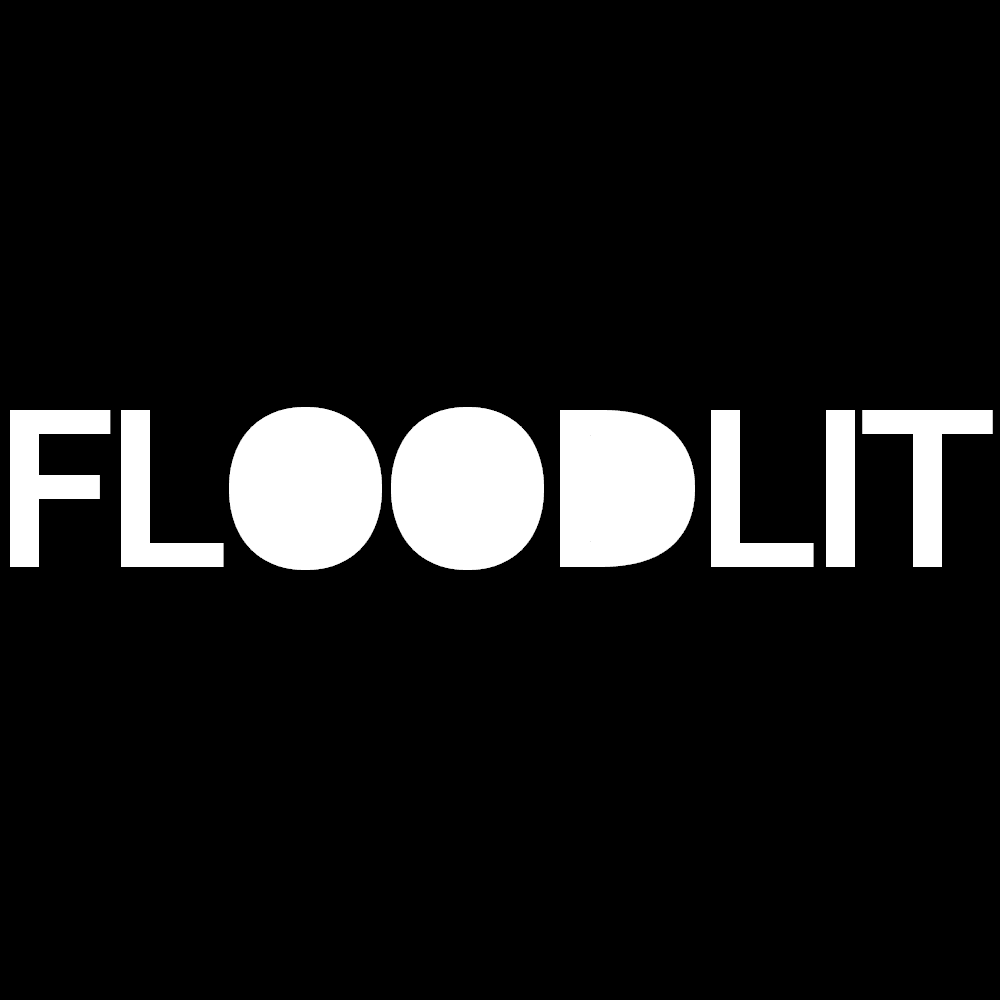 About
Frank
Selas
Personal information sources
Frank Selas Mormon Sex Crime Case Summary
01/26/16 Louisiana
LDS Frank Selas "was a PE teacher, soccer coach, and a member of the Southern
California Mormon Church and Bonita Optimist Group and has a 4 decade history of child
sexual abuse, was arrested in San Diego County on charges he sexually abused young
children during a free camping trip nearly four decades ago."
"For the last 30 years, he has been living in the San Diego area under another last name,
officials revealed Tuesday."
"In a statement, the Rapides Parish Sheriffs Office in Louisiana said 76-year-old Selas
remained a fugitive for 37 years before his arrest Monday at his home in Bonita, California,
on two counts of obscene behavior with a juvenile."
"In the late 1970s, Selas hosted the "Mr. Wonder" show on KNOE-TV in north Louisiana. In
1979, the sheriff's office received complaints from parents who accused Selas of abusing
their children during a camping trip near Valentine Lake at Kisatchie National Forest in
Louisiana. The three-day retreat was promoted by Selas through Ouachita Parish,
associated with his TV personality. He promoted the trips for children ages 5-11 , according
to a flier provided by the sheriff's office."
"Selas, then 39, allegedly fled the country and flew from Dallas to Rio de Janeiro, Brazil,
before investigators could arrest him."
The Boy Scouts of America sent NBC 7 this statement regarding Selas:
"This individual was removed from Scouting several years ago and precluded from any
further participation in our program. The A Boy Scouts source told NBC 7 San Diego Selas
worked with the Boy Scouts until 2012, when he was removed. safety of our youth members
is of paramount importance to the BSA and we seek to prevent child abuse through a
comprehensive program of education on the subject, the chartered organization leader
selection process, criminal background and other checks, policies and procedures to serve
as barriers to abuse and the prompt mandatory reporting of any allegation or suspicion of
abuse."
Former TV Personality 'Mr. Wonder' Arrested After Nearly 4 Decades on Child Sex Abuse
Charges: Officials
Frank Selas, known by his television name, "Mr. Wonder," is accused of criminal sexual
conduct with juveniles By Samantha Tatro and Candice Nguyen
LDS Sex Abuse: FLOODLIT Reader Poll
The poll below is completely anonymous. We love hearing from you! View all polls results
Loading ...
Online sources
Online sources excerpts
Do a case review about Frank Selas
You can help Floodlit.org improve our database by reviewing this case and letting us know what we can change or add.
Mormon sex abuse map
The map below shows places where alleged or confirmed sex crimes by Mormon church members took place, where the accused lived, where they were arrested, and where they served prison time. Visit the FLOODLIT map.
Search LDS sexual abuse cases
Search FLOODLIT below or try an advanced search.