was a Mormon church missionary in California; accused of sexual abuse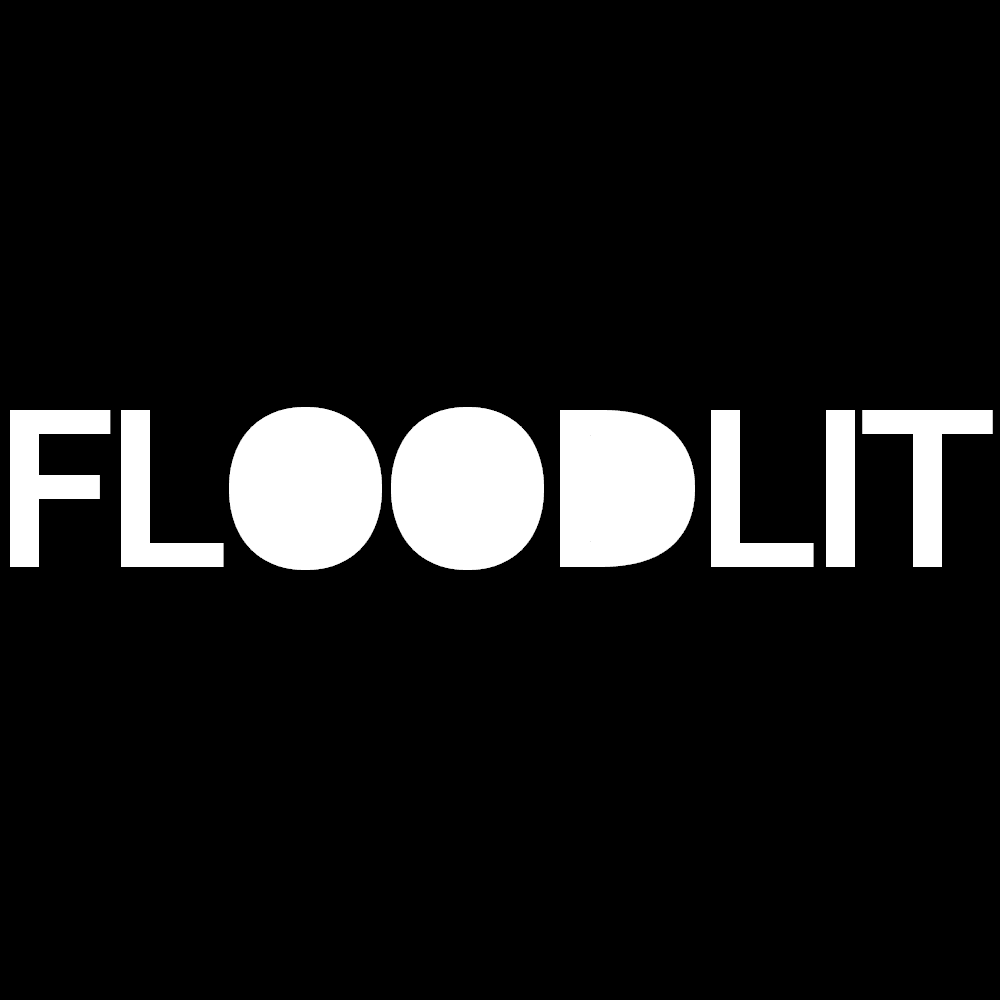 About
unknown
unknown
unknown unknown Mormon Sex Crime Case Summary
John Doe, a Mormon missionary, was involved in an abuse case where an alleged pregnancy resulted, along with the birth of a child.
Victim Jaqueline Tyler "filed a lawsuit in Palm Springs Friday alleging that a missionary for the Church of Jesus Christ of Latter-day Saints sexually abused and subsequently fathered a child with her while she was 13 and he was serving in Rancho Mirage and Palm Desert, and church leaders tried to hide what had happened."
"The complaint alleges that the missionary committed "repeated acts of childhood sexual abuse," including fondling and sex, at least once a week and "resulted in a child being born" in June 1986."
"The complaint alleges that the local congregation's bishop encouraged Tyler to leave the area until her child was born, and wanted another family to raise the child. She "refused both of these plans," the document stated"…
"Church officials and the bishop told her and her family not to talk about the issue with anyone and "suppressed and concealed information related to (the missionary), (his) propensity towards childhood sexual abuse, including suppressing and concealing such information from (her), her parents, law enforcement, and child protective services.The Palm Desert church, local bishop and the Salt Lake City-based Latter- Day Saints church could not immediately be reached for comment."
"The defendant, was 24 when the child was born, and Tyler was 14."
A lawsuit filed against the Mormon church claims a teenager was sexually abused multiple times in Palm Desert and Rancho Mirage in 1985.
LDS Sex Abuse: FLOODLIT Reader Poll
The poll below is completely anonymous. We love hearing from you! View all polls results
Loading ...
Online sources
Online sources excerpts
Do a case review about unknown unknown
You can help Floodlit.org improve our database by reviewing this case and letting us know what we can change or add.
Mormon sex abuse map
The map below shows places where alleged or confirmed sex crimes by Mormon church members took place, where the accused lived, where they were arrested, and where they served prison time. Visit the FLOODLIT map.
Search LDS sexual abuse cases
Search FLOODLIT below or try an advanced search.