was a Mormon church member; accused of sexual abuse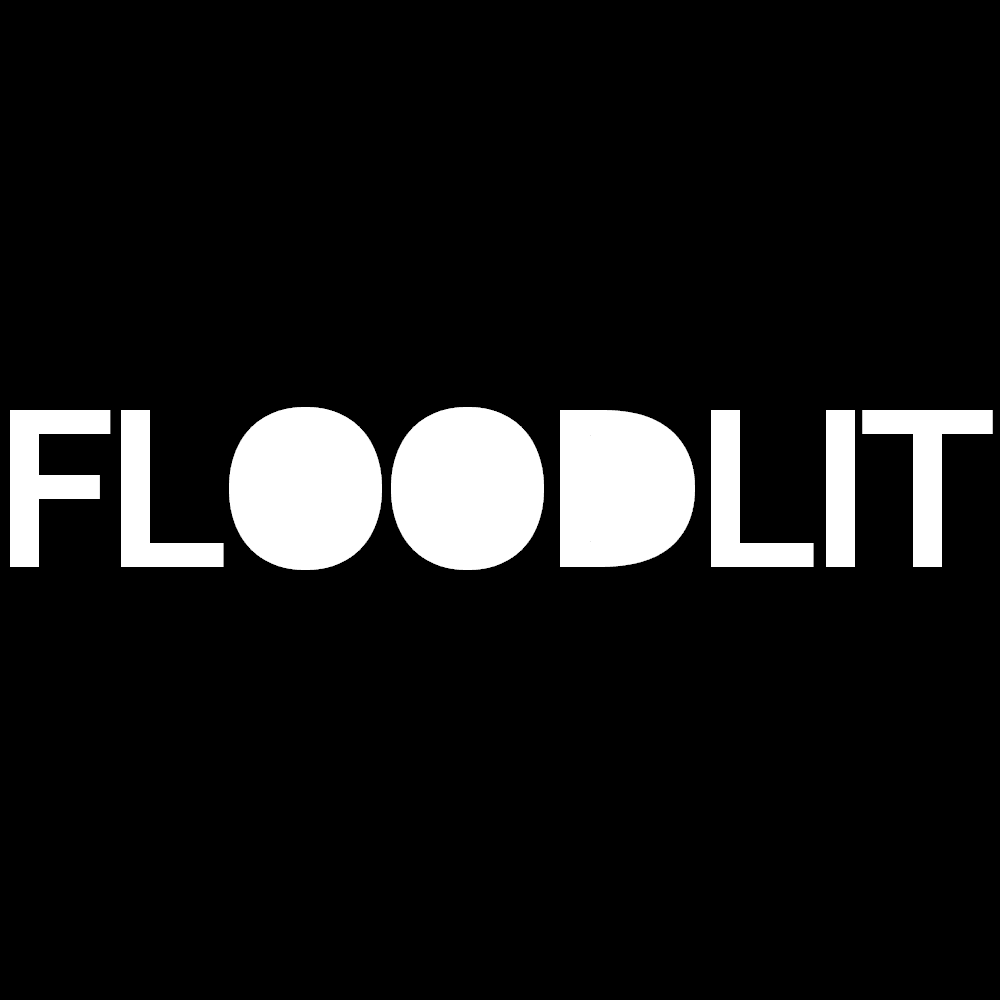 About
Robert
White
Robert White Mormon Sex Crime Case Summary
01/31/08 Utah
Ferris JOSEPH, Plaintiff, v. CORPORATION OF THE PRESIDENT CHURCH OF JESUS
CHRIST OF LATTER-DAY SAINTS, a Utah corporation sole; and Corporation of the
Presiding Bishop of the Church of Latter-Day Saints, a Utah corporation sole,
Defendants. No. Civ. 06-4143.
"Before the United States District Court, D. South Dakota, Southern Division rule on the
Defendants motion for Summary Judgment in the following case from which excerpts are
provided:
ORDER DENYING MOTION FOR SUMMARY JUDGMENT AND CERTIFYING QUESTION
TO THE SOUTH DAKOTA SUPREME COURT PURSUANT TO SDCL 15-24A-1
JOHN E. SIMKO , United States Magistrate Judge.
BACKGROUND
*1 Ferris Joseph sued the defendant church corporations alleging they were negligent
regarding their hiring, retention or supervision of a missionary who sexually abused plaintiff
while he was a child (Doc. 1 ). Defendants moved for summary judgment (Doc. 53).
Defendants assert summary judgment is appropriate because:
1 . Joseph's claims are barred by the general personal injury statute of limitations SDCL 15-
2-14(3) ; the time to bring suit against non-perpetrators is not
enlarged by SDCL 26-10-25 .
2. Even if SDCL 26-10-25 does enlarge the time to bring suit against non-perpetrators,
SDCL 26-10-25 was not enacted until the time to sue had already expired
as to these defendants, so SDCL 26-10-25 cannot resurrect an already dead claim.
3. Defendants are entitled to judgment as a matter of law on the merits of the negligence
claim for the reasons urged in 4, 5, and 6 below.
4. The First Amendment and the South Dakota Constitution bar Joseph's negligence claim.
5. Joseph's negligence claim fails because defendants owed him no duty of care.
6. There is no evidence that the alleged abuse was foreseeable.
JURISDICTION
Federal jurisdiction is invoked under 28 U.S.C. § 1332(a)
(1 ) . The parties consented to have the magistrate judge preside over the case pursuant to
28 U.S.C. § 636(c)(1 ) . Pursuant to 28 U.S.C. § 636(c)(3) the consent of the parties allows
a magistrate judge to exercise civil jurisdiction to direct entry of judgment of a district court
in accordance with the Federal Rules of Civil Procedure and allows the parties to appeal to
the appropriate United States court of appeals from the judgment of the magistrate judge in
the
same manner as an appeal from any other judgment of a district court.
FACTS
The facts are stated in the light most favorable to plaintiff. Ferris Joseph was a victim of
childhood sexual abuse in 1968 as a result of conduct by a missionary of the Church,
Robert White. Joseph repressed memories of his childhood sexual abuse until October
2004 when he was visiting his sister in Alberta, Canada, and he recovered his
memories of the abuse. Robert White was appointed by the Church to be a missionary for a
two-year term beginning in 1967. Robert White was given the title of "Elder" and assigned to
the Northern Indian Mission, which includes the State of South Dakota and other
surrounding States. He was assigned first to the Lake Andes/Wagner area and then
transferred in 1968 to Flandreau, South Dakota. While stationed in Flandreau, Robert White
traveled to Sioux
Falls and interacted on a number of occasions with the Joseph family. He spent a significant
amount of time with the Joseph family and groomed their three young boys, including Ferris
then age 12, by taking them out for treats and activities. Robert White took the boys to the
missionaries' apartment in Flandreau where he sexually abused Ferris. Robert White's
missionary service terminated in Julyl 968. Plaintiff commenced this litigation on August 1 7,
2006, within three years of discovery under SDCL 26-10-25 .
*2 SDCL 26-10-25 provides:
Any civil action based on intentional conduct brought by any person for recovery of
damages for injury suffered as a result of childhood sexual abuse shall be commenced
within three years of the act alleged to have caused the injury or condition, or three years of
the time
the victim discovered or reasonably should have discovered that the injury or condition was
caused by the act, whichever period expires later.
*5 IT IS ORDERED:
1 . That Defendants' Motion for Summary Judgment (Doc. 53) is DENIED IN PART. The
single undecided summary judgment issue is certified to the South Dakota Supreme Court.
A decision about the applicability of SDCL 26-10-25 to plaintiff's civil action is deferred
pending reply from the South Dakota Supreme Court.
2. Pursuant to SDCL 15-24A-1 the following question is certified to the South Dakota
Supreme Court: Does SDCL 26-10-25 apply to negligence claims against parties who are
not the perpetrator or a complicit principal (the perpetrator or complicit principal being
defined
as a person whose intentional conduct inflicted the childhood sexual abuse which provides
the factual basis for the civil action)?
3. That the Clerk of Court shall forward this certification order under official seal to the South
Dakota Supreme Court, pursuant to SDCL 15-24A-5 .
4. Pursuant to SDCL 15-24A-6 the costs before the South Dakota Supreme Court shall be
divided equally, one half to be the plaintiff's obligation and one half to be the defendants'
obligation.
5. The jury trial scheduled for February 25, 2008, is cancelled pending further order of the
court.
All Citations
Not Reported in F.Supp.2d, 2008 WL 282163
Footnotes
1 The complaint alleges the Church fraudulently concealed pertinent information for the
purpose of protecting itself from civil liability. This allegation, obviously, is to toll the running
of SDCL 15-2-14(3), the three year statute of limitation on lawsuits for personal injury.
Defendant did not request summary judgment against this allegation. This issue has not
been addressed in the briefs by either side. This issue remains undecided in the event the
South Dakota Supreme Court either declines to decide the reach of SDCL 26-10-25 or in
the event the South Dakota Supreme Court decides SDCL 26-10-25 applies to perpetrators
only.
2 The Montana statute refers to "an action." while SDCL 26-10-25 refers to "any civil action."
Joseph v. Corporation of the President Church of Jesus…, Not Reported in…
© 2017 Thomson Reuters. No claim to original U.S. Government Works. 5
End of Document © 2017 Thomson Reuters. No claim to original U.S. Government Works."
https://www.courtlistener.com/docket/4381965/joseph-v-corporation-of-the-president- church-of-jesus-christ-of-latter-dav/
Joseph Ferris V COP South Dakota Jan 2008.pdf
LDS Sex Abuse: FLOODLIT Reader Poll
The poll below is completely anonymous. We love hearing from you! View all polls results
Loading ...
Do a case review about Robert White
You can help Floodlit.org improve our database by reviewing this case and letting us know what we can change or add.
Mormon sex abuse map
The map below shows places where alleged or confirmed sex crimes by Mormon church members took place, where the accused lived, where they were arrested, and where they served prison time. Visit the FLOODLIT map.
Search LDS sexual abuse cases
Search FLOODLIT below or try an advanced search.