was an LDS youth leader; sentenced and jailed for spying on two teenage sisters and recording them preparing to attend seminary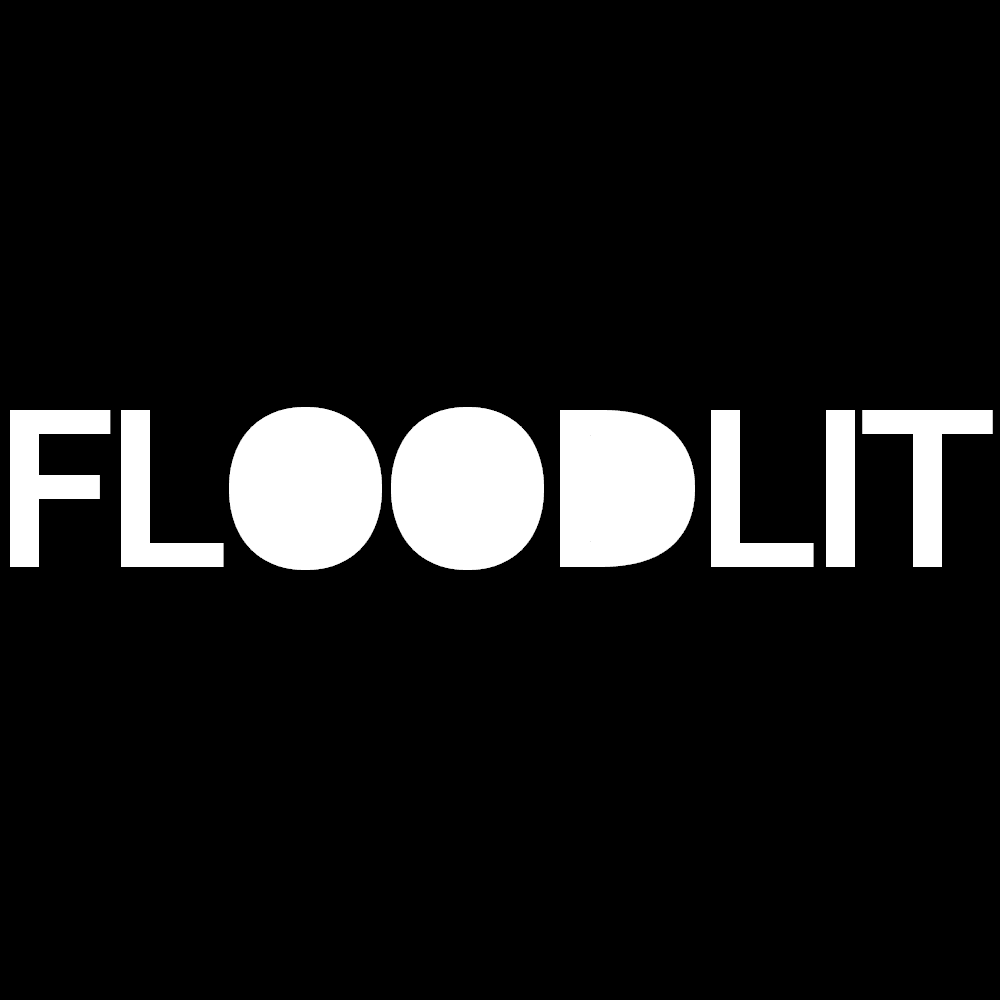 About
James
Johannes
James Johannes Mormon Sex Crime Case Summary
An Army soldier assigned to the secretive National Security Agency in San Antonio was sentenced Tuesday to six years in prison for illegally spying on teen sisters.
Spc. James Frank Johannes, 34, pleaded guilty last year to possession of child pornography and invasive video recording. He admitted he snuck around the home of the sisters and took videos of them through windows as they prepared to go to seminary at a local Mormon facility where he was also a youth leader. The girls were 16 and 14 at the time.
"This was the quintessential Peeping Tom, except it was with a camera," said U.S. District Judge Fred Biery before sentencing Johannes to 72 months for the possession count and 24 months for the recording count. The judge ordered the two sentences to run concurrently, and to pay the girls $10,000 in restitution.
Johannes was caught in July 2016 when he brought his cell phone into a restricted area of an unspecified NSA compound in San Antonio where the devices are prohibited. Officials asked to check his phone to make sure there was no classified material on it, court records said.
Officials found videos of an underage girl getting undressed and stepping into the shower, and other similar images. An investigation by the Army's Criminal Investigation Division identified the girls and Johannes was charged.
In victim impact statements, the girls' parents said their daughters now have trust issues. At one point, the mother confronted Johannes when the girls said they thought they had seen someone who looked like him watching them while they were in the laundry room.
He denied it, but admitted having an addiciton to pornography when Biery pressed for answers.
The girls are in counseling, the parents said.
"He was a trusted friend," the mother said in her victim impact statement. But she noted that the youngest still has a sheet over the window in addition to the window dressings, and has not wanted it removed since the incident.
Johannes, meanwhile, is awaiting discharge from the Army, according to his lawyer. He has four children, including a 12-year-old daughter, according to statements made in court.
"I'm sorry for what I've done," Johannes told the girls' parents, crying. "It was a series of acts that were despicable."
LDS Sex Abuse: FLOODLIT Reader Poll
The poll below is completely anonymous. We love hearing from you!
Loading ...
Online sources
Online sources excerpts
Do a case review about James Johannes
You can help Floodlit.org improve our database by reviewing this case and letting us know what we can change or add.
Mormon sex abuse map
The map below shows places where alleged or confirmed sex crimes by Mormon church members took place, where the accused lived, where they were arrested, and where they served prison time. Visit the FLOODLIT map.
Search LDS sexual abuse cases
Search FLOODLIT below or try an advanced search.