former full-time Mormon missionary; accused of sexually abusing three people in 2005 while on his mission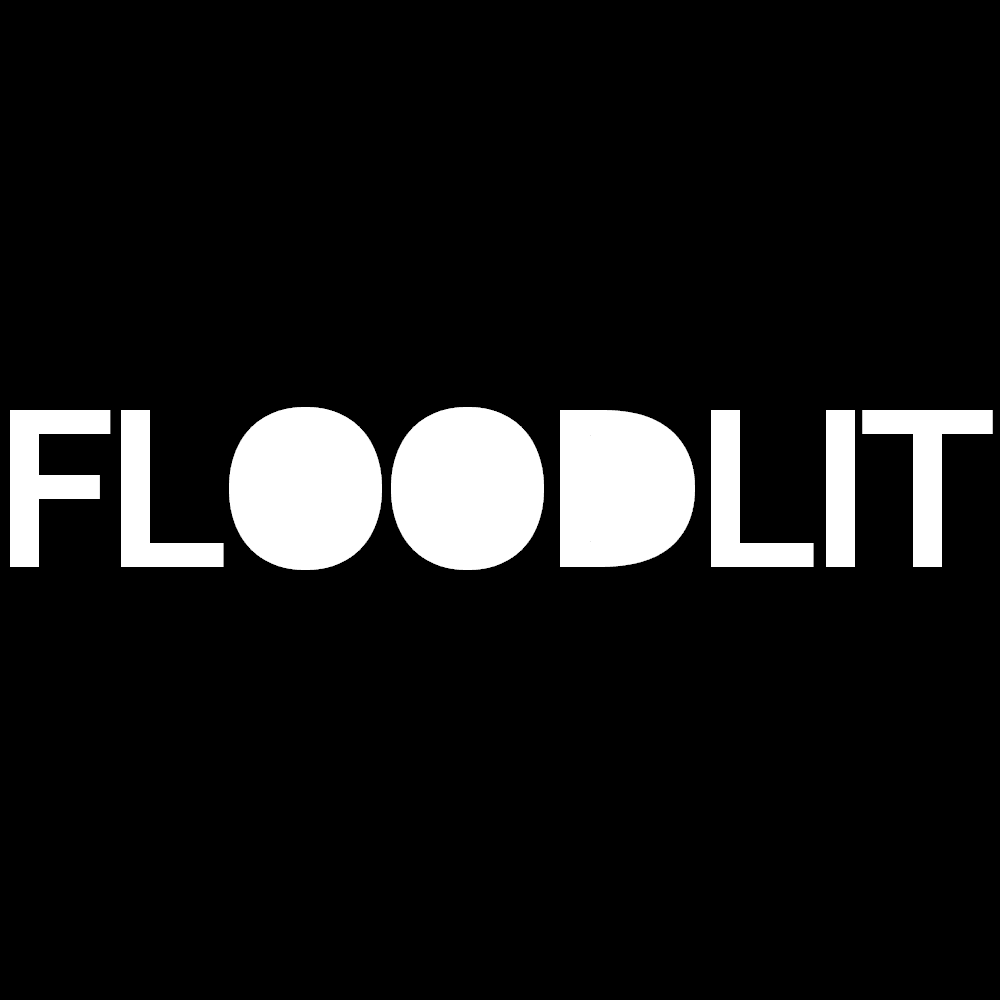 About
Jason
Stark
Jason Stark Mormon Sex Crime Case Summary
from https://www.deseret.com/2007/2/4/20000100/missionary-church-sued-over-abuse
"BEATTYVILLE, Ky. (AP) — A Church of Jesus Christ of Latter-day Saints missionary who was accused of sexually abusing three people in 2005 while on his mission has been sued along with the church by the mother of one of the accusers.
The eastern Kentucky woman contends that Jason Stark's conduct damaged her son psychologically, socially and mentally. The lawsuit says the boy, who is younger than 18, has suffered public scorn, ridicule and embarrassment because of Stark, who is from Idaho.
The case was filed in Lee County Circuit Court in December. The LDS Church asked last week that the case be moved to federal court.
The mother, who is from Lee County, is seeking unspecified damages in the case, the Lexington Herald-Leader reported Tuesday. The newspaper does not identify alleged victims of sexual assault.
Stark, who spent two years in Kentucky and Indiana, was charged in Lee County with two counts of sodomy and one count of attempted sodomy last February. He is scheduled for trial July 16.
The church said in March that Stark had "been released from his missionary duties" pending the outcome of the trial. He is out on bond.
"We abhor and condemn child abuse or mistreatment of any type in the strongest terms and have established a number of programs to assist local church leaders in preventing abuse and caring for victims," the church statement said.
The church has asked that the lawsuit be dismissed, saying some of the claims might be barred by statute of limitations and that it cannot be held responsible for actions of someone not necessarily under its control.
The church also contends that the lawsuit violates its "rights of freedom of religion" as guaranteed under the U.S. and state constitutions.
Jon Fleischaker, who represents the church, said in a statement that Stark "continues to dispute the allegations and a criminal trial is pending." Because of that, he said it would not be appropriate for the church to comment on the civil suit.
Michael Stidham, a Jackson lawyer who represents the mother and son, said he has not seen the church's response to the lawsuit but that he does not understand how freedom of religion can translate to protection against lawsuits when a member of the church commits a crime."
LDS Sex Abuse: FLOODLIT Reader Poll
The poll below is completely anonymous. We love hearing from you! View all polls results
Loading ...
Online sources
Online sources excerpts
Do a case review about Jason Stark
You can help Floodlit.org improve our database by reviewing this case and letting us know what we can change or add.
Mormon sex abuse map
The map below shows places where alleged or confirmed sex crimes by Mormon church members took place, where the accused lived, where they were arrested, and where they served prison time. Visit the FLOODLIT map.
Search LDS sexual abuse cases
Search FLOODLIT below or try an advanced search.