was a Mormon church member in Missouri; arrested and charged with several counts relating to sexual abuse of a minor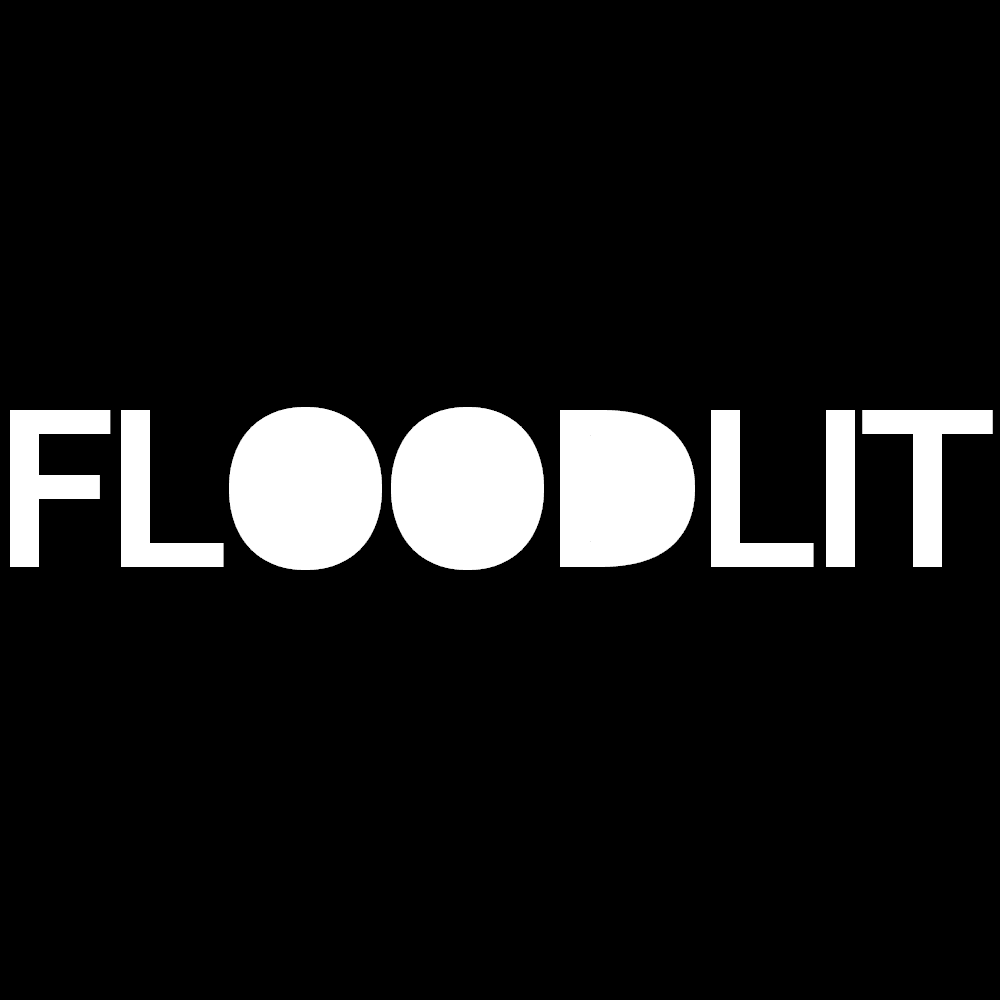 About
Anastasia
Dawson
Anastasia Dawson Mormon Sex Crime Case Summary
Dawson was an LDS church member and ward youth leader in Missouri. She was arrested in 2023 and charged with multiple felonies related to sexual abuse of a minor.
As of March 2023, this case is still ongoing. FLOODLIT will continue to post updates over time.
—
UPDATE 2023-03-08:
"Setting – Prelim Hrg Scheduled
Scheduled For: 04/04/2023; 9:00 AM ; DAREN L ADKINS; Daviess
Hearing Continued/Rescheduled
State appears by PA A Gibson. Defendant appears in person, in custody and by attorney M Shipley. C Scott granted leave to withdraw. On motion of defendant, cause continued to 4/4/23 at 9:00 am for preliminary hearing setting. Defendant remanded to custody. DLA
Hearing Continued From: 03/07/2023; 9:00 AM Plea/Trial Setting "
—
from KTTN on 2023-02-15:
"A Hamilton woman faces multiple felonies after allegedly having sexual contact with a 16-year-old girl who worked on her farm. Anastasia Dawson was also reportedly the teen's church youth leader.
Dawson has been charged with the felonies of second-degree statutory sodomy, second-degree statutory rape, abuse or neglect of a child, first-degree endangering the welfare of a child, and two counts of fourth-degree child molestation. She has also been charged with misdemeanor second-degree endangering the welfare of a child. Bond has been denied.
A probable cause statement accuses Dawson of paying the teen to work on her farm and tend to her children, enticing her to engage in sexual activity, and helping her run away from home."
LDS Sex Abuse: FLOODLIT Reader Poll
The poll below is completely anonymous. We love hearing from you! View all polls results
Loading ...
Online sources
Online sources excerpts
Do a case review about Anastasia Dawson
You can help Floodlit.org improve our database by reviewing this case and letting us know what we can change or add.
Mormon sex abuse map
The map below shows places where alleged or confirmed sex crimes by Mormon church members took place, where the accused lived, where they were arrested, and where they served prison time. Visit the FLOODLIT map.
Search LDS sexual abuse cases
Search FLOODLIT below or try an advanced search.