was a Mormon church member in Utah; charged in March 2023 with two felony counts of child sexual abuse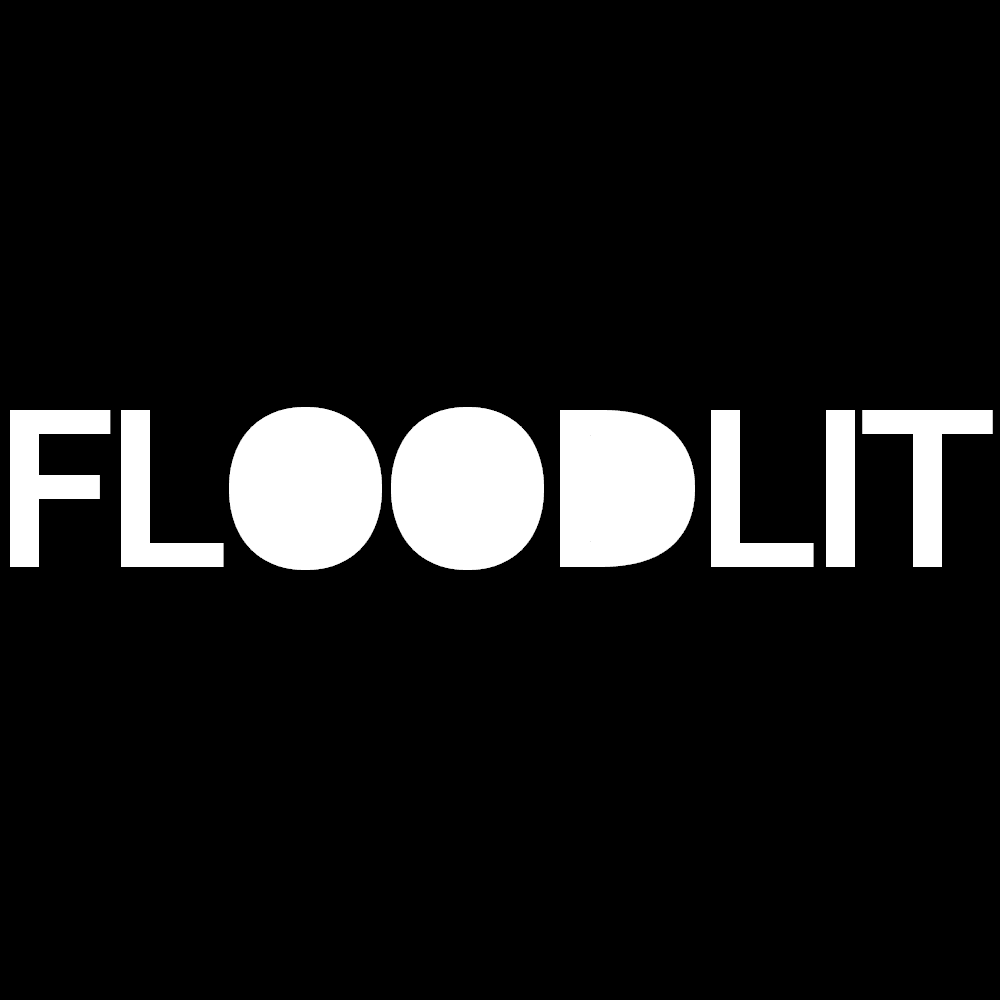 About
Reed
Decker
born 1944
alias(es): Reed N Decker

LDS mission: yes - 1963-1965 Edinburgh, Scotland

LDS temple marriage: yes 1966 Salt Lake Temple

Criminal case result:
Reed Decker Mormon Sex Crime Case Summary
FLOODLIT thanks you for your donations and ongoing support. As of March 14, 2023, this is a very new case and we will continue to follow it and bring you updates. If you know anything about Decker's 54 reported foster children or have any information about his case, please contact FLOODLIT.
On 2023-03-13, Reed Decker, a lifelong Mormon church member in Utah, was charged with two felony counts of child sexual abuse.
Utah court case 231900741 – State Felony
—
From a probable cause statement in Decker's case, dated 2023-03-13:
"PROBABLE CAUSE: On or about June 20, 2019, the Weber County Sheriff's Office received a report regarding a sexual abuse of a 15 year old minor by her live in step grandfather, later identified as the defendant, Reed Decker. After receiving the initial report, the 15 year old minor child was interviewed at the Children's Justice Center wherein she disclosed that on January 21, 2018 she was sitting in the living room when the defendant approached her, picked her up by her arms, lifted her off the couch and proceeded to give her a hug. She then disclosed that while the defendant was giving her the hug, he put his hand down her pants and groped her butt. The minor further disclosed that while the defendant's groped her butt, he put his other hand up her shirt and groped her bare breast as she was not wearing a bra at that time. After the CJC interview, the defendant was interviewed by Deputy Miles. During that interview, the defendant did admit to hugging the minor child multiple times but denied further touching.
However, the defendant did remember the specific hug the minor referenced and remembered similar details about that hug. The defendant further admitted that the minor was home alone, that she immediately acted different after that hug and she didn't want to be around him anymore after that hug.
—
inspector retired at United States Government / Retired Inspector
Went to Weber High School
Graduated in 1962
—
possible lds mission
Traveled to Edinburgh, United Kingdom (sctoland)
July 1963
—
His wife's 2006 obituary:
WEST WEBER Laraine Greenwell Decker, 59, passed away June 27, 2006 at LDS Hospital due to congestive heart failure.
She was born April 29, 1947 in Ogden, a daughter of Lewis Hammon and Una Cottle Greenwell. On May 5, 1966 she married her one true love, Reed Nathaniel Decker, in the Salt Lake LDS Temple. Together through the 40 years of marriage she and her husband had 54 foster children come through their home while raising three of their own, which have been the highlight of her life.
Laraine was loved by all she came in contact with, she helped to start the first Special Needs Mutual in Northern Utah and was diligent in that calling for 18 wonderful years.
Laraine was a faithful member of the Church of Jesus Christ of Latter-day Saints where she served in various church positions such as Priesthood Organist, Relief Society President and various other positions.
Laraine was currently working as the Options Coordinator at Rocky Mountain Jr. High School where everyone knew her as "Mrs. D". She had touched so many lives throughout her teaching career, gaining two special friends Josh Kite and Dennis Draper.
Laraine enjoyed crocheting, homemaking, but most of all was known for her incredible and beautiful talent of playing the piano. This talent will surely be missed by all.
Laraine is survived by her loving companion of 40 years, Reed N. Decker; beautiful daughters and friends Laree and Karen Decker of West Weber; her son and "Special Buddy" Lewis R. Decker of South Ogden, UT.
Also surviving are her brothers Kenneth C (Doris) Greenwell and Lance C (Dianne) Greenwell of West Weber and sister and Best Friend, Marian (Bruce) Jeffs, of Kaysville; and many loving nieces and nephews.
Laraine was preceded in death by her parents and sister-in-law Maree Lowe Greenwell.
The family would like to express sincere thanks to Dr. James Stringham and Erin Davis at the University of Utah Medical Center and Dr. Brad Rasmussen and nurse Karen at LDS Hospital Center for all the hours and care vested in our wife and mother.
LDS Sex Abuse: FLOODLIT Reader Poll
The poll below is completely anonymous. We love hearing from you! View all polls results
Loading ...
Online sources
Online sources excerpts
Do a case review about Reed Decker
You can help Floodlit.org improve our database by reviewing this case and letting us know what we can change or add.
Mormon sex abuse map
The map below shows places where alleged or confirmed sex crimes by Mormon church members took place, where the accused lived, where they were arrested, and where they served prison time. Visit the FLOODLIT map.
Search LDS sexual abuse cases
Search FLOODLIT below or try an advanced search.