was an LDS church member and primary teacher in Logan, Utah; accused of child sexual abuse; convicted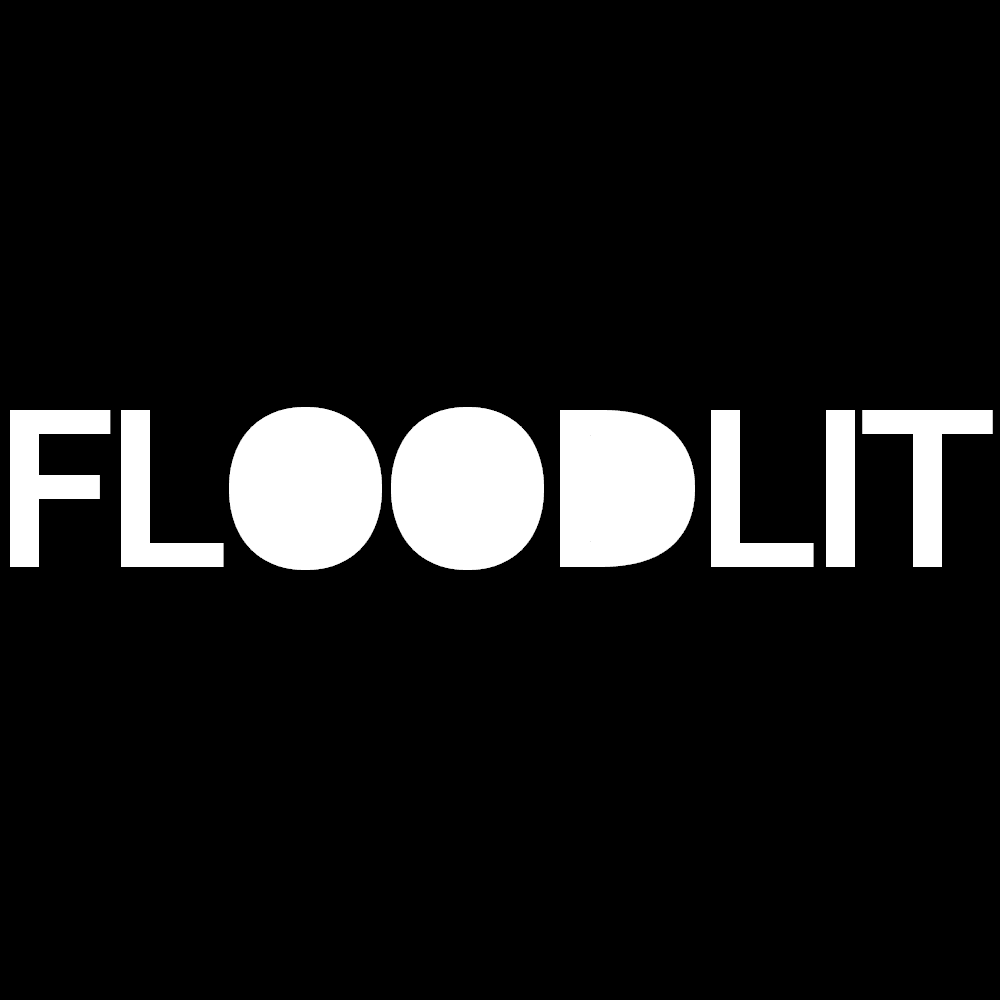 David Dawson Case Summary
FLOODLIT is gathering information about this case.
David Dawson was a Mormon church member in Logan, Utah who was convicted of child sexual abuse.
Support FLOODLIT.org's mission to raise awareness about sexual abuse in the Mormon church. Any amount is welcome. We are funded by you.
One-time donation
Monthly donation
Mormon sex abuse database
Mormon sex crimes map
Places where accused LDS church members lived, committed sex crimes, were arrested, or served prison time.