was a Mormon church member in Oregon; convicted of sexual abuse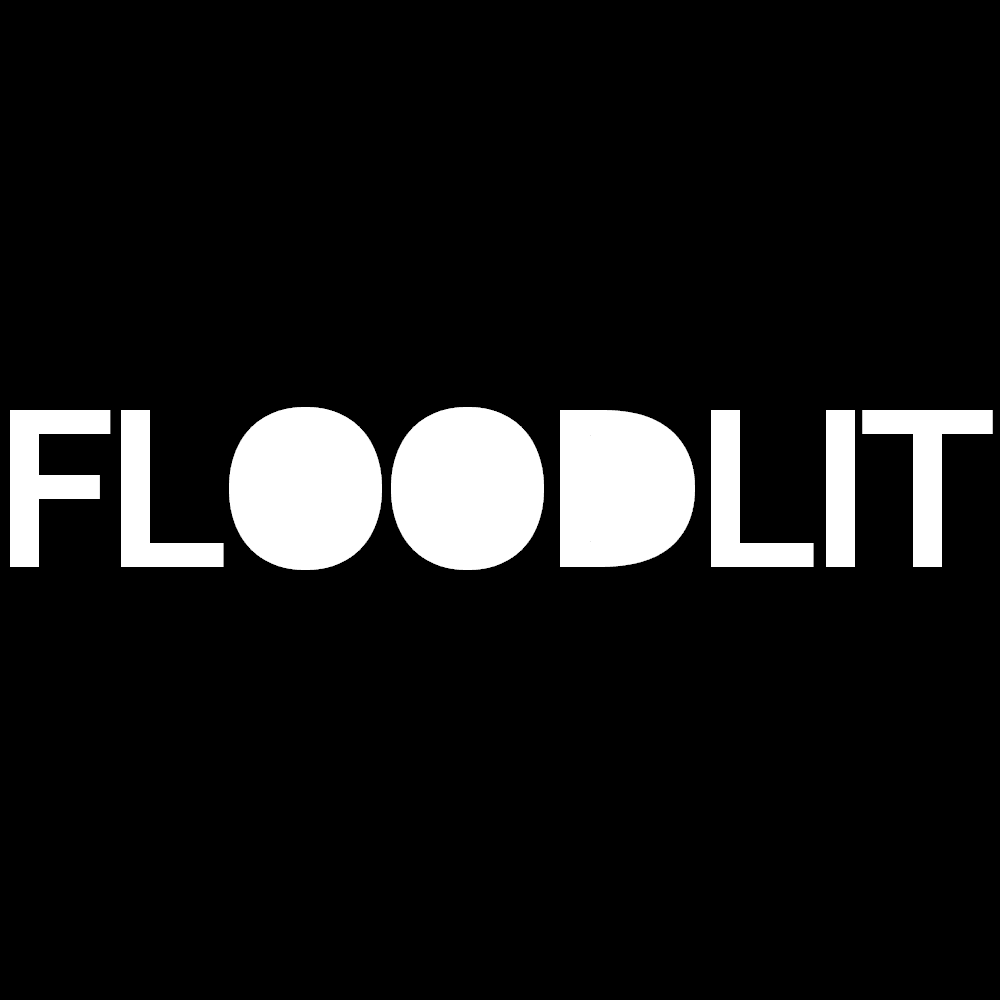 About
Franklin
Curtis
Franklin Curtis Mormon Sex Crime Case Summary
"Church attorneys have told Scott the church is able to pay punitive damages of $162 million, or twice the amount of the largest punitive damages award in Oregon history. But they say his request that the church produce any documents it has detailing income and financial interests, including tithing revenue and property values, goes too far. The church, which stopped releasing financial information in 1959, contends such disclosures would violate its First Amendment right to operate free from government entanglement."
01/01/70 Oregon
LDS Franklyn Curtis abused "Plaintiff Jeremiah Scott, 22, of California and Jeremiah, sued the church in Oregon state court after an LDS ward Sunday school teacher was convicted of repeatedly sexually abusing him in Portland when he was 11 years old. The suit alleges negligence and intentional infliction of emotional distress, claiming church officials knew Franklin Richard Curtis was a pedophile, but did not warn Scott's parents before they took Curtis into their home.
Church attorneys have told Scott the church is able to pay punitive damages of $162 million, or twice the amount of the largest punitive damages award in Oregon history. But they say his request that the church produce any documents it has detailing income and financial interests, including tithing revenue and property values, goes too far.
The church, which stopped releasing financial information in 1959, contends such disclosures would violate its First Amendment right to operate free from government entanglement.
A Multnomah County judge in May allowed Scott to seek punitive damages, after his attorneys argued Scott's case and others like it showed a pattern within the church of failing to report, warn members about and prevent the sexual abuse of children. "This case is about making the church live by the same laws the rest of us have to in protecting children," said lawyer Jeffrey Anderson of St. Paul, Minn., who represents Scott together with Bellevue, Wash., attorney Timothy Kosnoff….The lawsuit claims Foster knew Curtis had a history of sexually abusing children dating back to the 1 970s, but gave him access to young children as a teacher and did not warn parents, including Scott, because Curtis had repented. He died in 1995."
"The ruling stems from a 1998 lawsuit by Jeremiah Scott, now 21 , of Washington state. He accused a Church of Jesus Christ of Latter-day Saints high priest of sexually abusing him repeatedly in 1990 and 1991, in Portland, when he was 11. The high priest was later convicted of the charges.
The high priest, Franklin Richard Curtis, was 87 at the time of the abuse and has since died. The Oregonian typically does not name sex-abuse victims, but in this case, Scott consented. At issue is what the church knew about Curtis' past and when. Scott's lawsuit claims that the church knew of Curtis' past sex abuse when Curtis moved in with Scott's family but didn't warn them. When he moved to Oregon, Curtis had been excommunicated from a ward in Pennsylvania for sex abuse. Curtis was re-baptized in 1984, according to court records…. Curtis became a member of the Rocky Butte Ward in Portland, where he sexually abused at least five children, according to the plaintiff's lawsuit. He was confronted by the Rocky Butte bishop and admitted the molestations. The bishop kept it quiet until parents began to complain, and then he only reported to Salt Lake City superiors of the church, not police, the complaint states. Then Curtis joined the Brentwood Ward, where he told then-Bishop Gregory Lee Foster that he had abused in the past, and Foster kept it quiet because Curtis said he'd repented."
LISA DAVIS, an investigative reporter wrote about Curtis and the case against the Church. "The other narrative is a real-life legal thriller. As Davis shows, Kosnoff and his partners tirelessly assembled the case against the church, sifting through records, tracking down victims, and convincing them to testify about Brother Curtis's acts. What began as a case of one plaintiff turned into a complex web stretching across multiple states. Joined by what would become a team of attorneys and investigators, Kosnoff found himself up against one of the most insular institutions in the United States: the secretive and powerful Mormon church."
LDS Sex Abuse: FLOODLIT Reader Poll
The poll below is completely anonymous. We love hearing from you! View all polls results
Loading ...
Online sources
Online sources excerpts
Do a case review about Franklin Curtis
You can help Floodlit.org improve our database by reviewing this case and letting us know what we can change or add.
Mormon sex abuse map
The map below shows places where alleged or confirmed sex crimes by Mormon church members took place, where the accused lived, where they were arrested, and where they served prison time. Visit the FLOODLIT map.
Search LDS sexual abuse cases
Search FLOODLIT below or try an advanced search.