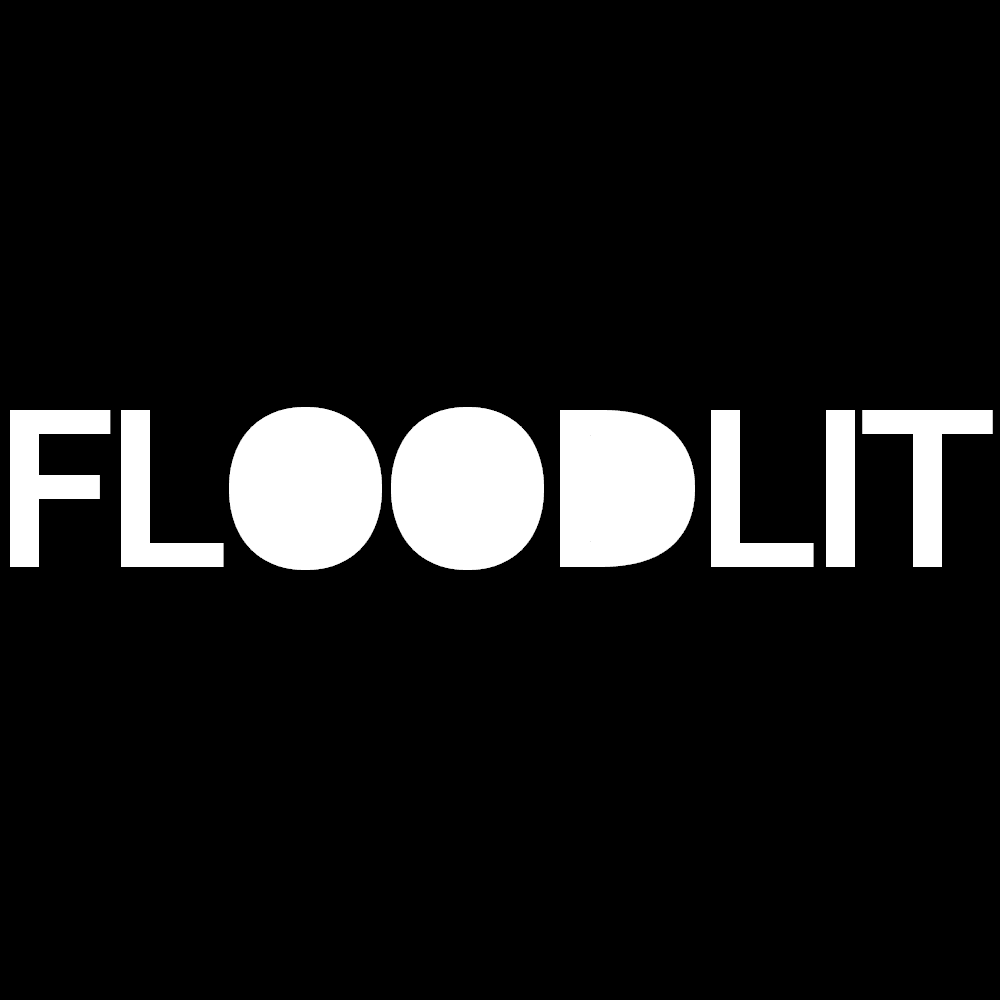 Case summary
Add info | Back to top
10/08/03 Nevada
LDS John Misseldine was accused of molesting two children. Misseldine was a
missionary and he told authorities. "His church advised him not to speak with the police
without an attorney present. The victims were ages 7 and 4 and the molestation took place
at a "Las Vegas Valley church." "According to police reports, Misseldine told officers he had
a similar legal problem in Virginia. The suspect did not elaborate other than to say that the
charges in Virginia were dropped and that the Mormon Church knew about the prior
accusations, according to Las Vegas police reports." "A Las Vegas Valley woman told
detectives she took her two nieces, ages 7 and 4, and a third girl, age 2, to a Mormon
church at 1775 N. Christy Lane. It is there that Misseldine molested the girls. When the
Aunt was told by the girls what Misseldine did to them she 'returned to the church and told
an official of the conversation with the children'. "She was not getting any satisfaction, so
she called the police," the report said."
MISSELDINE-John Misseldine.pdf
Ex-missionary sentenced By Ken Ritter Associated Press Published: Saturday, Jan. 5 2008
12:28 a.m. MST
Support FLOODLIT.org
Donate to help FLOODLIT cover our research expenses, including obtaining court records and police documents.
LDS/Mormon church membership history
Add info | Back to top
LDS mission information
The accused did not serve a full-time LDS mission.
LDS temple marriage information
FLOODLIT is not aware whether the accused was married in a Mormon temple.
LDS church positions ever held by the accused:
LDS church positions held by the accused at the time of the alleged crime(s):
LDS church positions held by the accused at the time of being publicly accused:
Alleged victim(s)
Add info | Back to top
Number of alleged victim(s) - note if approximate:
Average age of alleged victim(s) at time of alleged crime(s):
LDS church response(s)
Add info | Back to top
Alleged failure to report by local LDS leaders? no
Alleged misconduct by local LDS leaders? no
Alleged misconduct by global LDS leaders? no
Settlement amount paid by LDS church (in US dollars): $782,000