was an LDS church member; sentenced to prison for sexually abusing children; the LDS church was involved in a lawsuit regarding clergy-penitent privilege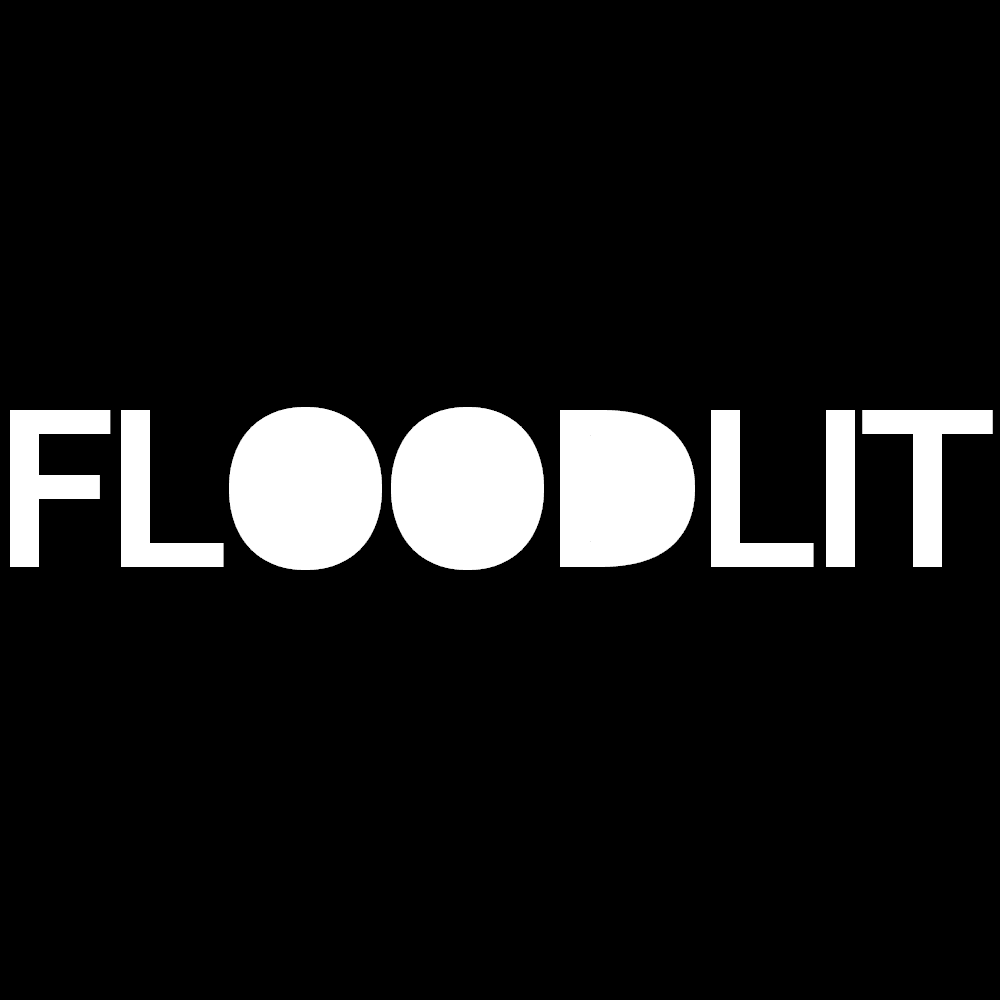 About
Richard
Ray
Richard Ray Mormon Sex Crime Case Summary
see also 07/21/1988 – 01/15/68 Arizona
LDS Richard Kenneth Ray "This case involved molestations of a two year-old girl whom
Ray and his wife babysat for a year and a half. The suit alleged negligence for the Church's
failure to report Ray to authorities and in counseling offered to Ray. This case was the
subject of an Arizona Court of Appeals ruling that the priest penitent privilege waiver did not
apply because the perpetrator later confessed to police. The court ordered Mormon Bishops
to reveal what Ray had told them about prior molestations. The Church settled the case on
January 9, 1 990, the day of trial, for an undisclosed amount."
In the CHURCH OF JESUS CHRIST V. SUPERIOR COURT with regard to this case:
"In this special action, The Church of Jesus Christ of Latter-Day Saints invokes the
clergyman/penitent privilege on behalf of three of its officers, asserting that, as lay priests of
the church, they are privileged to resist certain discovery orders of the superior court. The
Church also asserts that defendant Kenneth Ray, a former member now excommunicated,
is privileged as a penitent to resist the court's discovery orders."
Conclusion
For the reasons stated in this opinion, we accept review, but deny relief.
CONTRERAS, P.J., and KLEINSCHMIDT, J" concur."
OPINION
FIDEL, Judge.
https://casetext.com/case/church-of-jesus-christ-v-superior-court
Plaintiff Cynthia Brown on behalf of child v COP
—
from "Sins of the Temple:"
—
"Standing Behind a Monster
About a decade ago, Richard Kenneth Ray sat in an interview at the Mesa Police Department and unleashed a secret that would shock nearly everyone except his children.
"Kenny, " as he was more commonly known to friends and family, was a lifelong Mormon, ready to serve the church whenever he was asked. He had also been a child molester for most of his life.
Ray himself was molested at Boy Scout camp when he was 12 years old. Because of the church's teachings against masturbation and premarital sex, he would always feel guilty about the one encounter when he was a victim. He never told anyone.
Ray went on to graduate from Mesa High School as a member of the National Honor Society, then served a two-year mission with the LDS church.
Upon his return, Ray met a woman and, after knowing her for about three months, married her.
Emotional baggage came into this marriage like an ugly wedding present. In later interviews with probation officers, police and psychologists, Ray said he used his children to satisfy his needs because of his guilt about masturbation and adultery.
His wife said she tolerated 20 unhappy years of marriage because of the church's teachings against breaking up the family.
During those 20 years, Ray became a monster. In total, Ray confessed to sexually victimizing 33 children, three calves and a dog.
He sexually abused all three of his daughters, starting when they were as young as 6 years old. With each one, he would start out fondling her. Over time, he moved on to kissing her genitals, until, in the end, he had oral and vaginal sex with his daughters. One of his daughters would eventually sleep under her bed to get away from him.
Similar scenarios unfolded with his nieces, his daughter's baby sitters, his daughter's friends and his friends' children. Ray was so out of control that he victimized a 2-year-old child whom his wife baby-sat regularly in their home. On one occasion, he manipulated his penis around the child's mouth until she opened it so he could put his penis inside.
Another time he removed her clothing, placed his penis between her legs and rubbed it back and forth.
The girl's mother became suspicious when her daughter began acting out sexually; 2-year-olds don't normally seek out their father's penis. But by that time, Ray was already on his way out of the community. Two Mormon bishops in Virginia had called stake president Alan Farnsworth in Mesa to report that Ray had molested his niece while he was on vacation.
Ray confessed to Farnsworth, who persuaded him to go to the police.
Ray had been counseled by at least two different bishops eight years earlier for another sexual incident, with another relative. In that case, however, the police weren't notified.
In a court report, probation officer Lori Scott noted that Ray, his wife and their family had all been raised in the Mormon church, which influenced every aspect of their lives. Ray held various positions in his wards and was deeply involved in church activities.
"It is also evident that even though the defendant's wife and the defendant himself went to their church for guidance and leadership, church leaders were ill-equipped to deal with the extent of the defendant's psychological problem, and apparently did little to help him," Scott told the court.
"On at lest one occasion, he came to the attention of church officials who might have intervened, but they did not. Ultimately, he was to spend 20 years or more molesting female children of various ages who happened to have the misfortune of being available to him."
Had Ray been reported in 1976, when the church first learned of his problem, he might not have had the chance to victimize children for the next eight years.
Before Ray was sentenced, the court received a barrage of letters from LDS church members and officials, some written on church stationery, asking for leniency.
All praised Ray as a hard worker, a good provider, a man who had even helped to bring about several adoptions.
W. Dale Hall, an LDS high counselor at the time, wrote that Ray had been "a great influence for good" in the lives of hundreds of young people.
"In view of the good things he has done throughout his life. I believe firmly that the sooner he is let back into society, the better for all it will be," Hall said in his letter to the court.
Ray was sentenced to 58 years in prison. His wife received two years' probation for knowing at least part of his secret and not reporting it.
One of Ray's victims sued the church for negligence, and after arguing in vain before the state Supreme Court that its bishops were protected by clergy confidentiality, the LDS church paid an undisclosed settlement.
The rallying behind Ray is not unique. The Mormon church regularly stands behind its perpetrators."
LDS Sex Abuse: FLOODLIT Reader Poll
The poll below is completely anonymous. We love hearing from you! View all polls results
Loading ...
Online sources
Online sources excerpts
Do a case review about Richard Ray
You can help Floodlit.org improve our database by reviewing this case and letting us know what we can change or add.
Mormon sex abuse map
The map below shows places where alleged or confirmed sex crimes by Mormon church members took place, where the accused lived, where they were arrested, and where they served prison time. Visit the FLOODLIT map.
Search LDS sexual abuse cases
Search FLOODLIT below or try an advanced search.