LDS church member in California; accused of child sexual abuse; charges appear to have been dropped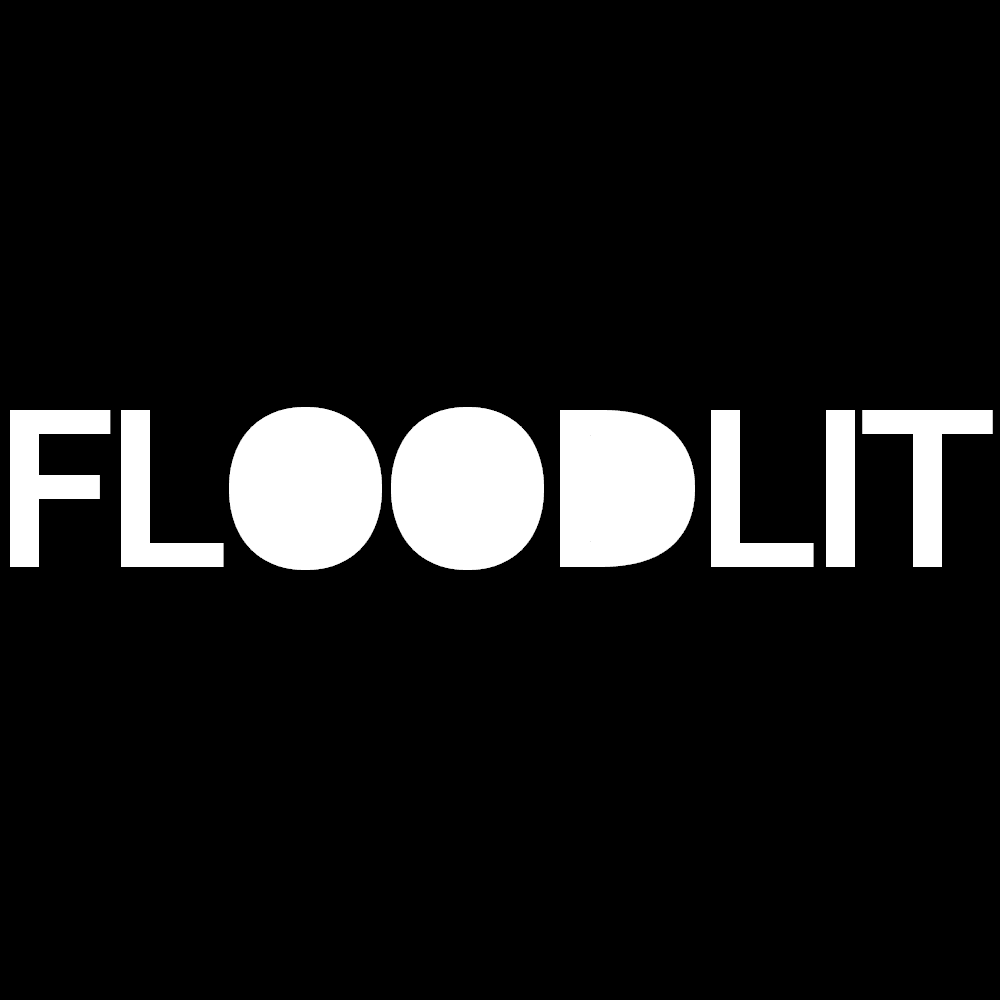 About
Todd
Summers
Todd Summers Mormon Sex Crime Case Summary
Summers allegedly abused his victim in an LDS chapel and other places.
1990, Costa Mesa, California
"Plaintiff John Doe states that pedophile Todd Summers molested him in the LDS Church and several other places from 1990 to 1999. The LDS Church settled with the plaintiff for $100,000.00 said his attorney Vince Finaldi. The suit was originally filed in 2008 and then amended in 2009.
"The plaintiff claims he was molested from the time he was 12 until he was 18 and older and was threatened by Summers pointing a gun in the boy's mouth. According to the suit, Church officials should have known that Summers behavior was inappropriate and the church failed to protect children from this pedophile. Summers was a videographer for the church and a Elder of the LDS Church."
LDS Sex Abuse: FLOODLIT Reader Poll
The poll below is completely anonymous. We love hearing from you! View all polls results
Loading ...
Online sources
Online sources excerpts
Do a case review about Todd Summers
You can help Floodlit.org improve our database by reviewing this case and letting us know what we can change or add.
Mormon sex abuse map
The map below shows places where alleged or confirmed sex crimes by Mormon church members took place, where the accused lived, where they were arrested, and where they served prison time. Visit the FLOODLIT map.
Search LDS sexual abuse cases
Search FLOODLIT below or try an advanced search.