LDS church member in California; accused of child sexual abuse; charges appear to have been dropped
Details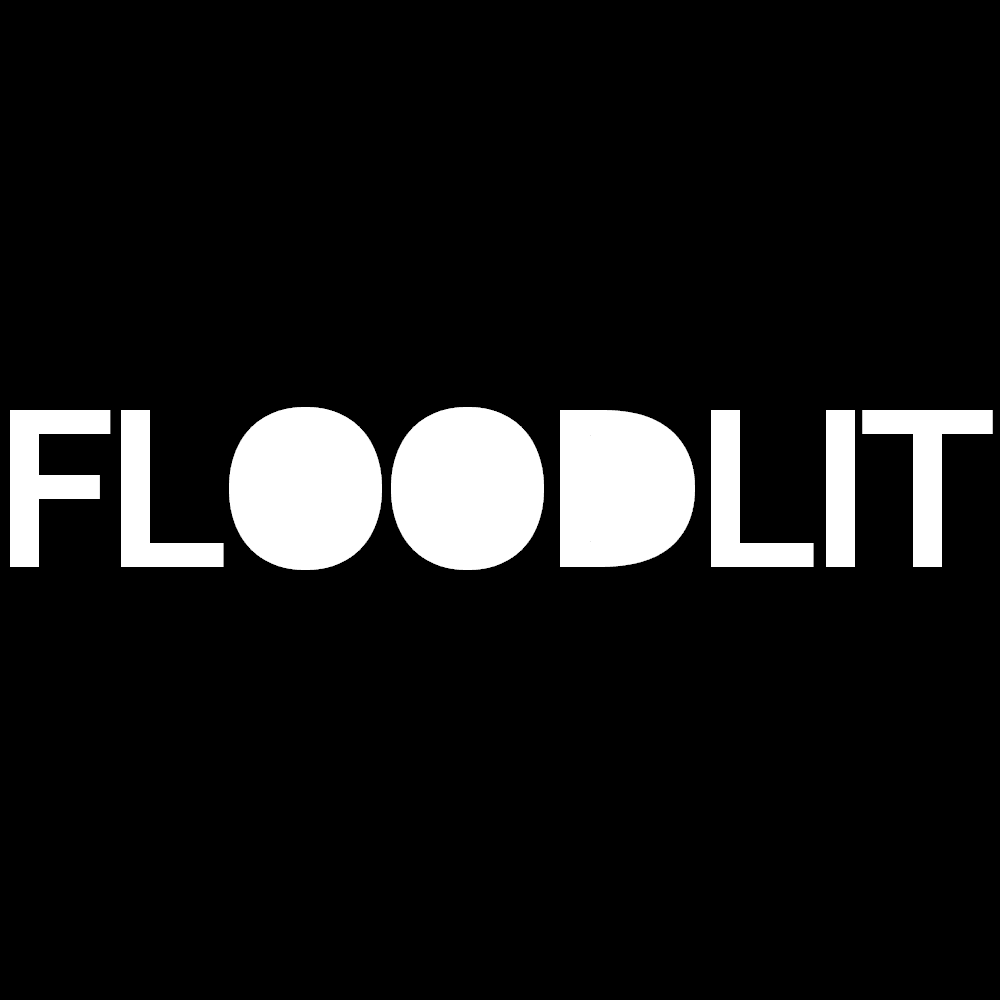 Case summary
Add info | Back to top
Summers allegedly abused his victim in an LDS chapel and other places.
1990, Costa Mesa, California
"Plaintiff John Doe states that pedophile Todd Summers molested him in the LDS Church and several other places from 1990 to 1999. The LDS Church settled with the plaintiff for $100,000.00 said his attorney Vince Finaldi. The suit was originally filed in 2008 and then amended in 2009.
"The plaintiff claims he was molested from the time he was 12 until he was 18 and older and was threatened by Summers pointing a gun in the boy's mouth. According to the suit, Church officials should have known that Summers behavior was inappropriate and the church failed to protect children from this pedophile. Summers was a videographer for the church and a Elder of the LDS Church."
Support FLOODLIT.org
Donate to help FLOODLIT cover our research expenses, including obtaining court records and police documents.
LDS/Mormon church membership history
Add info | Back to top
LDS mission information
The accused served a full-time LDS mission in the Ohio Cleveland mission from to .
LDS temple marriage information
FLOODLIT is not aware whether the accused was married in a Mormon temple.
LDS church positions ever held by the accused:
LDS church positions held by the accused at the time of the alleged crime(s):
LDS church positions held by the accused at the time of being publicly accused:
Alleged victim(s)
Add info | Back to top
Number of alleged victim(s) - note if approximate:
Average age of alleged victim(s) at time of alleged crime(s):
LDS church response(s)
Add info | Back to top
Alleged failure to report by local LDS leaders? no
Alleged misconduct by local LDS leaders? no
Alleged misconduct by global LDS leaders? no
Settlement amount paid by LDS church (in US dollars): $100,000