was the Utah Valley Youth Symphony orchestra director, and an LDS Sunday school teacher; accused in 2018 of sexually abusing multiple boys; a judge issued a warrant in June 2023 for Taylor's arrest, ruling that he had exaggerated his health issues to avoid trial; as of September 2023, was found to have disappeared after his nurse overdosed on drugs and died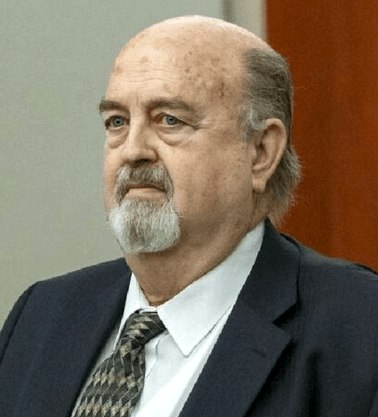 About
Brent
Taylor
Latest update: June 2023: A warrant has been issued for Taylor's arrest; September 2023: Taylor has seemingly vanished, after his nurse either accidentally or purposely overdosed and died
born 1948
alias(es): Mr. Taylor

LDS mission: unknown | Add info

LDS temple marriage: no

Criminal case result:
Brent Taylor Mormon Sex Crime Case Summary
Brent Taylor was the leader of the Utah Valley Youth Symphony orchestra for many years.
He was a Mormon church member.
FLOODLIT has not found any marriage records for Taylor.
Three men came forward in 2018 accusing Taylor of grooming and sexually abusing them while they were working as employees of the orchestra he led.
Three other individuals later accused Taylor of sexual abuse or other sex crimes.
LDS Sex Abuse: FLOODLIT Reader Poll
The poll below is completely anonymous. We love hearing from you! View all polls results
Loading ...
Online sources
Online sources excerpts
Do a case review about Brent Taylor
You can help Floodlit.org improve our database by reviewing this case and letting us know what we can change or add.
Mormon sex abuse map
The map below shows places where alleged or confirmed sex crimes by Mormon church members took place, where the accused lived, where they were arrested, and where they served prison time. Visit the FLOODLIT map.
Search LDS sexual abuse cases
Search FLOODLIT below or try an advanced search.