former LDS bishop in Utah; accused of sexually abusing a teenage girl; charges were dropped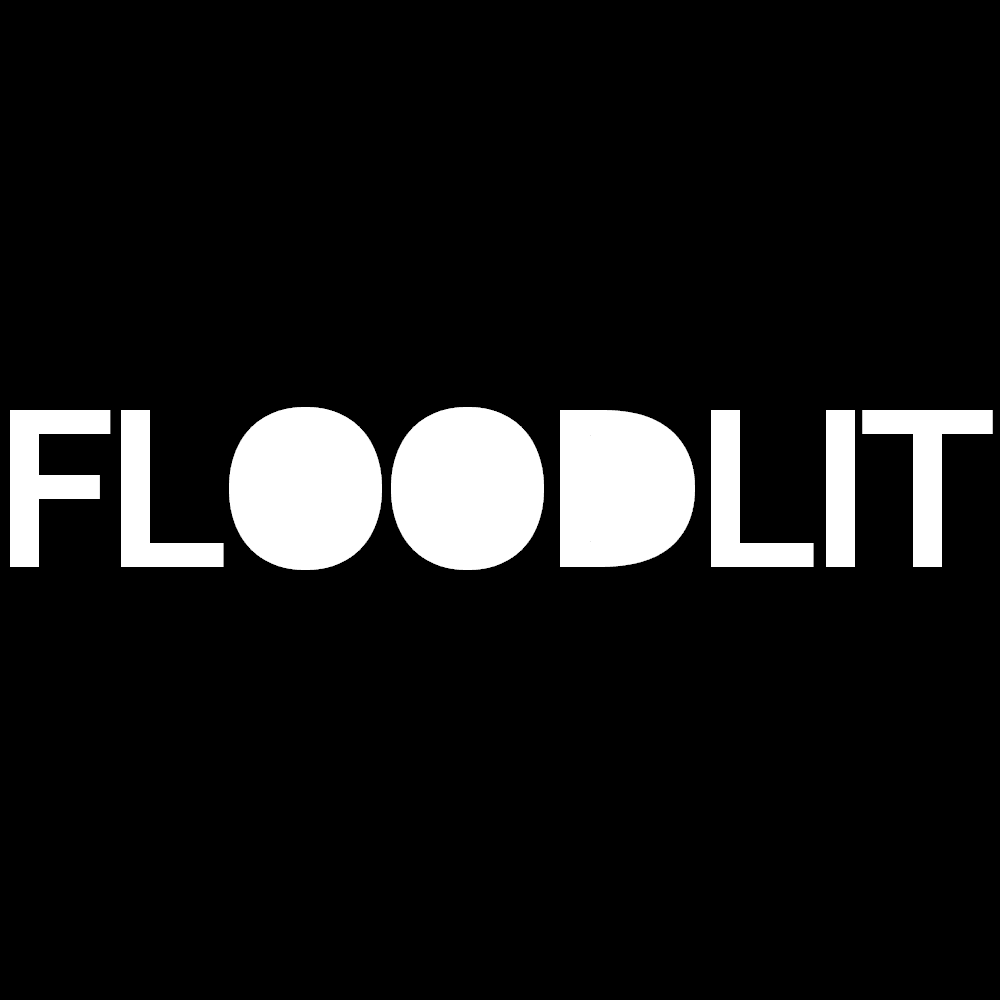 About
James
Robinson
James Robinson Mormon Sex Crime Case Summary
FLOODLIT's purpose is to help people learn about instances of sexual abuse allegedly perpetrated by Mormon church members.
In this instance, public accusations were made, but subsequently dropped.
The US legal system presumes that a person accused of or charged with a crime is innocent until proven guilty. A defendant in a civil action is presumed not to be liable for such claims unless a plaintiff proves otherwise.
FLOODLIT does not claim to know whether any accusations are true, and this database is not a representation of the legal case history of an individual.
Our goal is to provide a fair, accurate representation of public accusations and responses to them, including admissions, denials or other statements by the accused or LDS church officials.
More info: https://floodlit.org/posting-policy/
—
from Deseret News:
https://www.deseret.com/utah/2021/11/17/22787211/prosecutors-drop-charge-against-former-bishop-accused-of-abusing-teen-lds-church-accusation-child
"Prosecutors drop charge against former bishop accused of abusing teen
By Pat Reavy, KSL.com
Nov 17, 2021, 7:11am PST
A criminal charge filed against a former Latter-day Saint bishop accused of inappropriately touching a teenage girl during a girls camp has been dropped.
And Nathan Evershed, the attorney for James Douglas Robinson, 63, said the case "frankly never should have been filed."
On Nov. 12, an 8th District Court judge in Duchesne signed an order dismissing the case against Robinson. The Duchesne County Attorney's Office had filed a motion to have the case dismissed "in the interest of justice."
Evershed said he was grateful that the prosecutor was willing to consider additional evidence — including timelines, receipts and additional witness statements — that his team had collected.
"We were able to provide evidence and information that we were trying to get to the (police) detective beforehand but were unable to," he said. "(The prosecutor) did the right thing. My client was innocent."
The move to dismiss the case came just a few days before Robinson was scheduled to make his initial appearance in court.
In September, Robinson was charged with forcible sexual abuse, a second-degree felony. A 15-year-old girl claimed that during a trip in June at Reid Ranch Resort in Hanna, Duchesne County, Robinson — who was her church bishop at the time — had inappropriately touched her over her clothing.
"Consistent with its policies, The Church of Jesus Christ of Latter-day Saints reported this matter when these allegations were disclosed, and the bishop was released while the investigation proceeded," church spokesman Sam Penrod said in a statement Tuesday. "We understand that following their investigation, civil authorities have dropped all charges. We hope that all involved can find the peace and healing they need."
Evershed said he doesn't know why the girl made the allegation.
"What she said was not accurate. What she claimed was not true," he said, adding that Robinson is "completely innocent.""
LDS Sex Abuse: FLOODLIT Reader Poll
The poll below is completely anonymous. We love hearing from you! View all polls results
Loading ...
Online sources
Online sources excerpts
Do a case review about James Robinson
You can help Floodlit.org improve our database by reviewing this case and letting us know what we can change or add.
Mormon sex abuse map
The map below shows places where alleged or confirmed sex crimes by Mormon church members took place, where the accused lived, where they were arrested, and where they served prison time. Visit the FLOODLIT map.
Search LDS sexual abuse cases
Search FLOODLIT below or try an advanced search.