was a Mormon church member in Utah; arrested and charged with felony child sexual abuse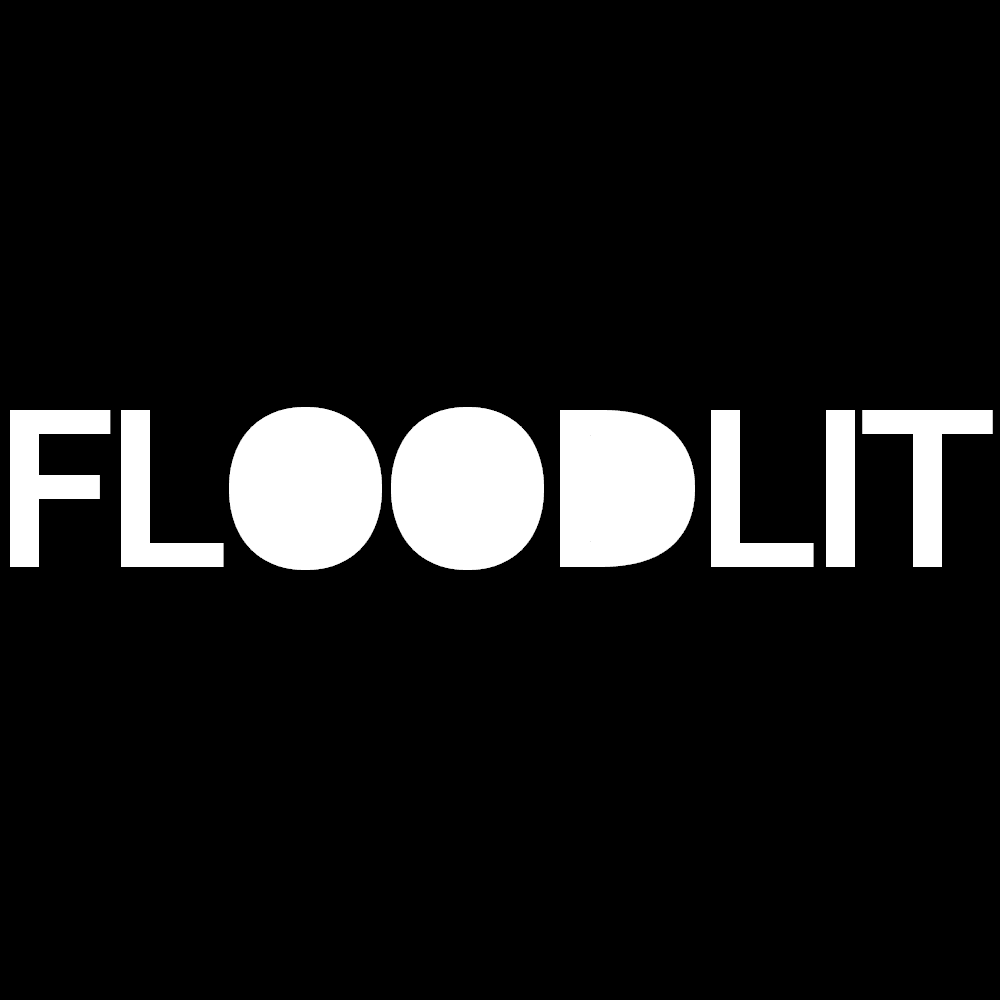 Thomas Weaver Case Summary
Served an LDS mission. Married in an LDS temple.
—
Thanks to your financial support, FLOODLIT has obtained court records in Weaver's case.
from the St George News:
"Washington City man accused of sexual abuse of minor arrested near police department
February 13, 2023
ST. GEORGE — A man was booked into jail on sexual abuse and voyeurism charges following a report of sexual abuse to a minor.
2020 Stock image | St. George News
The arrest stems from a report received by the Washington City Police Department on Friday involving the alleged sexual abuse of a minor.
According to charging documents filed in support of the arrest, on Friday, the Washington City Police Department received a report that Thomas Jared Weaver, 49, had sexually abused a minor two years ago while he held a position of trust with the victim.
During a forensic interview that took place at the Police Department, investigators learned the alleged abuse started with Weaver purchasing specific clothing described as "revealing items" that he instructed the minor to wear when she was around him. Weaver also was accused of entering the bathroom and watching the girl as she showered, making sexual comments as he did so.
These incidents reportedly escalated into Weaver inappropriately touching the girl on several occasions, as well as him sleeping in the same bed as her when she stayed at his house.
Investigators also learned during a series of subsequent interviews that it was possibly the suspect's long history of abuse that, in part, led the victim to come forward and report it to police.
Washington City Police Chief Jason Williams told St. George News that while detectives were interviewing the victim at the Police Department, officers encountered Weaver near a park just south of the Police Department.
Williams said Weaver may have stopped after seeing the victim's car parked nearby. And while officers could not be certain as to why the suspect was in the area at that particular time, Williams said they have reason to believe that Weaver suspected the alleged abuse was being disclosed to police.
Through the course of the investigation, authorities say Weaver reportedly made several comments to family members that led them to believe he was mentally unstable, and that his mental state had been in a steady decline in recent months. Williams said Weaver also made several references to the Enoch shooting reported in January, saying he could be "capable of something like that."
When officers confronted Weaver outside the Police Department, Williams said Weaver became angry and confrontational, telling officers initially that he wanted to discount the allegations made against him. But, according to the report, he later said he did not have sexual relations with the victim and requested an attorney, at which point all questioning ceased.
Weaver was then arrested and transported to the Washington County Purgatory Correctional Facility. He was booked on three second-degree felony counts of sexual abuse of a child and one misdemeanor charge of voyeurism.
The officer also requested that Weaver be held without bail, "given the concerns of harming himself, his family, and the actions taken by him to seek out the victim and the severity of offenses."
The request was approved Saturday morning by District Judge G. Michael Westfall, and Weaver remains in custody without bail.
This report is based on statements from court records, police or other responders and may not contain the full scope of findings. Persons arrested or charged are presumed innocent until found guilty in a court of law or as otherwise decided by a trier-of-fact."
Support FLOODLIT.org's mission to raise awareness about sexual abuse in the Mormon church. Any amount is welcome. We are funded by you.
One-time donation
Monthly donation
Sources
Sources excerpts
back to online sources list

On 2023-02-11, at 05:32, the defendant was arrested for the offense(s) of:
Offense Date
1 2023-02-11
2 2023-02-11
3 2023-02-11
4 2023-02-11
Offense Description
SEXUAL ABUSE OF A CHILD
SEXUAL ABUSE OF A CHILD
SEXUAL ABUSE OF A CHILD
VOYEURISM
Statute
76-5-404.1 76-5-404.1 76-5-404.1 76-9-702.7(4)
Gov Code
UT UT UT UT
Severity DV Bail
F2 No 0.00 F2 No 0.00 F2 No 0.00 MA No 0.00

I believe there is probable cause to charge the defendant with these charges because:

On 2/10/23 Washington City Police Department received a report regarding an alleged sex offense. The offense was reported to have taken place at a residence in Washington City approximately 2 years prior. Following these reported concerns and special circumstances surrounding the case, Officers would proceed to schedule a forensic interview for the Victim later that day. The Victim in question reports that the offense(s) took place when they were approximately 16-17 years old and advised that the suspect was a Thomas Weaver, an adult that held a position of trust over her. During the interview, the Victim would disclose the following information:

COUNT 1: Voyeurism 76-9-702.7

The Victim states that growing up they were always encouraged to dress modestly. The Victim states that despite this upbringing, during their encounters with Thomas, they were encouraged to wear more revealing clothing. The Victim states that Thomas would purchase specific clothing items for the Victim and request them to wear those items around him. The Victim states that eventually, things would escalate to where Thomas would walk in on the victim as they were completely naked in the shower and make sexual remarks regarding their body.

COUNT 2: Forcible Sex Abuse 76-5-404

The Victim states that Thomas actions were not limited to just viewing, but that he would also touch them inappropriately as well. The victim states that on multiple occasions, Thomas would intentionally slide his hand under the victims shirt and manipulate the breasts of the victim.

COUNT 3: Forcible Sex Abuse 76-5-404

In addition, the victim reports that on occasion, Thomas would make contact with the victims breast with his mouth. The victim states that this stemmed from a unique relationship with Thomas that he seemed to manipulate.

COUNT 4: Forcible Sex Abuse 76-5-404

The victim also reports that Thomas would take indecent liberties with them when they slept at his residence. The victim states on many occasions, Thomas would sleep in the room that they occupied, stating that it first started with him sleeping on the floor, and later progressing to him sleeping in bed with the victim. The victim states that they would often awaken to their clothing having been removed leaving them in the nude. The victim states that during these occasions, Thomas would remove his shirt and wrap his arms around the victim.

FOLLOW UP:

Following these reported concerns, Officers would receive reports that Thomas had expressed suicidal ideations and the possible the harm of others. Specifically, those who are familiar with Thomas states that he expressed that he was not sure he would be able to make it through the night and that if he did, he would be returning home with a firearm. This comment was of additional concern as it was also reported that recently Thomas had remarked on the Enoch, UT family annihilator incident as something that he could understand, and that he pondered the idea of taking his family to a better place.

Officers report having made contact with Thomas, near the Washington City Police Department, while the victim was at the interview, and that he appeared to be searching for them. The Officer reports Thomas to be irate and yelling at those who accompanied him causing concern from the Officer.

After these remarks had been expressed by Thomas and the victims disclosure of sexual abuse document. Thomas was taken into custody by Police for questioning. During the interview, Thomas would agree that he had been emotional earlier in the night, however, would not go into detail as to what exactly caused that state of excitement. When confronted with the allegations against him, Thomas expressed at first that he did wish to contradict the statements made by the victim. Thomas would later recant this sentiment by expressing firmly that he had not had a sexual relation with the victim, at which point Thomas would request an attorney causing all further questioning to cease.

Thomas would then be informed that he was under arrest and taken to Washington County Jail for the above charges. Given the concerns of harming himself, his family, and the actions taken by him to seek out the victim, and the severity of offenses, I request that Thomas be held without bail.
Mormon sex abuse database
Mormon sex crimes map
Places where accused LDS church members lived, committed sex crimes, were arrested, or served prison time.