was a Mormon church member; accused of sexual abuse; found guilty more than once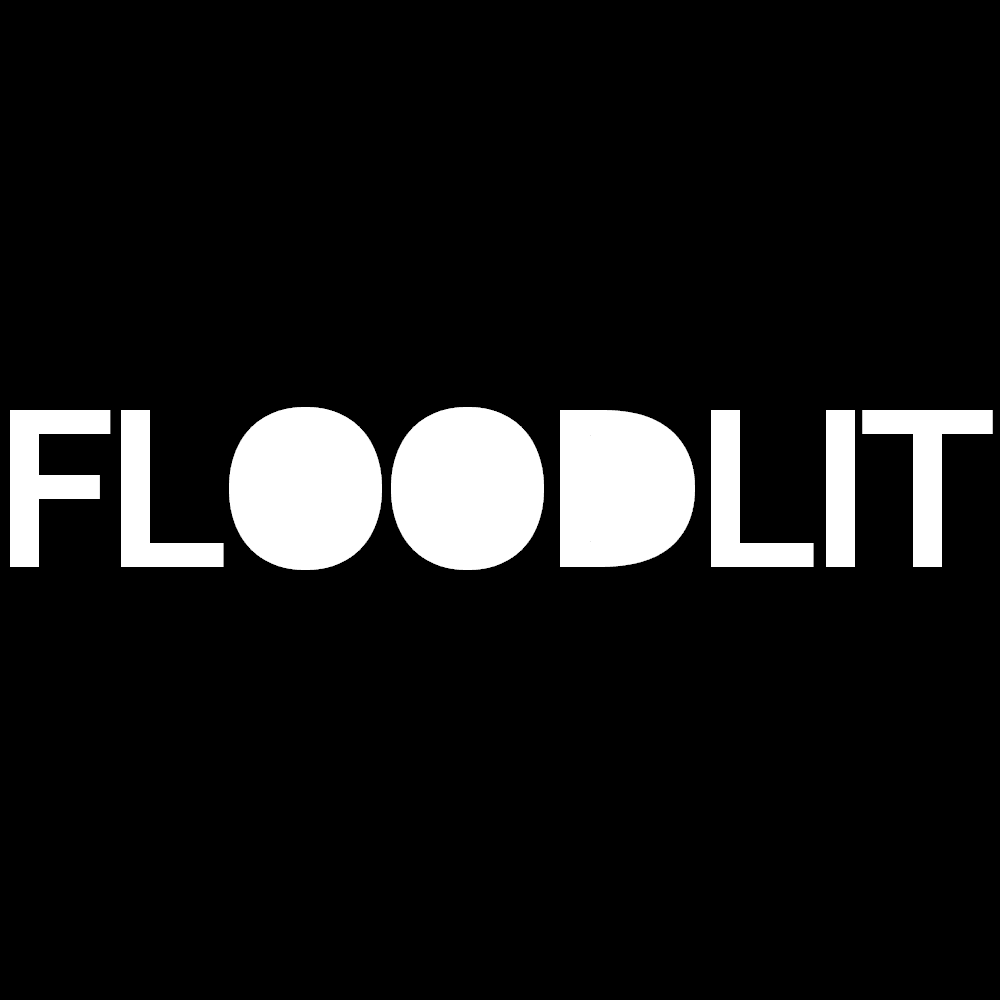 About
Alfred
Cote
Alfred Cote Mormon Sex Crime Case Summary
11/27/84 New Hampshire
LDS Alfred Francis Cote was placed on the BSA Confidential File on November 28th,
1984 for "Immoral Acts with Scouts, combined with prescription from multiple vendors
causing hallucinations. In discussion with Mormon Bishop Paul Chapman, Chapman states
he has confronted Cote and Cote has agreed he has engaged in these acts with 4 members
of the above Scout Troops. Chapman has contacted N.H. Dept, of Welfare and LDS Social
Welfare Agency has already issued an opinion that Cote should not be associated with
young men. Scouts and families have been contacted by Chapman as confirmation
source:" "Paul Ernst (BSA National Office) "shared that Mr. Cote had several past
convictions for sexual assault" Cote worked in scouts in Manchester, NH troop 393; Derry,
NH Troop 412 (not officially registered!) and Chicago, IL Troop 107
LDS Sex Abuse: FLOODLIT Reader Poll
The poll below is completely anonymous. We love hearing from you! View all polls results
Loading ...
Online sources
Online sources excerpts
Do a case review about Alfred Cote
You can help Floodlit.org improve our database by reviewing this case and letting us know what we can change or add.
Mormon sex abuse map
The map below shows places where alleged or confirmed sex crimes by Mormon church members took place, where the accused lived, where they were arrested, and where they served prison time. Visit the FLOODLIT map.
Search LDS sexual abuse cases
Search FLOODLIT below or try an advanced search.