was a former LDS stake president, LDS bishop and deputy district attorney in Colorado, and paternal grandson of former Mormon apostle Bruce R. McConkie; arrested on August 30, 2023; charged in September 2023 with felony sexual assault on a child by someone in a position of trust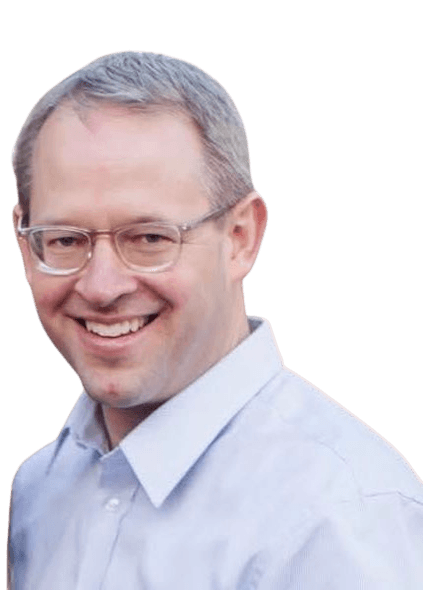 About
David
McConkie
Latest update: UPCOMING hearing: https://live.coloradojudicial.gov - Wed 27 Sep 2023, 3 pm MT
born 1978
alias(es): Bishop McConkie, President McConkie

LDS mission: yes - 1997-1999 Bolivia Cochabamba

LDS temple marriage: yes

Criminal case result:
Ties to LDS leaders/power: Paternal grandson of Mormon apostle Bruce R. McConkie; Bruce's brother Oscar McConkie was a founding partner of LDS church law firm Kirton & McConkie
David McConkie Mormon Sex Crime Case Summary
This is a developing story. FLOODLIT is looking for information about McConkie's history of service in the Mormon church. If you know anything about this case, please contact us directly or add information on this page.
FLOODLIT.org contacted the Research Department at the El Paso County Combined Court – Fourth Judicial District in Colorado Springs, Colorado on September 23, 2023, requesting copies of all available public records in McConkie's case. We will update this page if and when we get a response.
Colorado – El Paso County – court case number: D212023CR3809
David McConkie was a former Mormon stake president and deputy district attorney in Colorado. He was accused in 2023 of child sex abuse that allegedly took place between 2004 and 2013.
In approximately 1997 to 1999, McConkie went on a full-time LDS church mission to Cochabamba, Bolivia.
From December 2016 to November 2021, McConkie was an LDS stake president of the Colorado Springs East Stake, according to reports in the LDS-owned Church News.
FLOODLIT's sources indicate that McConkie once was a Mormon ward young men's president.
He also was a bishopric counselor who was assigned to work with young men in the early 2010s, according to our sources.
McConkie also served as a Boy Scout leader, according to his LinkedIn profile.
On September 17, 2023, members of a ward in the stake of which McConkie had been president received an email from their bishopric. FLOODLIT.org has obtained a copy of that email. It states:
—
[REDACTED] Ward
Sisters and Brothers,
You may have seen in the news that a member of our stake was arrested a couple of weeks ago. We don't have any additional details. This may be a challenging situation for you for a variety of reasons.
As you handle this information we encourage you to follow the Savior's example by showing kindness. We invite you to not gossip, to respect the privacy of all parties, to pray for those involved, to not speculate, and to be patient as the legal process unfolds.
If you would like to discuss any aspect of this news in more detail please contact Bishop [REDACTED].
Warmly,
The [REDACTED] Bishopric
—
LDS Sex Abuse: FLOODLIT Reader Poll
The poll below is completely anonymous. We love hearing from you! View all polls results
Loading ...
Online sources
Other sources
Online sources excerpts
Other sources
LDS Bishop in the Colorado Springs East Stake, of which David McConkie was stake president from 2016-2021 - -
Other sources excerpts
LDS Bishop in the Colorado Springs East Stake, of which David McConkie was stake president from 2016-2021
Source familiar with the case


Do a case review about David McConkie
You can help Floodlit.org improve our database by reviewing this case and letting us know what we can change or add.
Mormon sex abuse map
The map below shows places where alleged or confirmed sex crimes by Mormon church members took place, where the accused lived, where they were arrested, and where they served prison time. Visit the FLOODLIT map.
Search LDS sexual abuse cases
Search FLOODLIT below or try an advanced search.