accused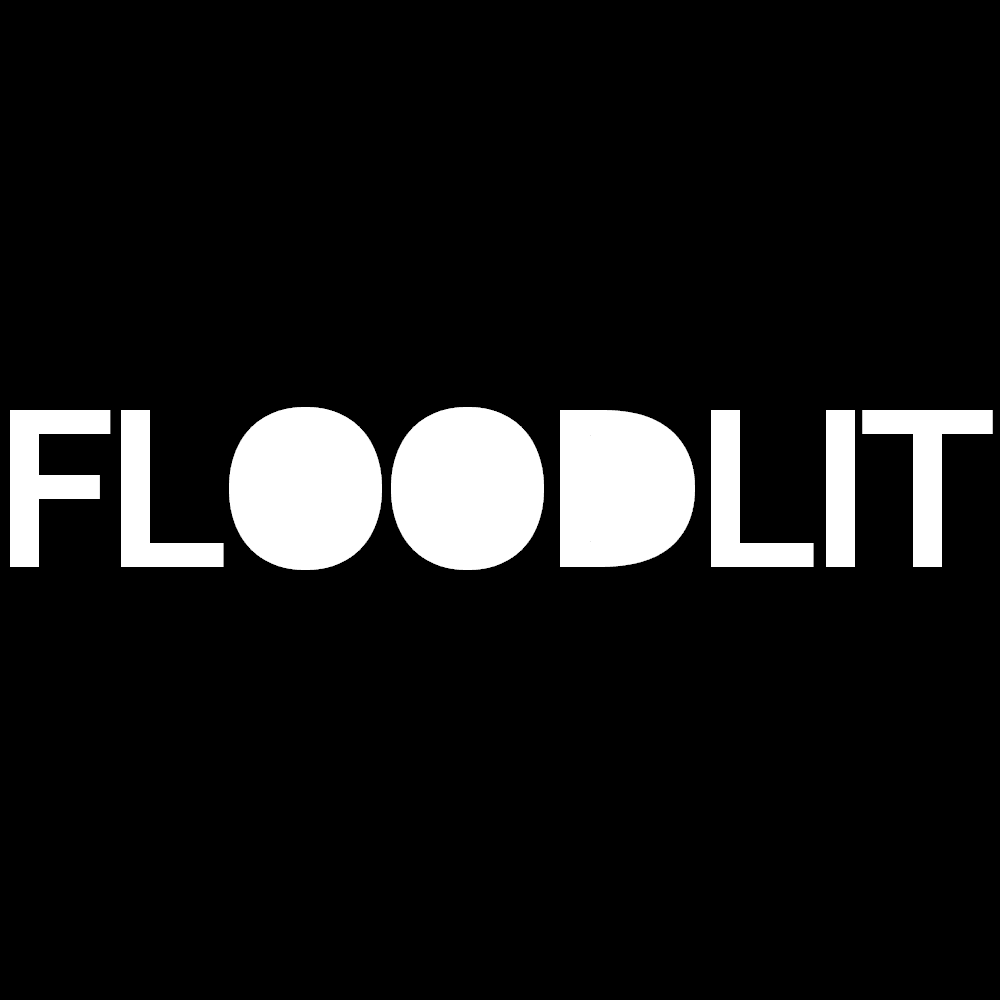 About
John
Cox
John Cox Mormon Sex Crime Case Summary
08/28/85 Oregon
LDS John Lee Cox "The defendant was convicted in the Circuit Court, Clackamas County,
(Dale Jacobs, Judge), of two counts of first-degree rape and one count of first-degree
attempted rape, and he appealed.
Before trial, he moved to suppress evidence of a statement that he had made on August 28,
1985, after he was indicted, to Beck, a marriage counselor and Mormon clergyman. In that
statement, defendant admitted that he had had sexual intercourse with the victim,
his step-daughter, once after he had joined the Mormon Church. The court denied the
motion.
At trial, defendant moved separately to strike Beck's testimony and for a mistrial. The court
denied the motions. Defendant assigns the three rulings as errors. He asserts that they
violated the clergy-penitent privilege under OEC 506. We agree and reverse. "
http://law.justia.com/cases/oregon/court-of-appeals/1987/742-p-2d-694.html
LDS Sex Abuse: FLOODLIT Reader Poll
The poll below is completely anonymous. We love hearing from you! View all polls results
Loading ...
Online sources
Online sources excerpts
Do a case review about John Cox
You can help Floodlit.org improve our database by reviewing this case and letting us know what we can change or add.
Mormon sex abuse map
The map below shows places where alleged or confirmed sex crimes by Mormon church members took place, where the accused lived, where they were arrested, and where they served prison time. Visit the FLOODLIT map.
Search LDS sexual abuse cases
Search FLOODLIT below or try an advanced search.