Seminary teacher, Sunday school leader, youth leader; accused of sexually abusing multiple children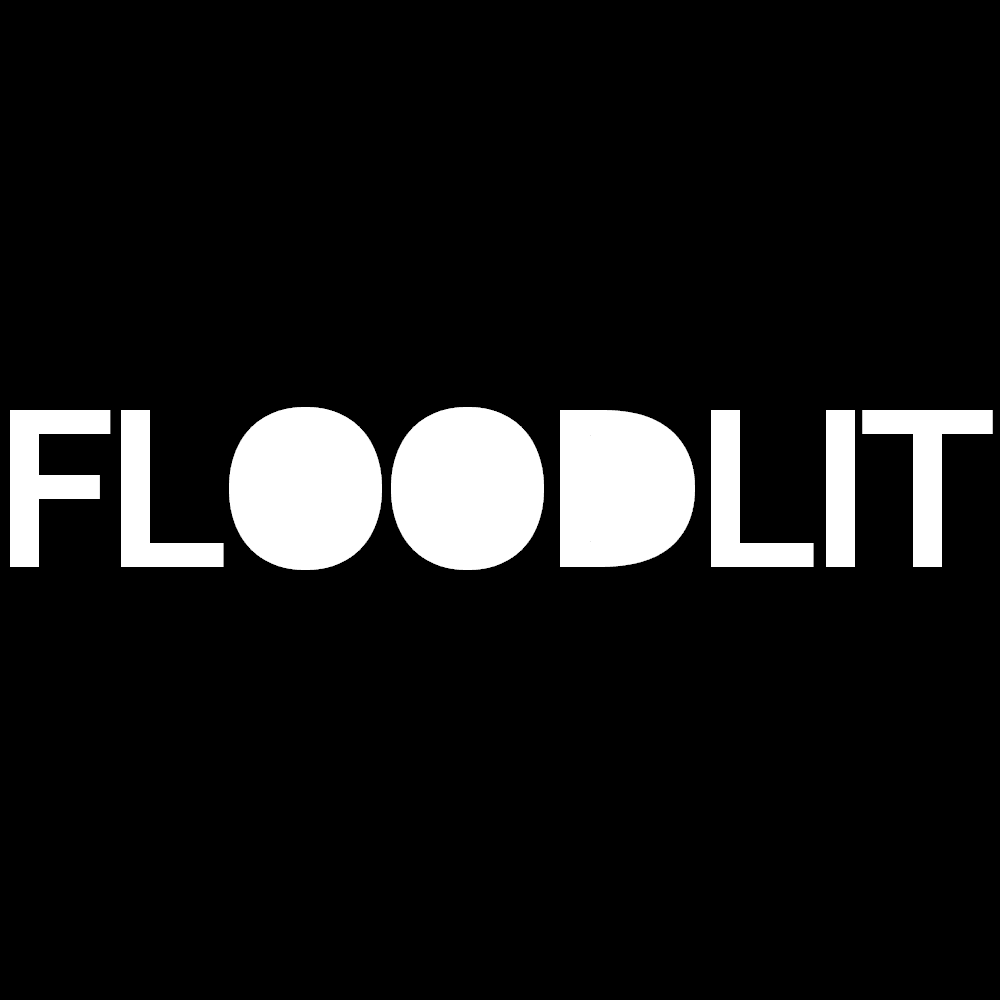 About
Ronald
Kerlee
Ronald Kerlee Mormon Sex Crime Case Summary
The lawsuit alleges that the Church received numerous reports that Kerlee was sexually abusing children, including learning that Kerlee was convicted of Sodomy III (Class C Felony) for sexual abuse of a child. Instead of protecting church children from a sexual predator, the LDS Church submitted a letter to the Court in support of the early termination of Kerlee's probation. Even though the Church knew of the danger Kerlee presented to children, the Church allowed Kerlee to continue to serve in positions of leadership over youth in the Corvallis Stake until the late 1980s, where he continued to sexually abuse the plaintiff and other children.
The suit also claims the church kept secret files dating back to the 1960s that show church leaders knew who had molested children. Hiser's lawyers said they plan to seek public release of the files.
Hiser alleges in the suit that Ronald Lynn Kerlee molested him dozens of times when Kerlee was the youth leader at the Corvallis Stake. The abuse occurred for several years until about 1985 from when Hiser was about age 12 to age 15 or 16, he said.
LDS stake: Corvallis, Oregon
alleged victim: 15-year-old male – David Hiser
LDS Sex Abuse: FLOODLIT Reader Poll
The poll below is completely anonymous. We love hearing from you! View all polls results
Loading ...
Online sources
Online sources excerpts
Do a case review about Ronald Kerlee
You can help Floodlit.org improve our database by reviewing this case and letting us know what we can change or add.
Mormon sex abuse map
The map below shows places where alleged or confirmed sex crimes by Mormon church members took place, where the accused lived, where they were arrested, and where they served prison time. Visit the FLOODLIT map.
Search LDS sexual abuse cases
Search FLOODLIT below or try an advanced search.