was an Mormon church member in Arizona; sexually molested a 14 year old girl; sentenced to prison for one year and placed on probation for four years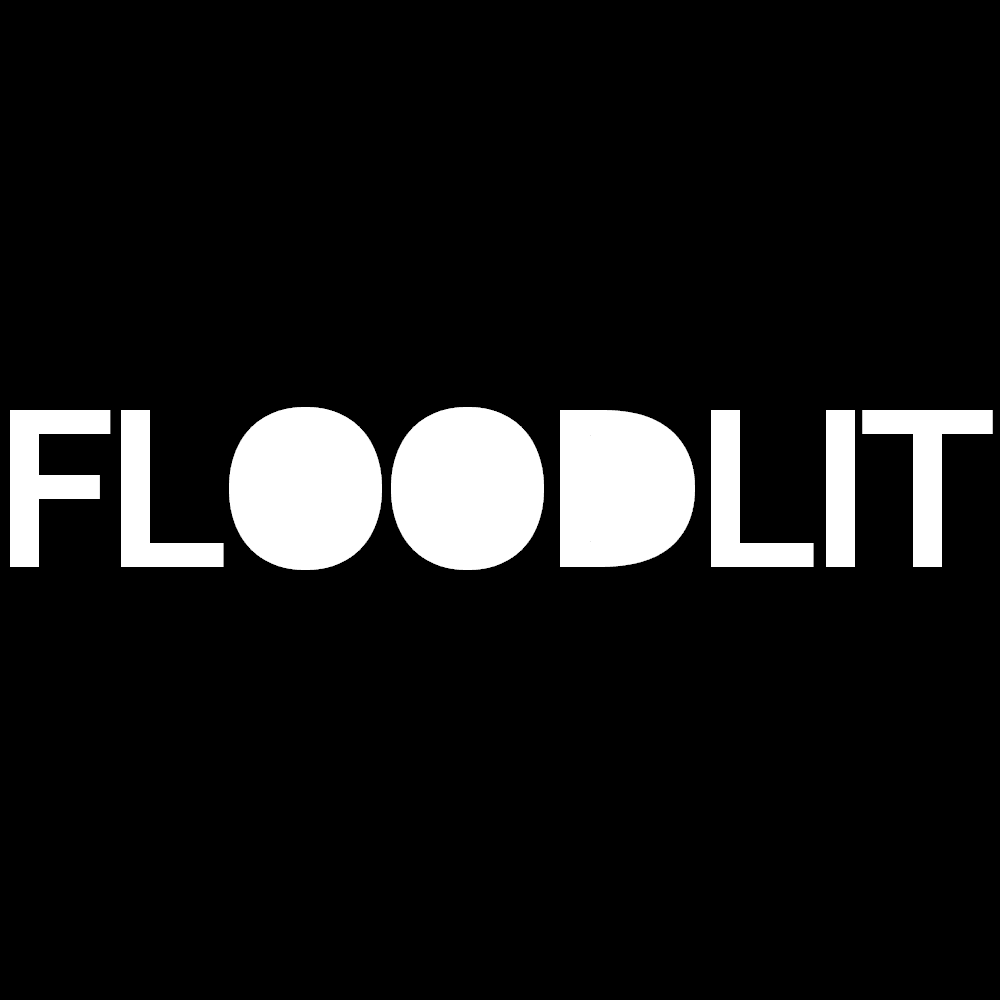 About
Arthur
Phillips
Arthur Phillips Mormon Sex Crime Case Summary
12/31/92 Arizona
LDS Arthur Phillips sexually molested a 14 year old girl. He was sentenced in jail for one
year and placed on probation for four years.
"ARTHUR FRANK PHILLIPS, MESA, ARIZONA, 1992-93
A few days after Christmas 1992, fourteen-year-old Stacy of Mesa, Arizona, received a
telephone call from her Sunday School teacher, forty-three-year-old Arthur Frank Phillips,
He "often told her she could be a model." He persuaded her to meet him at a bakery, then
drove her to Kleinman Park where he "'explained that he helped a lot of girls out in the past
with modeling."' Part of this "help" would involve taking nude photos of her. He assured her
that he was married and did not want sex but he removed her shirt and bra and fondled her
breasts.
Phillips told Stacy not to tell anyone of the incident because "the Mormon Church frowns
upon modeling and might construe what happened as sexual abuse."
"She became depressed, even "suicidal," and told her boyfriend about the experience. In
February Stacy's father brought her to a Mesa police station to talk with detectives. (The
newspaper account does not say who told him.) After he was arrested on 17 March, a
camera was found in his car. He was indicted on a charge of sexual abuse, a Class 5
felony, and two counts of solicitation to commit commercial sexual exploitation of a minor.
Neither story mentions whether the Church has taken any disciplinary action against him."
LDS Sex Abuse: FLOODLIT Reader Poll
The poll below is completely anonymous. We love hearing from you! View all polls results
Loading ...
Online sources
Online sources excerpts
Do a case review about Arthur Phillips
You can help Floodlit.org improve our database by reviewing this case and letting us know what we can change or add.
Mormon sex abuse map
The map below shows places where alleged or confirmed sex crimes by Mormon church members took place, where the accused lived, where they were arrested, and where they served prison time. Visit the FLOODLIT map.
Search LDS sexual abuse cases
Search FLOODLIT below or try an advanced search.