was an LDS church member; accused of sexual abuse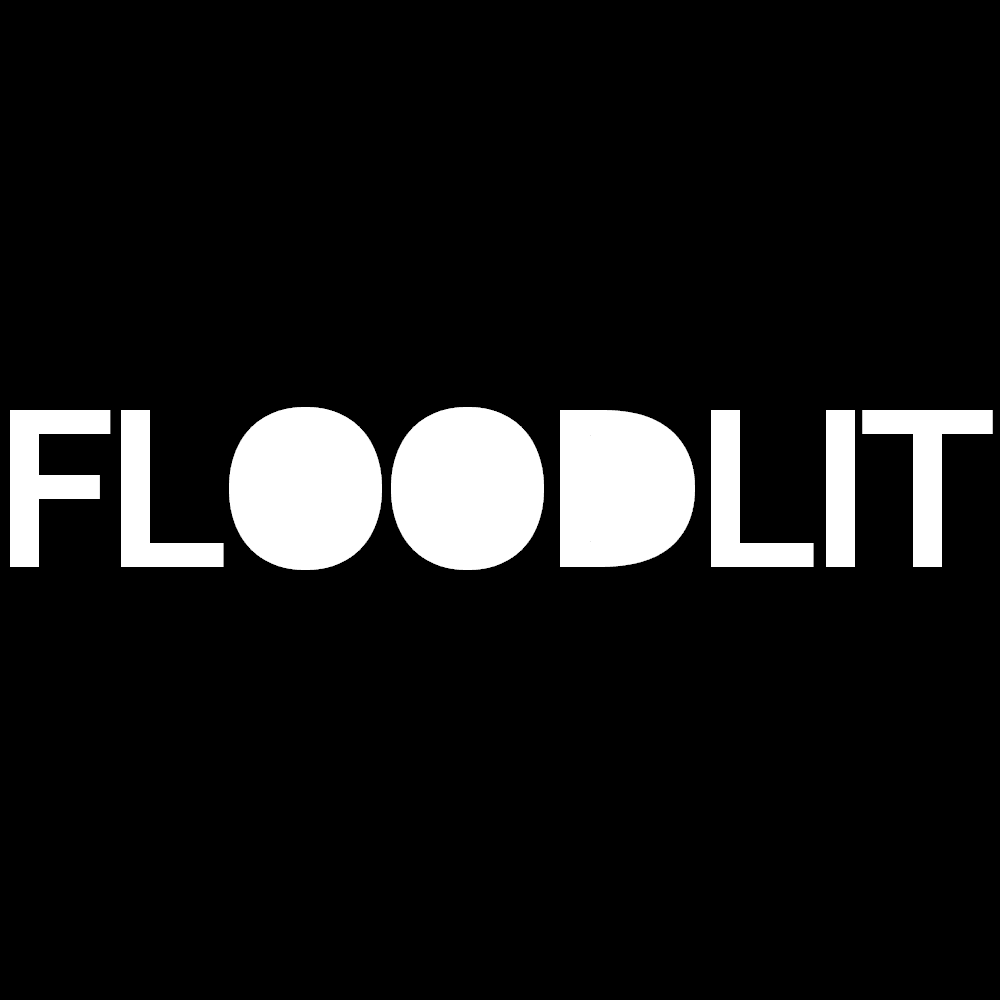 About
Tim
Ryan
Tim Ryan Mormon Sex Crime Case Summary
01/15/99 – Idaho
LDS church member Tim Ryan "is serving a 10-year probation term after pleading guilty in 2008 to a charge of sexual abuse of a child under the age of 16. Detectives say the victim's family reported the case in 1999; it was dropped when the girl's family wouldn't cooperate with investigators.
About the time the case was dropped, prosecutors said, the girl met with Ryan and an LDS bishop. The victim told the Idaho Statesman last week that she had to attend meeting with an LDS bishop and Ryan where she was asked to forgive Ryan for his actions. 'At that point, I was really scared. My family was about to be torn apart,' she said. 'They wanted me to forgive him. I was 14. I was put on the spot."
LDS Sex Abuse: FLOODLIT Reader Poll
The poll below is completely anonymous. We love hearing from you! View all polls results
Loading ...
Do a case review about Tim Ryan
You can help Floodlit.org improve our database by reviewing this case and letting us know what we can change or add.
Mormon sex abuse map
The map below shows places where alleged or confirmed sex crimes by Mormon church members took place, where the accused lived, where they were arrested, and where they served prison time. Visit the FLOODLIT map.
Search LDS sexual abuse cases
Search FLOODLIT below or try an advanced search.