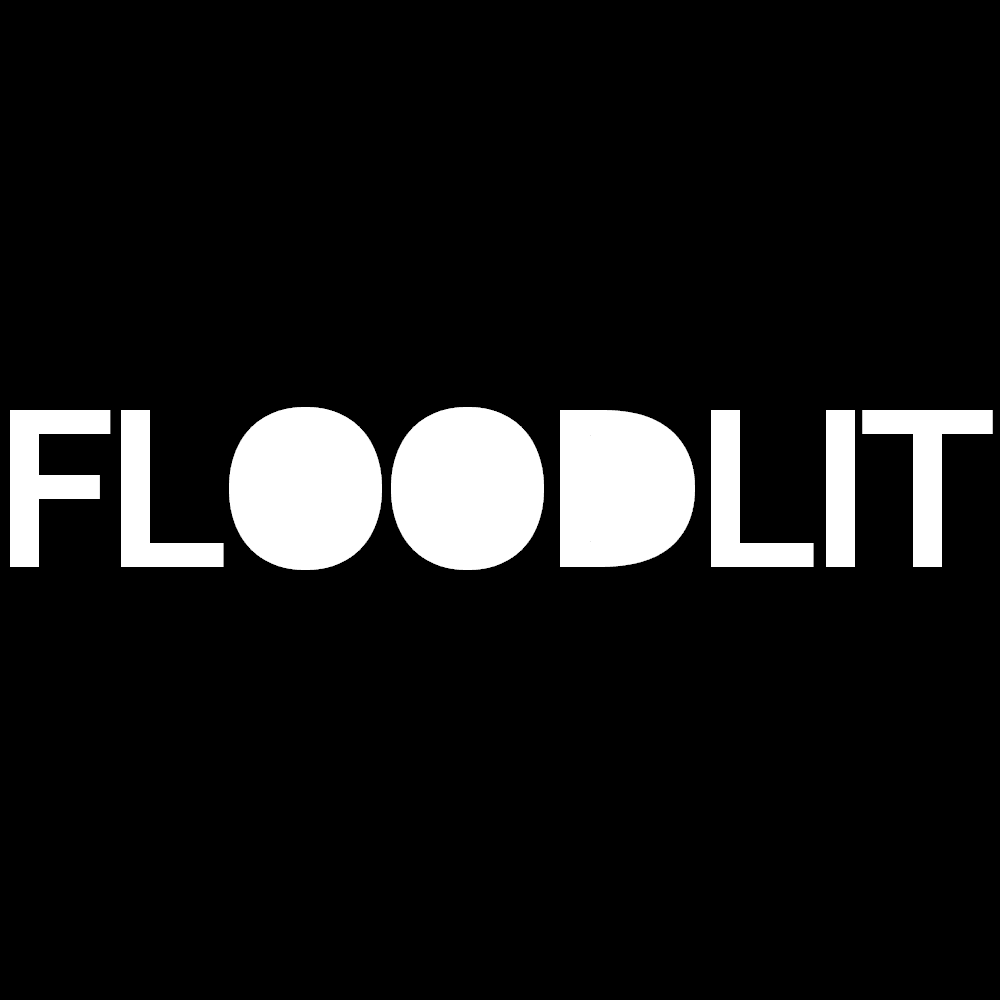 About
Orin
Searle
Orin Searle Mormon Sex Crime Case Summary
11/08/13 Ogden, Utah
LDS Orin Ervin Searle "was charged with sexually abusing a child but been deemed
incompetent to stand trial. The abuse appeared to be repeated incidents of aggravated
sexual abuse with the same victim.
A victim claims that his predatory behavior has gone on from the late 50's to early 60's at
least. She states that several family members knew that he was a child abuser and did
nothing to stop him. She declared that "His church the LDS 44th Ward Mount Ogden Stake
knew and did nothing."
SEARLE-Orin Ervin Searle. docx
Ogden man, 87, charged with child sex abuse found incompetent Andreas Rivera,
Standard-Examiner staff Nov 8 2013
http://www.standard.net/stories/201 3/1 /07/man-charaed-child-sex-abuse-found-
incompetent-trial
LDS Sex Abuse: FLOODLIT Reader Poll
The poll below is completely anonymous. We love hearing from you! View all polls results
Loading ...
Do a case review about Orin Searle
You can help Floodlit.org improve our database by reviewing this case and letting us know what we can change or add.
Mormon sex abuse map
The map below shows places where alleged or confirmed sex crimes by Mormon church members took place, where the accused lived, where they were arrested, and where they served prison time. Visit the FLOODLIT map.
Search LDS sexual abuse cases
Search FLOODLIT below or try an advanced search.