was an LDS church member; accused of sexual abuse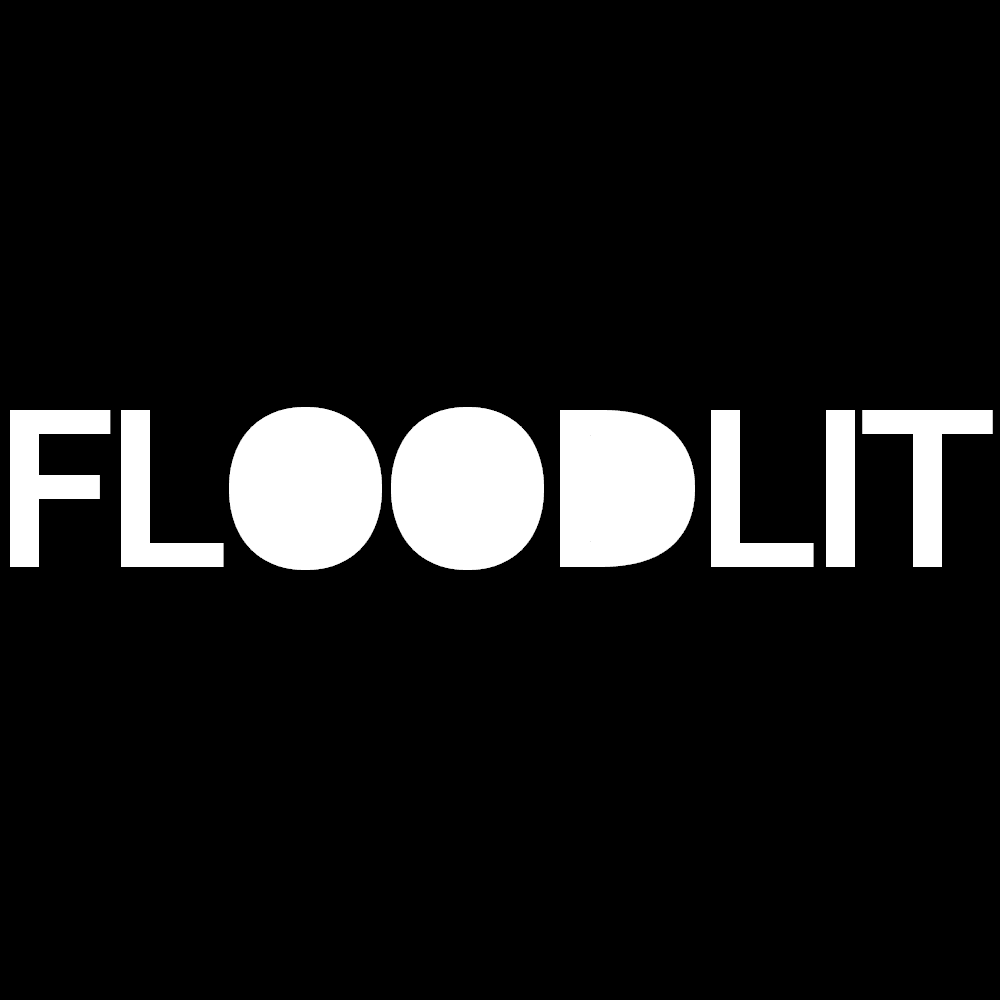 About
Jay
Toombs
Jay Toombs Mormon Sex Crime Case Summary
brother of an LDS stake president
https://www.newspapers.com/image/286415257/?terms=%22mormon%22%20bishop%20%22sexual%20abuse%22&match=1
https://www.newspapers.com/image/613079877/?terms=%22mormon%22%20bishop%20%22sexual%20abuse%22&match=1
01/01/91 Logan, Utah
LDS Jay Toombs " of Benson, Utah. Toombs faces three counts of aggravated sexual
abuse of a child for fondling a 1 0-year-old boy in 1 993 and 1 994. This case did not go to
trial because the Statute of Limitations had expired. The mother, who is not being identified
in order to protect her son's identity, says she spoke of Toombs' misbehavior with boys from
1991 through 1999 with Cooper, two LDS bishops and Toombs' family, including his brother,
an LDS stake president.
"1 was always told to be patient with Jay, he was a good man. That's what 1 was told again
and again and again. 1 was even given priesthood blessings that 1 had been chosen to help
him," she says.
The bishops were inclined each time to tell police, the woman says, but later told her they
had checked with church officials and learned they did not have to report Toombs as long as
he was repentant and getting professional help."
TOOMBS-Jay Toombs 3.pdf
http://www.utlm. ora/newsletters/no97.htm#The%20Toombs%20Case
http://www.deseretnews.com/article/print/751312/3-bishops-cant-be-charaed.html
LDS Sex Abuse: FLOODLIT Reader Poll
The poll below is completely anonymous. We love hearing from you!
Loading ...
Do a case review about Jay Toombs
You can help Floodlit.org improve our database by reviewing this case and letting us know what we can change or add.
Mormon sex abuse map
The map below shows places where alleged or confirmed sex crimes by Mormon church members took place, where the accused lived, where they were arrested, and where they served prison time. Visit the FLOODLIT map.
Search LDS sexual abuse cases
Search FLOODLIT below or try an advanced search.