was an LDS church member and high school drama teacher in Utah; convicted in 1988 of sexually abusing boys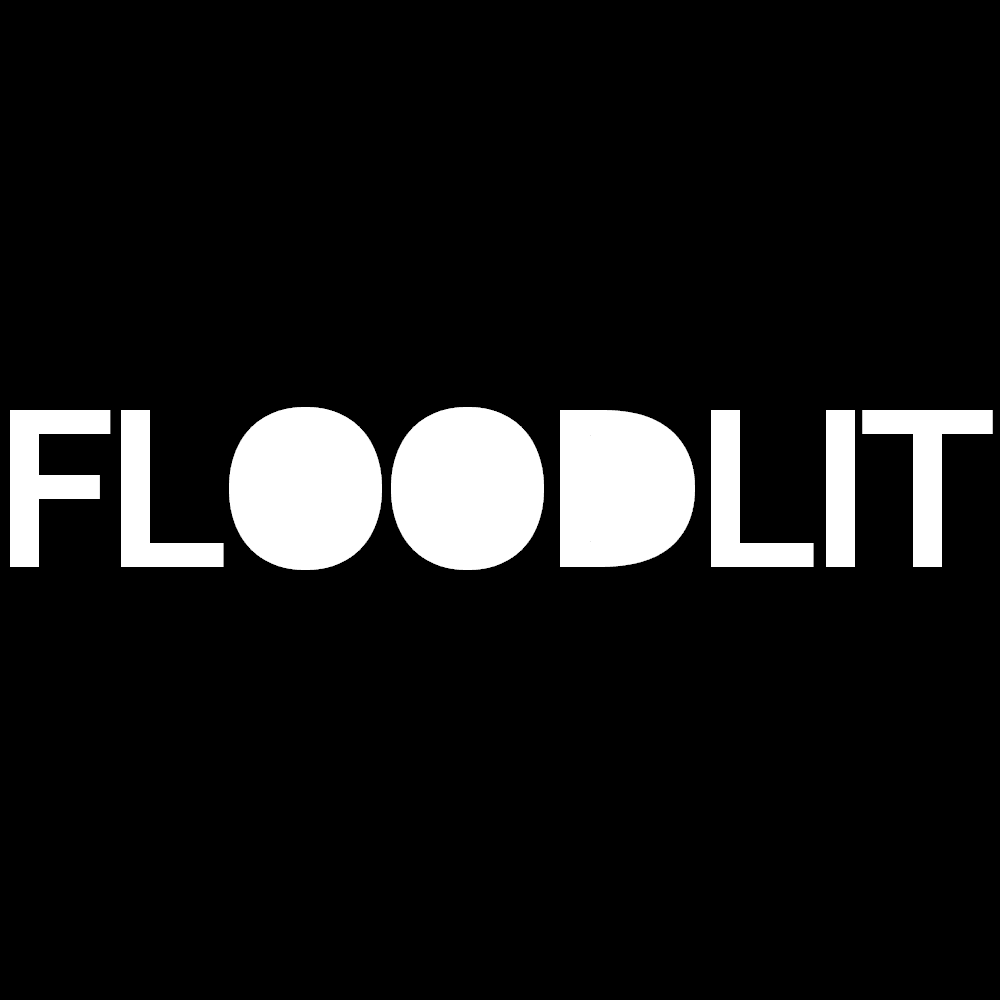 About
Norman
Maxfield
Norman Maxfield Mormon Sex Crime Case Summary
NOTE: This Norman A. Maxfield – Norman Arthur Maxfield, born in 1944 – is NOT the son-in-law of LDS church president Russell M. Nelson, though they are distantly related to each other. As far as FLOODLIT.org is aware, Nelson's son-in-law, Norman Albert Maxfield (born in 1951), has never been charged with any sex crimes.
—
From the Deseret News:
"EX-CLEARFIELD TEACHER ENTERS GUILTY PLEA
By Deseret News
 | Nov 23, 1988 12 a.m. MST
A former drama and speech teacher at Clearfield High School Tuesday pleaded guilty to two of four felony charges that he sexually abused students during costume-fitting sessions for school Christmas presentations.
Norman A. Maxfield, 44, 1273 W. 26th North, Clinton, pleaded guilty to two second-degree felony charges, forcible sexual abuse and sexual exploitation of a minor.Both carry prison terms of one to 15 years and fines of up to $10,000 and could be served consecutively, Judge Rodney S. Page told Maxfield when the plea bargain was concluded. Sentencing is set for Dec. 20.
Maxfield was originally charged with three counts of forcible sexual abuse and the sexual exploitation charge. The incidents occurred in December 1986 and December 1987 while Maxfield was fitting male 16- and 17-year-old students for costumes, according to an affidavit he signed Tuesday in court.
According to court documents, the boys were told by Maxfield to undress for the costume fitting and were fondled while the teacher uttered obscenities. One boy noticed a video camera was running, according to court records and later made off with the tape, which depicts two students being fondled.
Maxfield was a 14-year veteran teacher but resigned from the district Sept. 14, four days after the charges were filed."
LDS Sex Abuse: FLOODLIT Reader Poll
The poll below is completely anonymous. We love hearing from you! View all polls results
Loading ...
Online sources
Online sources excerpts
Do a case review about Norman Maxfield
You can help Floodlit.org improve our database by reviewing this case and letting us know what we can change or add.
Mormon sex abuse map
The map below shows places where alleged or confirmed sex crimes by Mormon church members took place, where the accused lived, where they were arrested, and where they served prison time. Visit the FLOODLIT map.
Search LDS sexual abuse cases
Search FLOODLIT below or try an advanced search.