was a Mormon church member; sentenced to 10 years in prison for sexually abusing children she babysat with her husband John Tholen, who also sexually abused them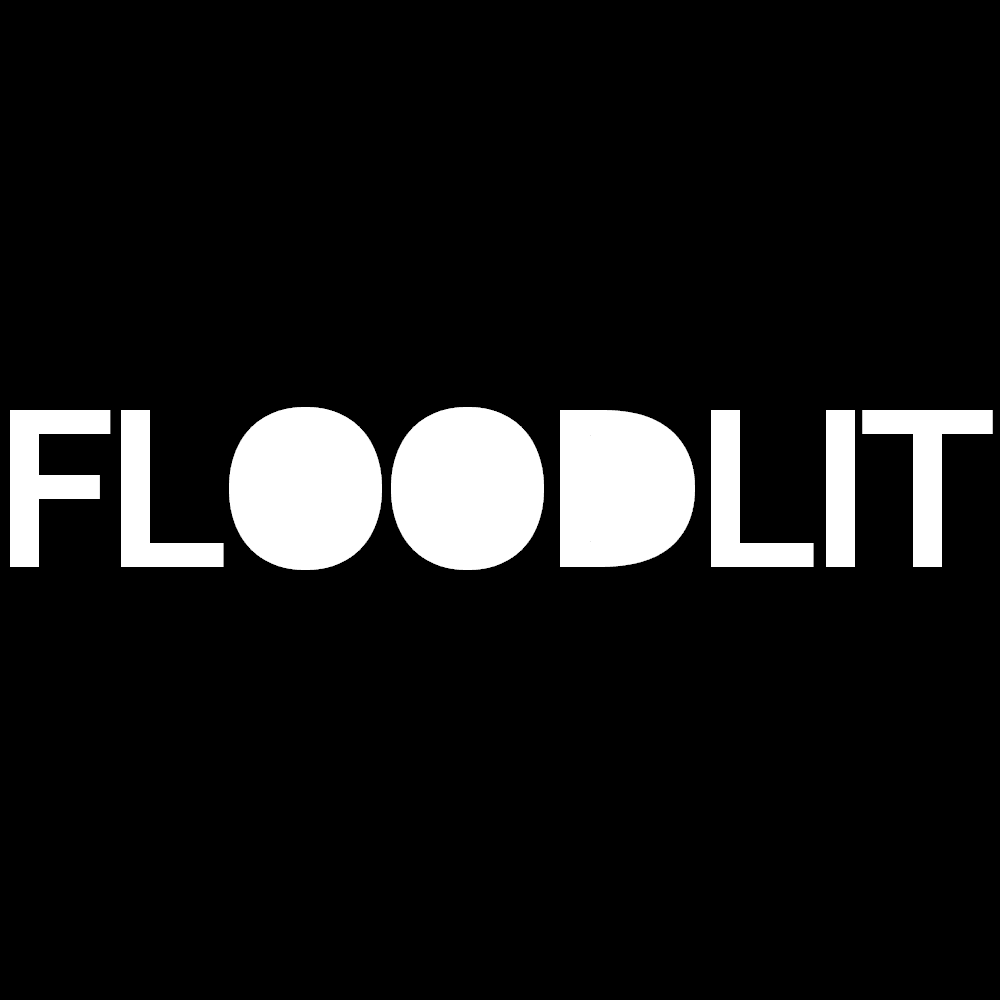 About
Judith
Tholen
Judith Tholen Mormon Sex Crime Case Summary
UPI Archives
Oct. 17, 1981
"HOUSTON — A young Mormon couple, who vehemently denied charges of sexually abusing children for whom they babysat, was convicted by a state court jury and sentenced to 10 years.
Both John Tholen, 29, and his wife, Judith, 25, were visibly shaken by the verdict Friday after six hours of jury deliberation.
'It was a tough case,' prosecutor Gordon Dees said. 'I'd say if you passed them (the Tholens) on the street you'd say they're very ordinary-looking, middle class people.'"
LDS Sex Abuse: FLOODLIT Reader Poll
The poll below is completely anonymous. We love hearing from you! View all polls results
Loading ...
Online sources
Online sources excerpts
back to online sources list
back to online sources list

Tholen, a security guard supervisor, was convicted of sexually fondling a girl who was 8 at the time. His wife was convicted of having sexual intercourse with boys 15 and 12, including oral and anal sex with the older boy, and sexually fondling a 10-year-old boy.

Tholen could have received a $5,000 fine in addition to the 10 years for the one indecency charge. Mrs. Tholen could have received two sentences of 20 years and $10,000 fines for sexual abuse and 10 years and $5,000 for indecency.

Three of the children involved are siblings and the 15-year-old was their uncle. The Tholens have three children, aged 18 months to 4 years.

The children testified Tholen sexually tickled the 8-year-old girl and photographed her fully clothed but tied up with a cloth. The girl testified she refused to be photographed naked.

Tholen admitted tying up the girl but said it was an innocent game, that the girl asked to be photographed and that he never developed the picture. He flatly denied sexually fondling the child.

The children also testified Mrs. Tholen had sexual intercourse with the 13-year-old and 15-year-old boys, in one instance having the younger children watch and one younger child fondle her breasts. They also said she once had the younger children in the shower with her and the older boy.

Mrs. Tholen denied sexual activity with the boys, said she never showered with them and that they saw her undressed only once accidentally while she was getting dressed.
Do a case review about Judith Tholen
You can help Floodlit.org improve our database by reviewing this case and letting us know what we can change or add.
Mormon sex abuse map
The map below shows places where alleged or confirmed sex crimes by Mormon church members took place, where the accused lived, where they were arrested, and where they served prison time. Visit the FLOODLIT map.
Search LDS sexual abuse cases
Search FLOODLIT below or try an advanced search.