was an LDS church member; sentenced to prison for child sexual abuse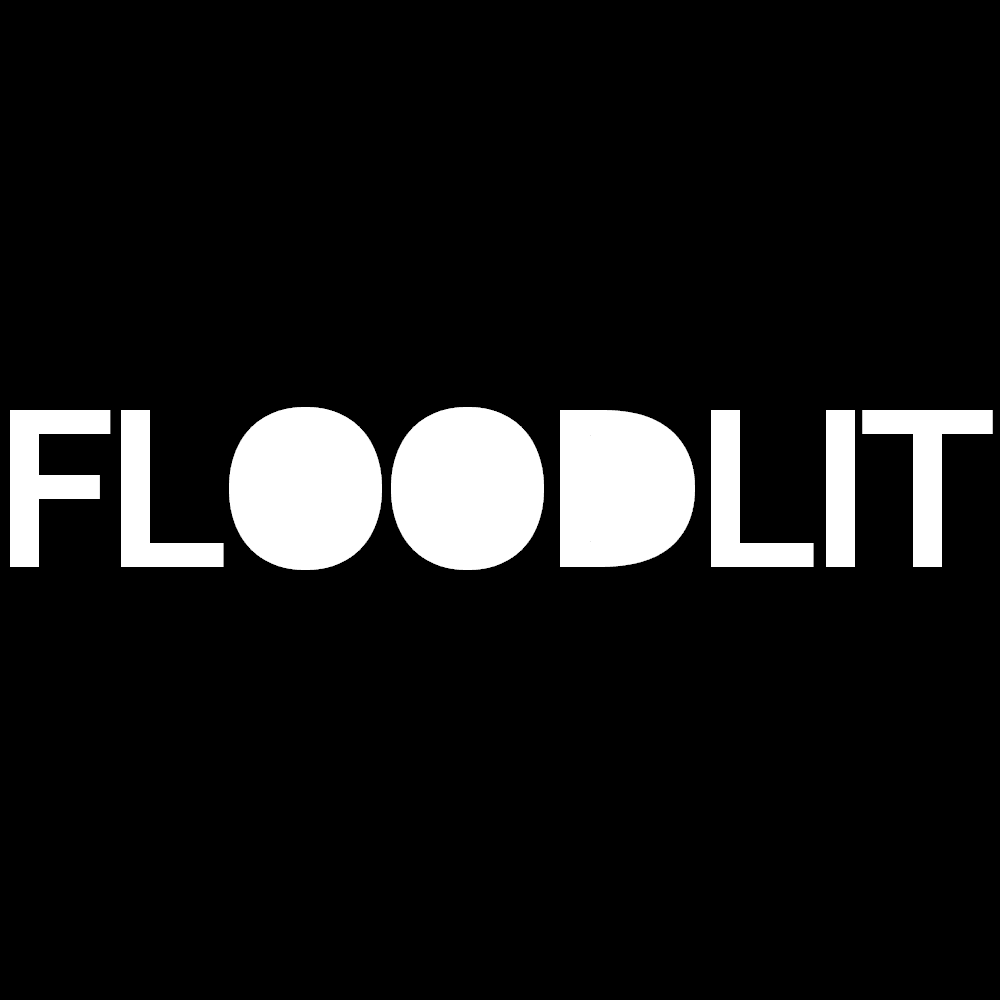 About
Scott
Gollaher
Scott Gollaher Mormon Sex Crime Case Summary
04/15/15 Utah
LDS Scott Gollager a convicted child sex abuser, allegedly "had molested two 11 -year-old
girls during their May and June 2012 recreational visits to the Morgan County residence.
May 2012, Gollaher was charged with four counts of aggravated sexual abuse. Gollaher is
now facing prosecution in two Utah counties simultaneously. In Morgan County, he faces
four counts of aggravated sexual abuse of a child. In Salt Lake County, he faces one count
of sodomy on a child and 1 0 counts of sexual exploitation of a minor, relating to child porn
that was allegedly found on a computer "and digital media," at the condo, three images in
which Gollaher himself appeared, according to a probable-cause statement."
"A FBI forensic specialist located "hundreds" of images of child porn on a Gollaher's
computer."
"In 1996 Gollaher was convicted of child sexual abuse of a 10-year-old girl and was
sentenced to four years in prison. Shortly after, he was excommunicated from the LDS
Church following a church court in Holladay, an event that distresses him to this day. He's
concerned that publicity about his excommunication could hurt his defense in his upcoming
trial in Mormon-dominated Morgan County."
"Gollaher got close to parents of children he was later accused of molesting by exploiting
Mormon cultural commonalities. In early 1998, according to a Salt Lake County Sheriff's
police report, Gollaher's first wife gave the police lists of names that were written by her
husband while in the Salt Lake County jail."
"The four pages Gollaher had compiled included names of more than 100 pre-teen girls,
who had, during his teenage and adult years, lived in the south end of the valley. A series of
10 separate initials ran along the top edge of the paper, x's marked against the names
below some or all of the initials."
"In the late 1970s, he went on a LDS mission to Alberta, Canada. Gollaher married and had
two children (he and his first wife divorced in 1998)."
No Apologies Victim of the state or child predator, Scott Gollaher's judgment day is looming
LDS Sex Abuse: FLOODLIT Reader Poll
The poll below is completely anonymous. We love hearing from you! View all polls results
Loading ...
Do a case review about Scott Gollaher
You can help Floodlit.org improve our database by reviewing this case and letting us know what we can change or add.
Mormon sex abuse map
The map below shows places where alleged or confirmed sex crimes by Mormon church members took place, where the accused lived, where they were arrested, and where they served prison time. Visit the FLOODLIT map.
Search LDS sexual abuse cases
Search FLOODLIT below or try an advanced search.