was a Mormon church member and chiropractor in St. George, Utah; accused of sexual abuse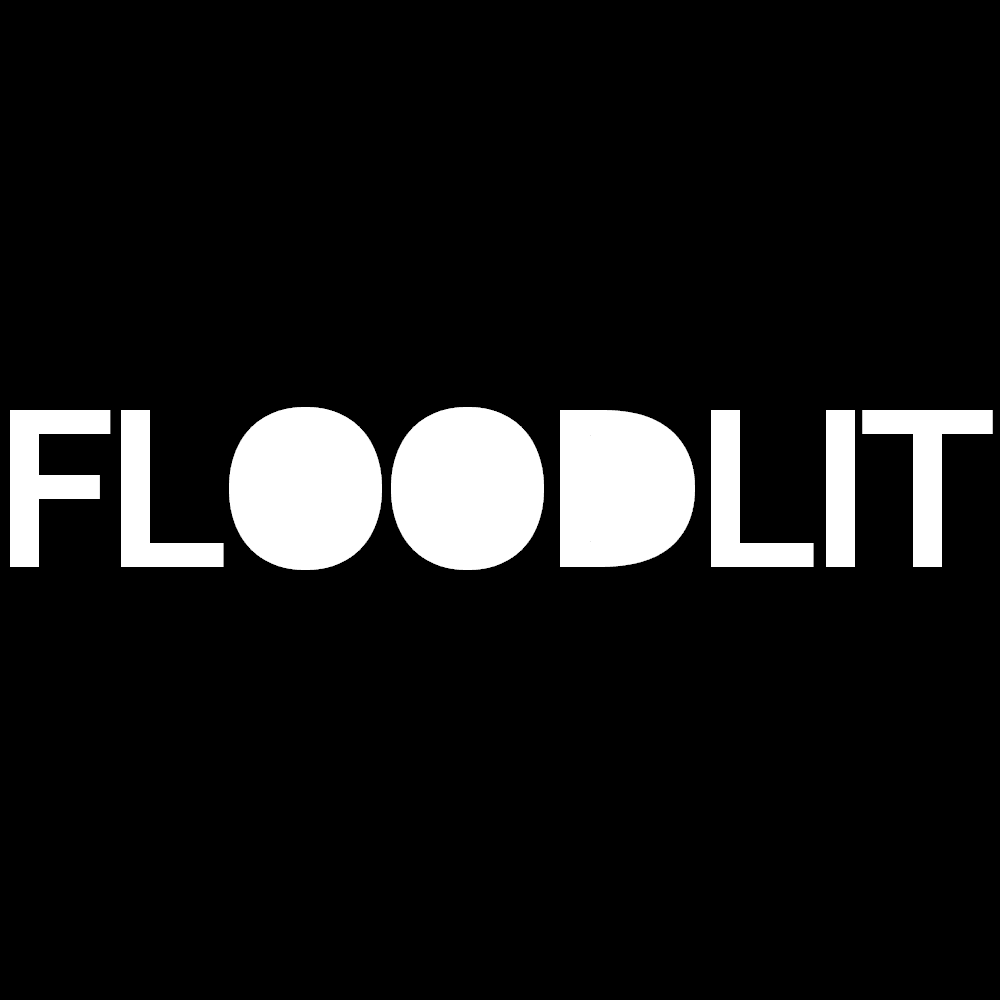 About
Brent
Noorda
Brent Noorda Mormon Sex Crime Case Summary
Brent Noorda was arrested in 2019.
From KUTV:
"(KUTV) — A St. George chiropractor was arrested Wednesday on 20 counts of forcible sexual abuse from multiple patients saying he inappropriately touched them, police reported.
The St. George Police Department arrested Dr. Brent Noorda following patient complaints to the Utah Department of Professional Licensing (DOPL) about his actions during their chiropractic appointments.
SGPD also began receiving complaints about Noorda of Balanced Healthcare, July 30, 2019, a Facebook post stated.
Victims reported inappropriate touching both over and under their clothing. Police stated in their social media post:
Evidence in support of Noorda's arrest indicates his conduct during chiropractic appointments involved inappropriate touching of body parts for sexual gratification, which was criminal in nature, and not in keeping with professional medical standards.
Four victims have been identified with the possibility of others. The investigation is ongoing and the potential for more victims and additional charges are possible, police say.
Detectives with the St. George Police Department are asking anyone with information they believe may be related to the Noorda investigation to the call St. George Police Detective tipline at 435-627-4338."
LDS Sex Abuse: FLOODLIT Reader Poll
The poll below is completely anonymous. We love hearing from you! View all polls results
Loading ...
Online sources
Online sources excerpts
Do a case review about Brent Noorda
You can help Floodlit.org improve our database by reviewing this case and letting us know what we can change or add.
Mormon sex abuse map
The map below shows places where alleged or confirmed sex crimes by Mormon church members took place, where the accused lived, where they were arrested, and where they served prison time. Visit the FLOODLIT map.
Search LDS sexual abuse cases
Search FLOODLIT below or try an advanced search.