accused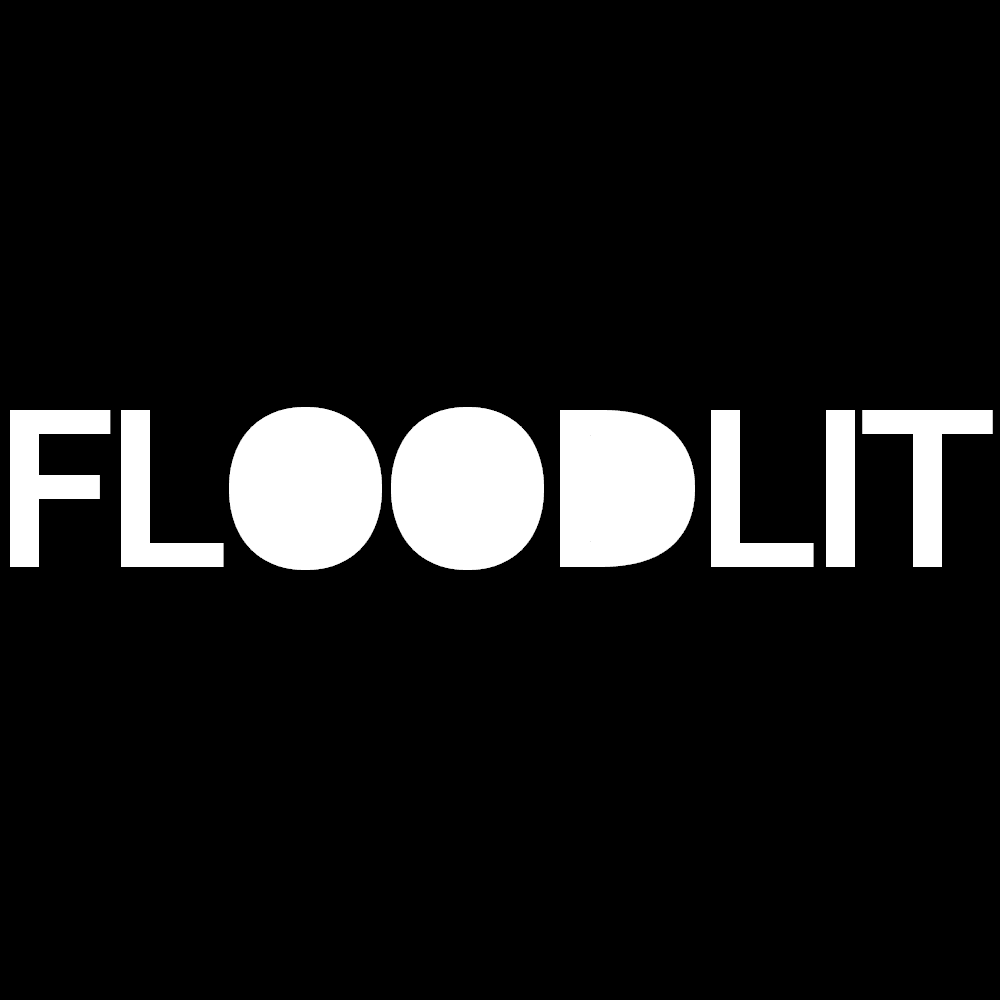 About
Dennis
Schult
Dennis Schult Mormon Sex Crime Case Summary
This case has to do with events in the state of California in 1991 or earlier.
LDS Dennis Walter Schult "excommunicated Latter Day Saint" had a 10 prior history of
child Sexual Abuse but remained as Webelos Scout Leader. President Garrick
commented "someone must have relaxed". He was placed on the BSA confidential files
and was convicted for child molestation. In the files there a Confidential Report for Gene
Richey-subject Dennis Walter Schult in which an excerpt reads. "Later that afternoon, 1
spoke with President Garrick of the Chatsworth Stake. He requested that our conversation
be kept highly confidential. 1 assured him it would be handled in this manner. The following
information, he related to me, was to the best of his knowledge. About 10 years ago there
was an incident involving Dennis Schult. The L.D.S. Church Ward Leadership (Chatsworth
2nd Ward Unit Numbers 535) at the time, decided to remove Dennis from all leadership
positions in the church and in the church sponsored Troop. The positions Mr. Schult may
have held at the time were Young Men's President and Scoutmaster. He was uncertain as
to the exact positions Schult held. Around 1987 another problem occurred with Schult and
he was completely excommunicated from the L.D.S. Church. To President Garrick's
knowledge, Schult had not been a leader in Scouting after the incident 10 years ago. He
also thought the incidents for which the charges were brought occurred within the last
several years. He also felt that Schult should never be allowed to register in the Boy Souts
again Then 1 checked the registration records for Pack, Troop, Team and Post 535-"
He was registered 1977-1980 then "1 was then surprised to find him again on the 1984 and
1985 Pach Charter registered as a Weblos Leader." "1 called President Garrick back and
shared with him the fact that Schult had been registered as a Webelos Leader in 1984 and
1985. His comment was that someone clearly, relaxed. He still thought the charges against
Schult were for incidents that occurred from 1988-1990 after he was out of scouting.
However he felt the boys involved, Schult probably first met through contact in the L.D.S.
Church Scouting Program."
LDS Sex Abuse: FLOODLIT Reader Poll
The poll below is completely anonymous. We love hearing from you! View all polls results
Loading ...
Do a case review about Dennis Schult
You can help Floodlit.org improve our database by reviewing this case and letting us know what we can change or add.
Mormon sex abuse map
The map below shows places where alleged or confirmed sex crimes by Mormon church members took place, where the accused lived, where they were arrested, and where they served prison time. Visit the FLOODLIT map.
Search LDS sexual abuse cases
Search FLOODLIT below or try an advanced search.