LDS church member and physician; in 1982, was found guilty of sexual exploitation of a minor; was sentenced to five years probation and ordered to pay $7,500 restitution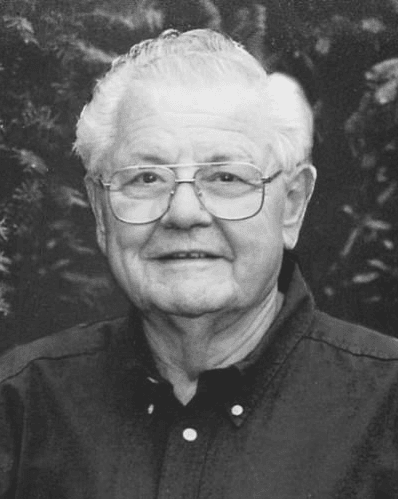 About
James
Stringham
Latest update: 2017: died
Lived: 1928 - 2017
alias(es): Grant Stringham; Dr. Stringham; J. Grant Stringham, Jr.

LDS mission: no

LDS temple marriage: yes 1954 Salt Lake

Criminal case result:
Personal information sources
James Stringham Mormon Sex Crime Case Summary
Dr. James Grant Stringham was a pediatric physician in Salt Lake City, Utah, a prominent local LDS church member, and a convicted child sexual abuser.
In 1948, Stringham left the United States to serve a full-time LDS mission in Hawaii. LDS apostle Henry D. Moyle spoke at Stringham's missionary farewell.
In 1950, Stringham returned home from his completed LDS mission.
On 1954-08-10, Stringham was married in the Salt Lake temple of the LDS church, with apostle Elder Richard L. Evans officiating.
After marrying, Stringham and his wife moved to Baltimore, Maryland while he attended medical school.
On July 2, 1980, Stringham made a video recording of a sexual nature involving one of his child patients. According to Deputy Salt Lake County Attorney Paul Farr, Stringham made the recording in his doctor's offices at 2026 S. 1300 East in Salt Lake City and used the film for his own sexual gratification.
In or before June 1982, Stringham (age 54) was arrested by Salt Lake City police detectives. They executed a search warrant at Stringham's medical office and discovered the film Stringham had made in 1980.
In June 1982, Stringham pleaded no contest to a second-degree felony charge of sexual exploitation of a minor.
In or before July 1982, Stringham was sentenced to one to five years at the Utah State prison, but that sentence was suspended upon completion of probation and rehabilitation programs.
In July 1982, he was sentenced to five years' probation and ordered to pay $7,500 restitution. His medical license was also suspended for 90 days, and the judge (3rd District Judge David B. Dee, also a Mormon) placed restrictions on the ages of patients the doctor would be allowed to treat.
The probable cause statement on the complaint was sealed by court order.
In 2022, during a Mormon Stories podcast episode, a woman alleged that Stringham had sexually molested her daughter.
LDS Sex Abuse: FLOODLIT Reader Poll
The poll below is completely anonymous. We love hearing from you! View all polls results
Loading ...
Online sources
Online sources excerpts
Videos: James Stringham Mormon sex crime case
Video title:

1621: Suffering Abuse in the Shadow of Mormon Prophets - Christine Burton

Video description:

"Christine Burton tells her heartbreaking story of abuse, neglect and dismissal by multiple Mormon Prophets while they simultaneously publicly extolled the "virtues" of her abusive mother and father. Listen as she expresses her growth in healing the generational abuse, loving her gay son in troubled times, losing loved ones to shame and finding her voice!"
Do a case review about James Stringham
You can help Floodlit.org improve our database by reviewing this case and letting us know what we can change or add.
Mormon sex abuse map
The map below shows places where alleged or confirmed sex crimes by Mormon church members took place, where the accused lived, where they were arrested, and where they served prison time. Visit the FLOODLIT map.
Search LDS sexual abuse cases
Search FLOODLIT below or try an advanced search.