former Mormon missionary from Utah, married in an LDS temple; charged in Utah in 2023 with two second-degree felony counts of enticing a minor by internet or text, and one third-degree felony count of dealing in materials harmful to a minor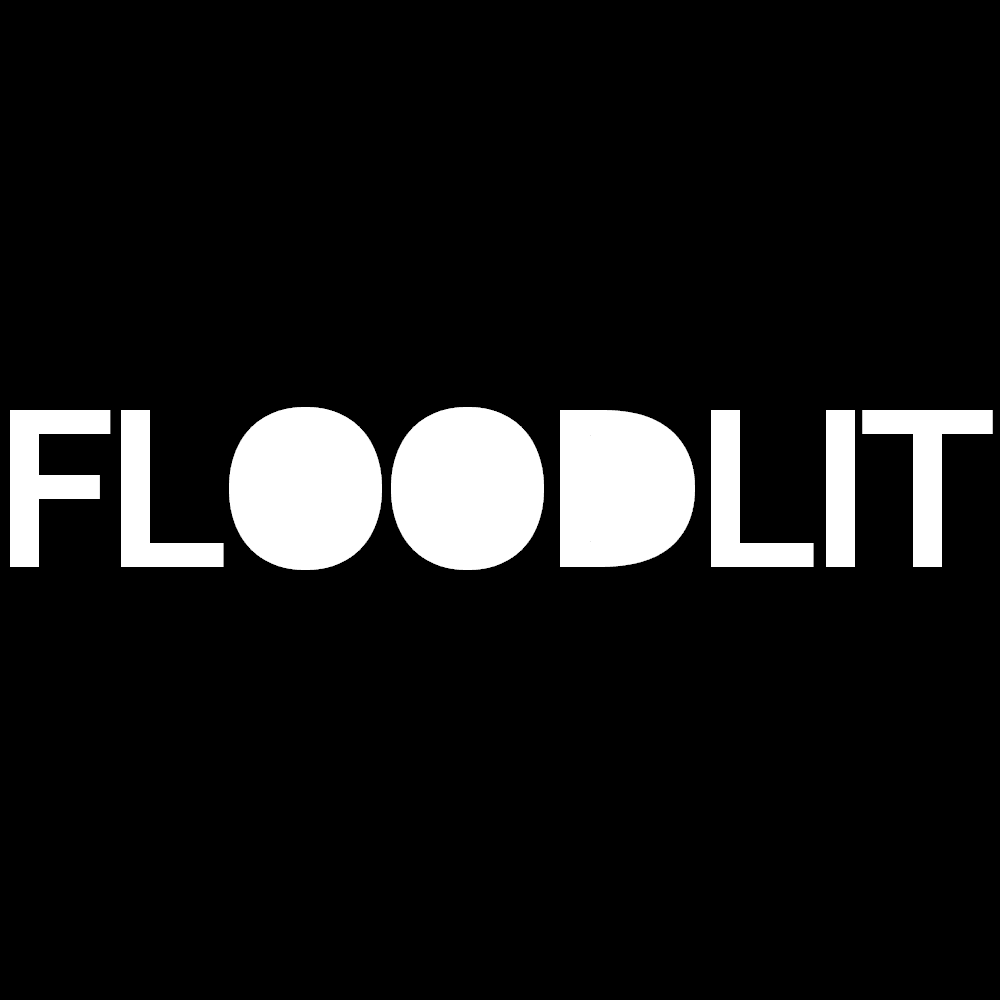 AKA Mike Hiatt
charged: 2023-03-17
Victims:Add info

Born: 1990



Mission: unknown -
Marriage: yes | Add info
Michael Hiatt Case Summary
Mike Hiatt AKA Michael Hiatt was an LDS church member in Utah who was charged in March 2023 with three felony counts relating to enticing a minor over the internet.
From a probable cause statement obtained by FLOODLIT thanks to your donations and support:
"On 02/27/2023, Your Affiant posted an image posing as a young female with the caption "Hoping for a school snow day and some fun tomorrow" on an application known to law enforcement. A conversation was then initiated by an anonymous user who Your Affiant was able to identify as Michael Hiatt based on images that were sent to Your Affiant. During the conversation, Michael was told that the female girl was 13 years old and Michael stated that the was 32 years of age. During the conversation, Michael sent an image of him laying on a bed, in boxers, where his erect penis can be seen inside of his boxers. As the conversation progressed, Michael talked to Your Affiant about [engaging in sexual activity with the] 13 year old […] On another day during the conversation, Michael spoke about [engaging in sexual activity]. Michael stated that he wanted to hang out with the 13 year old girl. In a Post-Miranda interview, Michael admitted to knowing the person he was talking to was 13 years old and stated that he told her his age. Michael also admitted to sending the images of [himself]."
Support FLOODLIT.org's mission to raise awareness about sexual abuse in the Mormon church. Any amount is welcome. We are funded by you.
One-time donation
Monthly donation
Mormon sex abuse database
Mormon sex crimes map
Places where accused LDS church members lived, committed sex crimes, were arrested, or served prison time.