was a Mormon church member in Provo, Utah; charged with distribution of pornography and stalking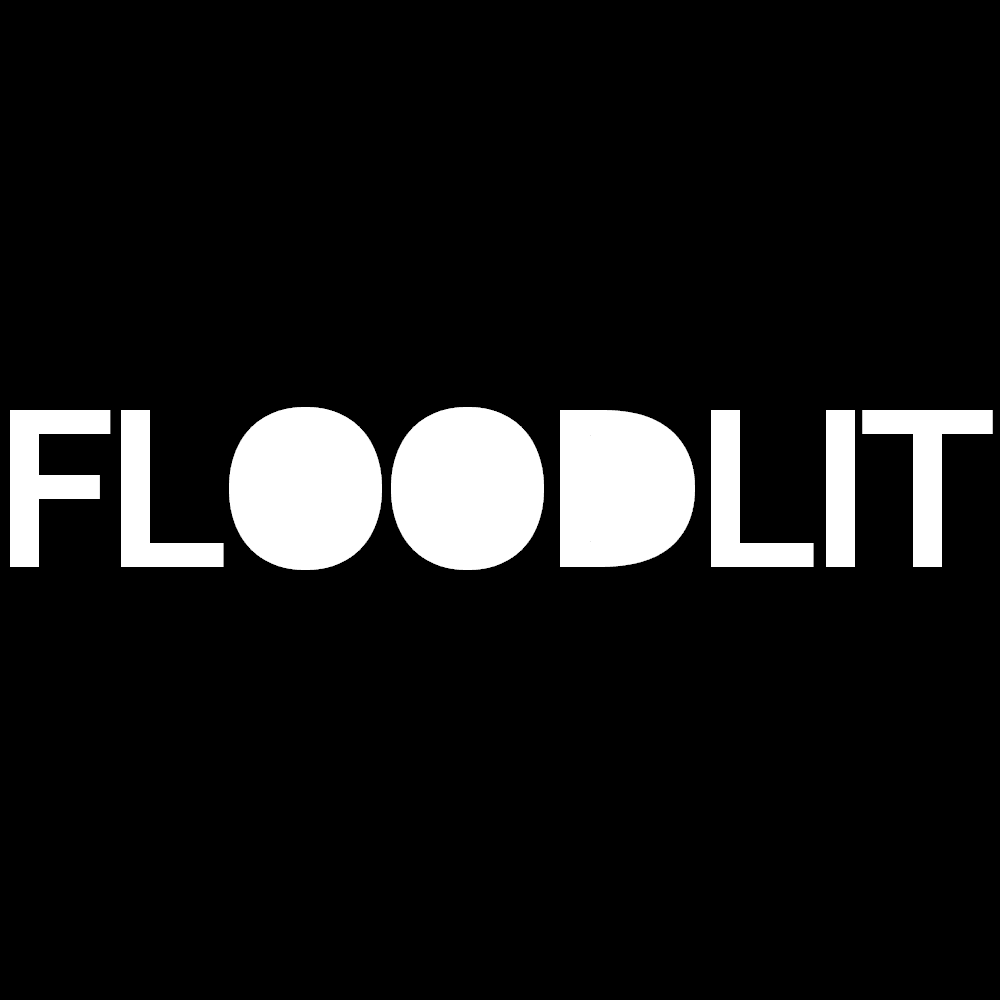 About
Jeffrey
Hansen
Jeffrey Hansen Mormon Sex Crime Case Summary
Thanks to your donations, FLOODLIT has obtained a police probable cause statement in this case:
"Between September 2020 and January 2022 in Utah County, the Defendant sent through the mail or placed on the victim's car 6 letters. These letters were either unsigned and anonymous, or had return names and addresses for people other than the Defendant. He also sent her two anonymous text messages during this time period.
The letters were sexual in nature, discussing things that were private to the victim and making sexual advances. One letter contained three pornographic pictures, two of naked female breasts and one of a male performing oral sex on a female.
The letters and text messages caused the victim emotional distress to the point that it affected her mental health and employment and caused her to move in hopes they would cease.
The Defendant was a friend and business partner of the victim and she shared with him how much receiving this letters distressed her.
The Defendant admitted post-Miranda that he was angry at the victim over a perceived business issue when he sent the letters.
She had showed him a letter which he claimed was not from him and saw how much it upset her to receive it and he said that it what gave him the idea to send his own letters."
LDS Sex Abuse: FLOODLIT Reader Poll
The poll below is completely anonymous. We love hearing from you!
Loading ...
Do a case review about Jeffrey Hansen
You can help Floodlit.org improve our database by reviewing this case and letting us know what we can change or add.
Mormon sex abuse map
The map below shows places where alleged or confirmed sex crimes by Mormon church members took place, where the accused lived, where they were arrested, and where they served prison time. Visit the FLOODLIT map.
Search LDS sexual abuse cases
Search FLOODLIT below or try an advanced search.